King thought to be prepping IPO
Success of Candy Crush Saga prompts publisher to engage bankers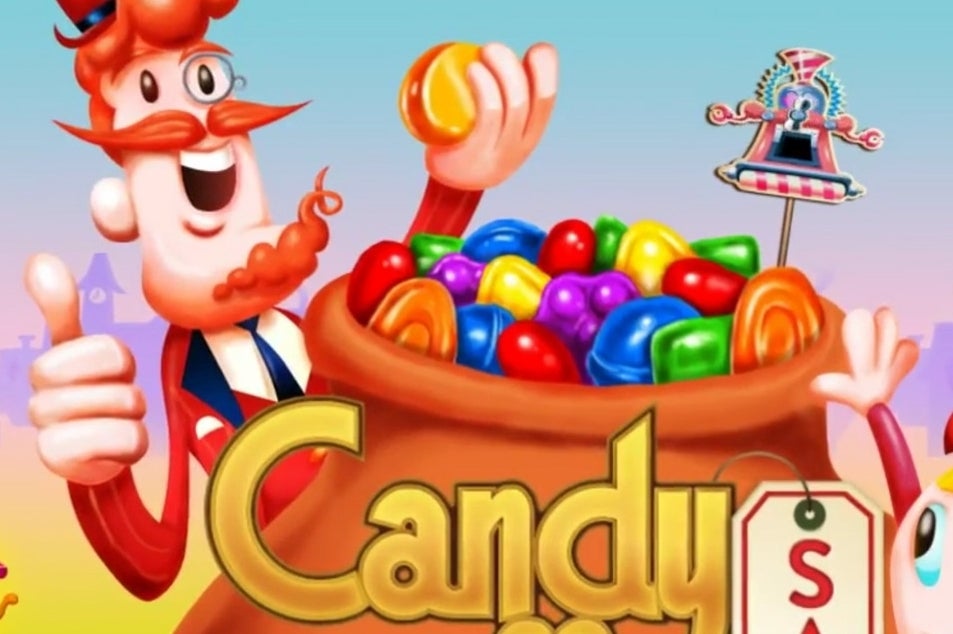 King, currently the poster child of the mobile and social gaming markets thanks to the phenomenal success of Candy Crush Saga, is rumoured to be preparing to make an IPO.
According to a report from the Wall St. Journal, citing an anonymous source, King is following on from previous hints about going public by engaging several major banks to begin the process in earnest. The Bank of America, Credit Suisse Group AG and J.P. Morgan are all thought to have been engaged by the 400 strong company.
King has been contacted for confirmation and comment on the story.
Showing incredible growth over the last two to three years, King is largely banking on the success of its main product, but has also supplemented that tentpole game with other titles. In March this year, King made public figures which pinned its user figures at arounf 50 million a day and 108 million every month. Candy Crush Saga alone has over 40 million MAU, according to stat gathering site AppData, making it the most popular game in the market. As a publisher, AppData rates King as the second most popular in the field, just behind Zynga and edging Microsoft into third place.
Alongside the growth in audience, King has shown consistent internal growth too, upping headcount to nearly 400 and opening local offices in cities around the world, including a new head office in London, headed up by Catharina Lavers Mallett.
Despite making a sizable slice of its income from advertising, King has recently dropped all in-game ads from all of its titles, citing a desire to improve the player experience by removing "intrusive" ads.
""King's #1 focus around delivering an uninterrupted entertainment experience for our network of loyal players across web, tablet and mobile has unfortunately led to the difficult decision of removing advertising as a core element of King's overall strategy," a statement released at the time read.
"The executive team has decided to withdraw completely from the advertising business thus, removing all advertising elements within every King game worldwide effective immediately."