King drops in-game ads
Candy Crush Saga developer eradicates intrusive advertising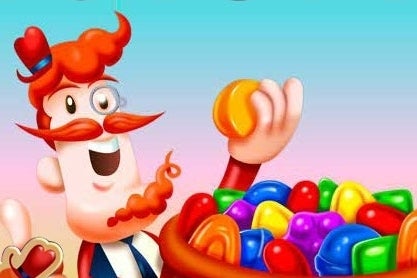 The leading casual game developer King has dropped all in-game advertising from its products.
According to e-mails sent to King's advertising partners - sourced by Inside Mobile Apps - the Candy Crush Saga developer is turning away from traditional advertising in its mobile games, which often intrudes on the experience of playing.
"King's #1 focus around delivering an uninterrupted entertainment experience for our network of loyal players across web, tablet and mobile has unfortunately led to the difficult decision of removing advertising as a core element of King's overall strategy," the statement read.
"The executive team has decided to withdraw completely from the advertising business thus, removing all advertising elements within every King game worldwide effective immediately."
Further details on the decision have not been made available, but King's success in making money from in-app purchases is well documented. It seems that the company has deemed the revenue from intrusive ads less valuable than the satisfaction of its players.