Candy Crush and Rockstar make Times Rich List
King IPO adds four lucky men to the UK list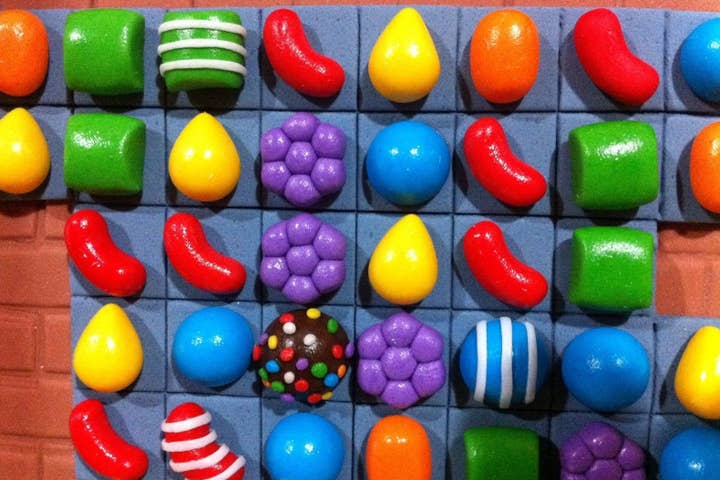 Sam and Dan Houser and a number of those involved with Candy Crush Saga behemoth King are the latest industry additions to The Sunday Times Rich List, "the definitive guide to the 1,000 wealthiest people in Britain."
In the gaming category top of the list was Derbyshire business man Mel Morris, whose 12 per cent stake in King is worth £407 million. He was ranked 238 in the list with a worth of £430m.
Riccardo Zacconi, one of King's co-founders, followed at 271 with a total worth of £354 million and fellow co-founder Sebastian Knutsson was at 458 with £200 million. Stephane Kurgan, King's COO, holds an £84 million stake in the company and was at position 989 with £85 million to his name.
Other new entries were Rockstar's Sam and Dan Houser at 947 with £90 million.
Neil Taylor, the founder of Game, and his family aren't newcomers to the list but did see a rise in worth of £20 million, pushing them to £220 million in total, while Jagex creators Andrew and Paul Gower saw no change in their reported worth of £102 million.