King's chairman steps down, citing personal reasons
Board member Gerhard Florin will take the place of Melvyn Morris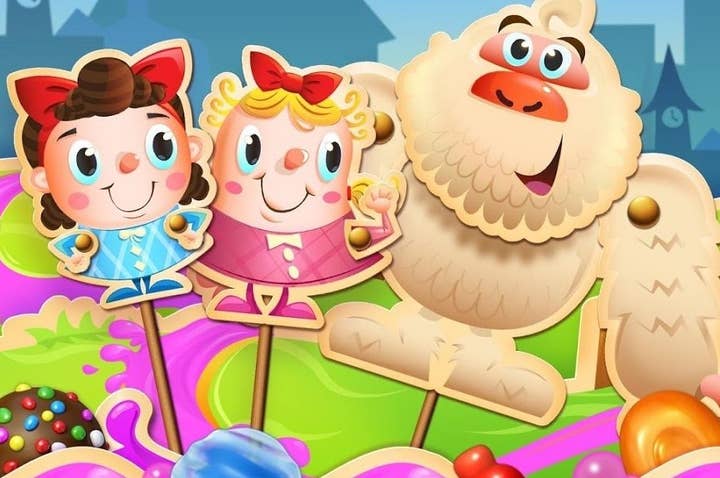 King has announced that its chairman of the board, Melvyn Morris, has stepped down, to be replaced by board member Gerhard Florin.
Personal reasons have been cited as the cause of the resignation, with Morris taking an immediate absence of leave. His replacement has been a King board member for four years, and boasts a 20 year history in the entertainment industry, including previous roles at BMG and EA.
"I would like to thank Mel for his leadership and support over many years," said CEO Riccardo Zacconi. "His belief, energy, experience and insight have helped to make King a successful global business with hundreds of millions of players. We look forward to his rejoining the Board in due course and we look forward to working with Gerhard in his new role. Gerhard has played an important role during his tenure as a King board member, helping the company to grow into one of the most successful mobile gaming companies."
The move comes hot on the heels of King's latest release, Candy Crush Soda Saga, making its way into mobile and tablet charts - healthy news as King seeks out a successor to the all-conquering Candy Crush. Despite increasing revenues from other sources, the ailing Candy Crush meant that the company's most recent financial report showed a revenue drop of 17 per cent, year on year. In an attempt to imbue a little faith, Zacconi announced a $150m share buy back scheme, which he says "underscores our confidence in the strength of our company."