King targets $7.6 billion valuation
Candy Crush maker's $21 to $24 per share IPO target would put total value above Zynga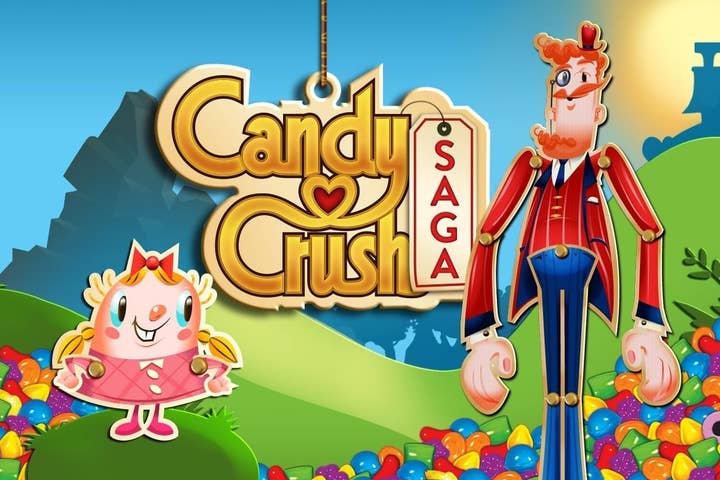 King Digital Entertainment today detailed its initial public offering plans in a filing with the Securities and Exchange Commission. The Candy Crush Saga maker expects to sell 22.2 million shares in its IPO, with a share price between $21 and $24 per share.
With nearly 315 million shares outstanding after the IPO, King's valuation at the upper end of its initial share price range would be nearly $7.6 billion. In September, the IPO had been expected to put a $5 billion valuation on the company.
In the 2011 run up to Zynga's IPO, the FarmVille publisher had been expected to achieve a $20 billion valuation, but closed its first day of trading with a valuation of about $7 billion. As of this writing, the company's valuation is hovering around $4.98 billion.
King expects to raise roughly $326 million through the IPO. Last year, the company posted profits of $567.59 million on revenues of $1.88 billion.
The filing did not specify a date for the offering.