Candy Crush dev valued at $5 billion in expected IPO
King has filed documents for an initial public offering in the US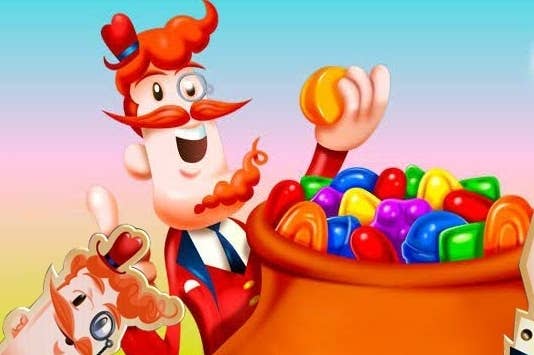 King, the British game firm behind the wildly popular Candy Crush Saga, is preparing to float on the Nasdaq. The company has filed its pre-IPO S-1 paperwork with the Securities and Exchange Commission, "taking advantage of the same loophole for rapidly-growing businesses that allowed Twitter to keep its IPO confidential," notes Telgraph.
The IPO is expected to value King at around $5 billion; Zynga, by comparison, has a market capitalization of around $2.9 billion. That said, King will have to convince investors that it has a better strategy in place than when Zynga filed for its IPO. Facebook games, as Zynga discovered, aren't as popular as they were a couple years ago. King just last month said it was shutting down five of its online titles to concentrate on its big hits like Candy Crush. The company also decided to cease its in-game advertising to improve the user experience for players.
No doubt in preparation for its IPO, King also just this week hired a new CFO, Hope Cochran, who comes to the developer from Clearwire.