King signs Tech Talent Charter to drive diversity
Candy Crush Saga developer is first UK games company to pledge to the initiative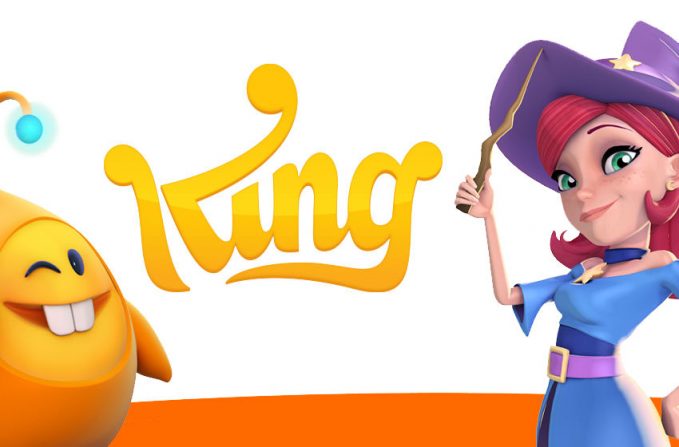 King has continued its efforts to improve industry diversity by becoming a signatory of the Tech Talent Charter, a nationwide commitment to addressing imbalances in the UK work force.
The charter is an employer-led initiative in which tech companies pledge to improve the diversity of their workforce, although it has been supported by the government, cited in the policy paper on the UK Digital Strategy back in March 2017.
It has also been signed by various government departments, including the department for Digital, Culture, Media & Sport.
Signatories are effectively making a number of promises, including adopting inclusive recruitment processes that ensure, wherever possible, women are included on the shortlist for interviews. They also pledge to ensure their employment policies and practices are built to attract, develop and retain a diverse workforce.
While this example specifies women, the charter is about more than gender diversity. The reference to women is largely in recognition that "the low number of women in tech is by far the most pressing issue at present", according to the official site.
King notes in its announcement that only 17% of tech and IT workers in the UK are female -- surpassed only slightly by the 19% in games, but well behind the national average of 45%.
King is the first UK games firm to sign up to the initiative, and joins the likes of BT, the BBC, HP, Dell, Sky, and more. The signatories also work with each other to share best practices and learnings, and contribute employment diversity data anonymously for use in a public annual report on the Tech Talent Charter's progress.
"We are so proud to become the first games company to sign up to the Tech Talent Charter," said King's global diversity and inclusion director Joyce Adeluwoye-Adams. "This new commitment enables us to work alongside other like-minded organisations to drive meaningful change and shift the dial on diversity and inclusion in the workplace. It's important for the sustainability of our industry that we collectively encourage more diverse talent to consider a career in the industry, in a supportive environment, with opportunities to succeed.
"This is just one part of King's ongoing commitment to increasing and fostering diversity. Ultimately, our vision is to have a diverse, inclusive and equal workplace where all our employees can thrive and feel proud to belong."
The Tech Talent Charter launched its first benchmarking report last month, showing that across its signatories (which encompasses over 200 tech firms) women hold 26% of technical roles. Micro businesses are the most diverse, with women holding 53% of these positions.