King exec Tjodolf Sommestad promoted to president
Former president Humam Sakhnini and CCO Sebastian Knutsson to step down as part of leadership shuffle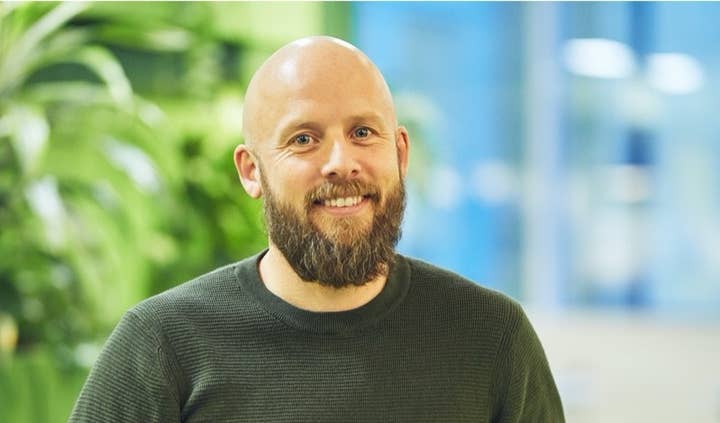 King chief development officer Tjodolf Sommestad has been promoted to president, as the firm sees a couple of executive departures.
Sommestad has worked at the mobile developer for over 10 years. He will take over the role from Humam Saknini, who is stepping down after six years at King and 12 years at Activision Blizzard.
He will assume the role effectively immediately, and will work closely alongside Sakhnini on the transition until the end of March.
Additionally, King co-founder and chief creative officer Sebastian Knutsson is stepping down from the latter role to focus on more personal charitable work.
"I'm delighted to be taking over as the new President of King -- a business I've been proud to be part of for more than a decade," Sommestad said. "After breaking revenue records in 2021, we expect to build on this momentum through a continued focus on building playful player experiences across our live franchises, so we can continue to delight our players and make the world more playful."
Activision Blizzard president Daniel Alegre added: "Tjodolf is an exceptional leader who has played a central role in driving the continued growth and development of our mobile games' franchises."
The leadership changes follow a period of growth for the Candy Crush maker; the studio drove Activision Blizzard gains in Q3 2021 with a 22% revenue increase to $652 million.
King is still tucked inside Microsoft's pending acquisition of Activision Blizzard; an SEC filing unveiled this week suggested that CEO Bobby Kotick could be in line for a $15 million 'golden parachute' payment if he is let go after the deal closes.