King opens Tokyo office
The Candy Crush Saga developer is aiming to capitalize on the mobile game player base of Japan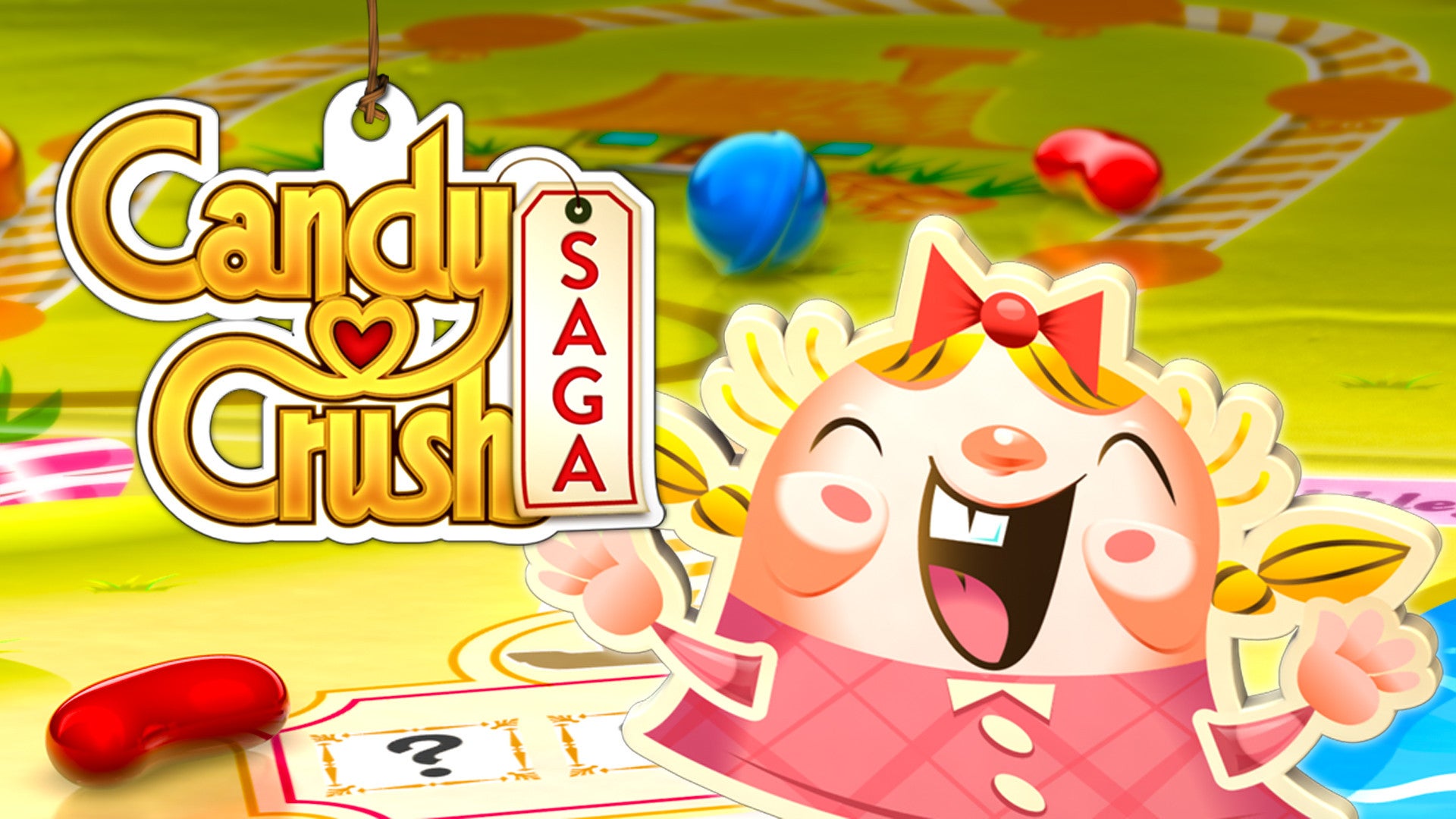 Only days after King Digital Entertainment partnered with Tencent to penetrate the Chinese marketplace, the mobile games firm has revealed that it's secured an office in another vital Asian market: Japan. King's new Tokyo office will be its tenth, and it will be overseen by Ken Edahiro, former chief marketing officer of mobile developer Gloops.
With GungHo, Gree and other mobile powerhouses in Japan, it's no secret that the mobile games industry in the country is a serious business. King will look to make content specifically for the Japanese audience to leverage the $5 billion market. Japanese mobile players tend to pay more as well. According to Distimo, mobile titles in Japan easily have the highest average revenue per download at $6.36 (it's just $2.52 in the US).
Cnet Japan (translated by analyst Dr. Serkan Toto) reports that King Japan only has three people at the moment, including Edahiro. The company is looking to hire a CTO, a game producer and more staff.
As noted by VentureBeat, King isn't wasting any time in trying to get Japanese players' attention. The company has already created a series of commercials that feature boy band heartthrob Junichi Okada of the group V6 and actor Kenichi Endo of The Raid 2. King previously also ran a commercial that featured actress Mikako Tabe playing Candy Crush as candy rained down upon her.
King is trading down 1.17 percent at $17.69 as of this writing. The company started with an IPO at $22.50.