King.com plays down IPO talk
Social gaming company says going public is not a focus, claims "high double-digit millions" in revenue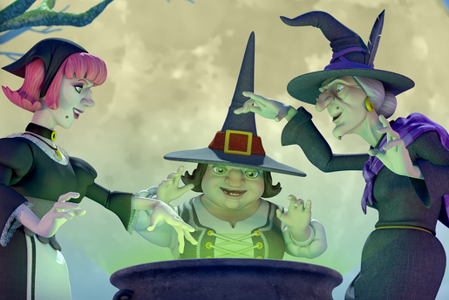 The social gaming company King.com has cooled talk of an IPO, claiming that it has "no specific plans" to go public in the near future.
Speaking to Gamasutra, CMO Alex Dale admitted that the company had "done some internal reorgnisation" to make an IPO a possibility, but it isn't a focus for the company.
However, an acquisition seems increasingly likely, as rival companies like Zynga and EA increasingly turn to consolidation to spur growth. According to Dale, the company is actively building a "war chest" for that very purpose.
"The profitability is good," he said. "The business models are good. We are growing revenues fast - and by that, I mean high double digits - and we're investing in developing new games."
King.com began offering its games on Facebook in February 2011, and passed Electronic Arts as the second largest gaming company on Facebook in terms of DAUs last month.
It currently has more than 10 million DAUs, which is still a long way behind the leader, Zynga, with 65 million.