King.com overtakes EA on Facebook
10 million people playing its social gaming titles daily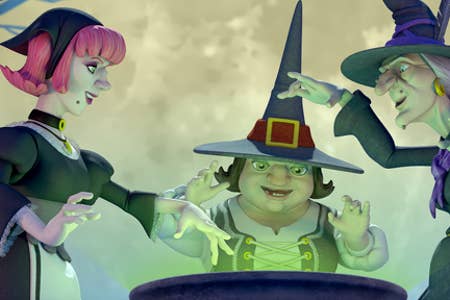 King.com has reported DAUs of 10 million for its collection of Facebook games, putting it ahead of rival Electronic Arts.
"Our ultimate ambition is to be the leader in our segment of games for the casual social player, mainly female, social and mobile," chief executive Riccardo Zacconi told Reuters.
"Our target is to reach Zynga."
Currently King.com boasts 10.3 million users, behind Microsoft with 20 million. Zynga is still way ahead of the pack with 65.1 million. Some of King.com's most popular games include Bubble Witch Saga, Hoop De Loop Saga and Candy Crush Saga.
The company is also considering an IPO next year, with Zacconi revealing "we are preparing the company."
"The market is changing very fast. There will be consolidation, and we want to have a war chest."