King closes five games to concentrate on big hits
Publisher focusing on Candy Crush Saga as it slims down portfolio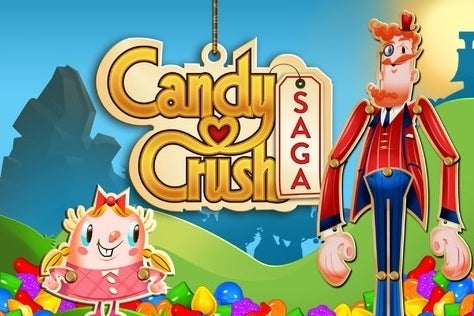 Social games company King is shutting down five of its online titles in order to concentrate on more lucrative games like Candy Crush Saga.
The titles affected are Bubble Saga, Hoop de Loop Saga, Puzzle Saga, Miner Speed and King Gold Games.
"In order to invest resources behind its most popular games and its forthcoming launches, King has decided to close some of its smaller titles next month," the company told GamesIndustry International.
"The games affected typically have fewer players and, in some cases, were earlier iterations of the hugely successful Saga model that King has developed over the past two years."
The company is thought to be streamlining its business in preparation for an IPO. It has also dropped all in-game advertising from games in order to improve the user experience.