Kickstarter hacked, credit card details safe
CEO advises users to change passwords after sensitive data is seized in security breach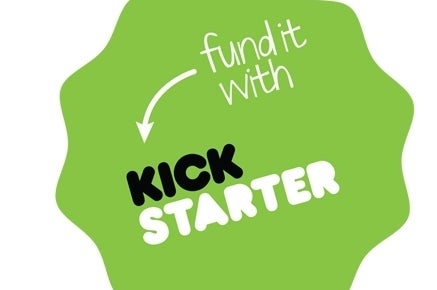 Kickstarter has advised its users to monitor their accounts after its security measures were breached by hackers.
According to a post on the Kickstarter site, law enforcement official informed the company of the breach on the evening of Wednesday February 12. The breach was immediately closed, and measures were taken to improve security.
However, some sensitive information was compromised in the attack, including usernames, email addresses, mailing addresses, phone numbers and encrypted passwords. Suspicious activity has only occurred on two KIckstarter accounts since the attack, but the company has advised its users to change their passwords immediately - password encryption being cracked by, "a malicious person with enough computing power," remains a possibility.
KIckstarter has assured its users that no credit card information was accessed during the attack.
"We set a very high bar for how we serve our community, and this incident is frustrating and upsetting," Kickstarter CEO Yancey Strickler said in a statement. "We have since improved our security procedures and systems in numerous ways, and we will continue to do so in the weeks and months to come. We are working closely with law enforcement, and we are doing everything in our power to prevent this from happening again."
Over the last two years, Kickstarter has emerged as one of the most important and accessible sources of funding for smaller game developers. Last year, more than $112 million was pledged to game projects, almost 25 per cent of the total amount pledged across all Kickstarter campaigns.