$480 million pledged on Kickstarter in 2013
19,911 projects hit their funding goals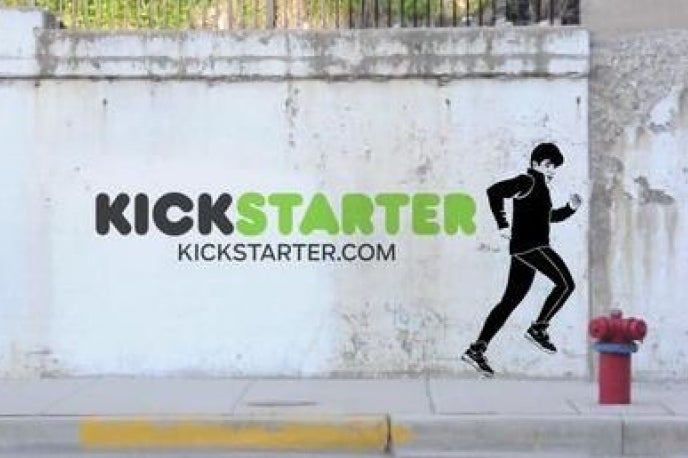 Kickstarter's year end review for 2013 has revealed that last year 3 million people pledged $480 million to campaigns on the site. On average that's $913 a minute.
In a brief online presentation the crowdfunding site reported that 19,911 projects hit their funding goals thanks to users from 214 countries and territories, with contributions even coming from Antarctica.
More than 800,000 of those backers contributed to more than one campaign and more than 80,000 backed more than ten. A generous 975 people pledged their cash to more than 100.
The presentation also gave nods to previous successful campaigns like Oculus Rift and Ouya.