Kickstarter games top $200 million pledged
Gaming the largest draw for crowdfunding platform, accounts for more than 20% of money given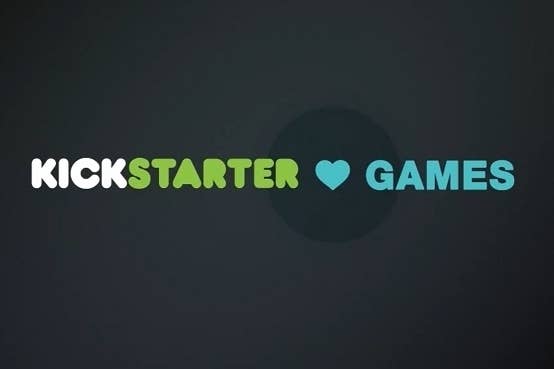 Kickstarter dubbed 2012 "The Year of the Game," but 2013 has been even bigger for interactive entertainment on the crowdfunding platform.
According to Kickstarter's stats page, game project pledges have totaled $200.41 million. When pledges for unsuccessful (and therefore unfunded) projects are taken out of the mix, Kickstarter reports that users have still combined to provide $178.15 million in funding for game developers. Games have also overtaken film and video as the most lucrative category on the site, and account for nearly 22 percent of the $919 million pledged to Kickstarter projects overall.
Beyond outpacing other categories on Kickstarter, games are also growing year-over-year. In 2012, users pledged $83 million to game Kickstarters. With two weeks left to go, the 2013 tally stands in the neighborhood of $112 million.
Games also account for more of the biggest projects than any other category. To date, 54 Kickstarter campaigns have raised $1 million or more, with games accounting for 29 of those projects. Technology is the next closest category with 11 million-funded campaigns.