Kickstarter coming to UK this Autumn
Spread of Amazon payments system allows crowd funding expansion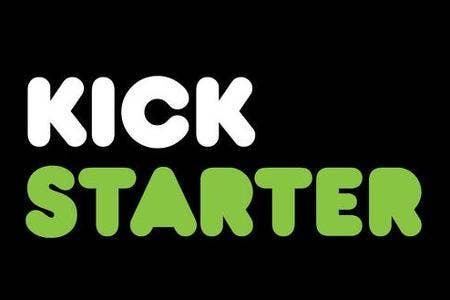 Kickstarter will be available to projects based in the UK from Autumn this year, according to a tweet from the crowd-funding organisation.
Because the system exclusively uses Amazon Payments, primarily to allow the immediate cancellation of donations in the event of an appeal missing its target, the service had previously been limited to companies with US postal addresses and bank accounts. Now that Amazon has extended that service to the UK, Kickstarter should be hot on its heels.
Whilst the requirement for a US base had made it difficult for companies based in the UK and elsewhere to initiate campaigns, it was not impossible. Speaking at the Rezzed PC consumer show in Brighton last week, organised by GamesIndustry International parent company Eurogamer, Stainless Games' production director Ben Gunstone spoke about the company's successful Kickstarter campaign, despite being based on the Isle of White.
All it took, says Gunstone, was a few calls to a lawyer, who set up a US bank account and office for the company, allowing them access to the Amazon payments system. Nonetheless, this requires a reasonable amount of resources and not a little complexity, meaning that today's news should still be very welcome for smaller UK organisations hoping to take advantage of the service.
The news also seems to herald further expansion for Kickstarter, which seems likely to gradually expand to other areas of Europe and the rest of the world. It will, however, probably come as a blow for Kickstarter alternative Gambitious, which launched this year at E3 as a European-based solution for game specific crowd sourcing.