Gambitious calling for submissions prior to summer launch
Game-focused Kickstarter alternative looking for business at E3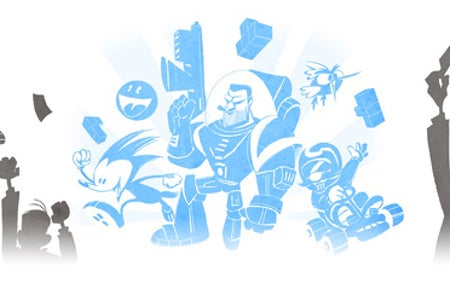 Gambitious, the games-only crowdfunding project based in Holland, has been calling for applicants for funding, ready for the project to launch later this summer.
Gambitious hopes to snag game projects looking for cash injections with its funding structure, which rewards investors with a stake in the game, rather than a direct reward as Kickstarter does.
"In February, Tim Schafer and Double Fine proved to the world that crowdfunding for games is very real and that fans can choose the games they want to be made by funding them directly," said Gambitious co-founder Mike Wilson.
"As far as my partners and I are concerned, this represents the biggest opportunity independent developers have ever had to truly control their own creative and financial destiny, but it has to be handled with care if it is to last."
Wilson's career in games is long and storied, starting at id Software before moving through Ion Storm, Gathering of Developers, Take Two, Gamecock and Devolver Digital.