Keywords Studios doubled revenue and profit in 2014
And a string of acquisitions leaves it well positioned for the year ahead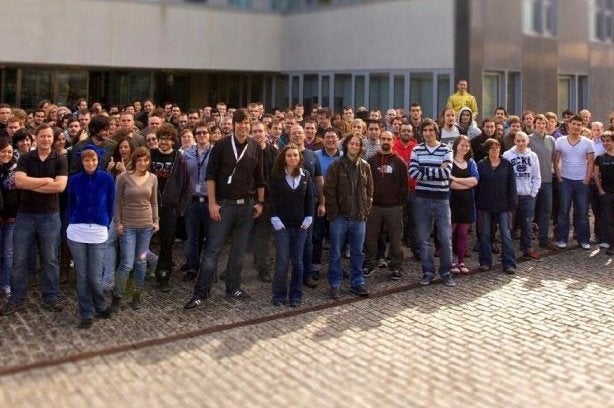 Keywords Studios more than doubled its revenue and net profit in 2014, making it the leading outsourced services provider for the global games industry.
The signs of Keywords' success have been obvious since the very start of 2014, when it acquired one of its key competitors, Babel Media, for £5 million, and opened its sixth office in New Delhi, India. It then acquired Binari Sonori in May, and Lakshya Digital in October.
It capped the calendar year with two more acquisitions, one of which gave it a firmer footing in the burgeoning Brazilian games market, and opened another new office in Barcelona, Spain.
That impression of success has now been validated by Keywords' calendar 2014 financial results, which saw revenue increase by 130 per cent to €37.3 million ($39.4 million). Pre-tax profit rose 104 per cent to €5.1 million ($5.4 million).
According to CEO Andrew Day, the acquisitions have strengthened Keywords' position as the market leader at just the right time.
"The games market has gone through a transitional period over the past two years," he said in a statement. "But with the installed base for the new generation of consoles having reached what many believe to be the tipping point following the 2014 holiday season, 2015 is expected to be the first solid, post-transition year in the console game sector, and we are looking forward to a return to more normal trading patterns in this segment as a result."
Those acquisitions took its toll on the company's ready cash, which dropped from €15.3 million to €11 million, but the growth in profits is likely to restore that by the end of this year.