Keywords acquires Babel Media for £5 million
Services company buys localisation specialist, adds New Delhi office to global presence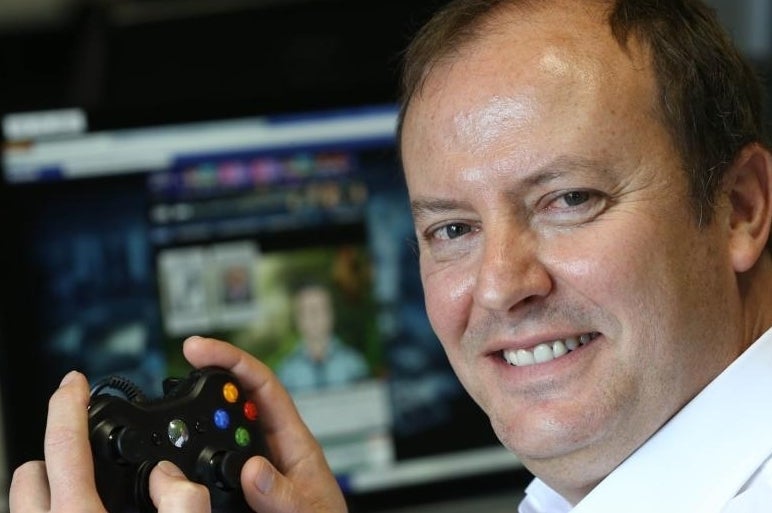 The video games service company Keywords Studios has acquired Babel Media in a deal worth more than £5 million.
The total amount paid - £5.37 million - includes money paid to the sellers and the settlement of Babel Media's financial obligations. Around £2.2 million of that amount will be raised by issuing 1.5 million new Keywords shares.
Keywords, which was founded in 1998, is a leader in the provision of localisation, audio and testing services for the games industry, covering 30 different languages with clients in 15 countries. Babel Media operates in the same part of the market, specialising in localisation testing and translation, so integrating the two companies should be simple.
Keywords expects Babel to enhance its earnings within the first year. It will also add a New Delhi office to Keywords' existing premises in Dublin, Tokyo, Rome, Montreal and Seattle.
"The acquisition will not only generate considerable cost synergies but it will provide greater scale and breadth of services for our combined interactive media client base globally," said Keywords CEO Andrew Day in a statement.
"Adding India to our global locations, with its significant cost advantages, is another important step in both enhancing Group margins and enabling our clients and prospects to benefit from a range of services differentiated by cost, flexibility, time zone, scalability and languages offered."