Keywords Studios makes two new acquisitions
Focuses on localisation and customer care with new deal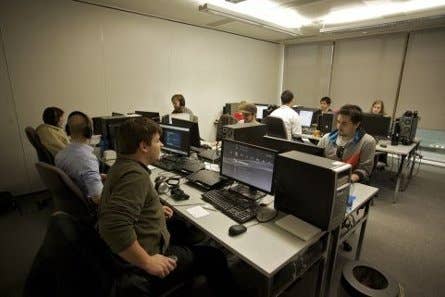 Technical services company Keywords Studios has acquired two companies, customer care specialists Alchemic Dream and Brazilian localisation team Reverb Localização. The details of either deal have not been disclosed.
"The acquisition of Alchemic Dream provides us with an important point of entry into this increasingly significant market", said CEO Andrew Day.
"Our ability to offer a full range of gamer support services by leveraging a highly committed pool of 1,500 game specialists spread across 12 locations and 3 continents is a huge asset. The systems, knowledge and experience of Alchemic Dream will allow us to fast track our otherwise organic growth in this arena."
Keywords works with companies like EA, Ubisoft and Microsoft and has offices in Dublin, Tokyo, Seattle, Montreal and Rome. It has worked on over 650 gaming titles so far offering functional testing, QA and localisation.
"As Brazil and Latin America are becoming increasingly important markets for the industry, with very active local communities of gamers, eager to play their favourite titles in their own language, having a presence in Brazil is paramount for a leading localisation group such as Keywords. The acquisition of Reverb Localização, a company with ample experience, a strong pool of translators all over Brazil and partnerships with recording studios in Rio de Janeiro, guarantees us that."