Edwards lays out IGDA agenda
Localization specialist says top priority is to emphasize developer group's global status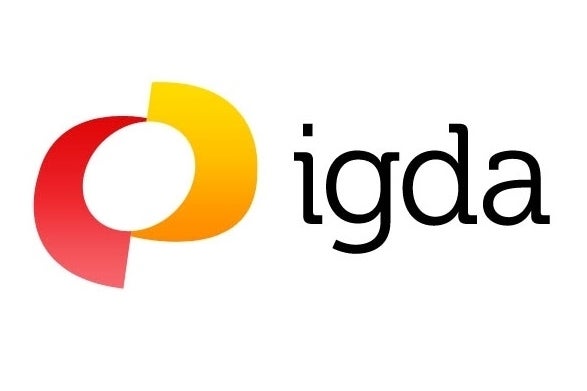 The International Game Developer's Association's five-month leadership search ended this week after it introduced Kate Edwards as its newly appointed executive director.
Edwards is the founder and CEO of Englobe, Inc., a Seattle-based consultancy firm that helps companies like Microsoft, Electronic Arts, and Google shape their interactive media to suit different cultures around the world. She also founded the IGDA Game Localization special interest group, so it should come as no surprise that she is taking a similarly global point-of-view when it comes to her duties with the IGDA.
"A lot of people know this inside and outside of the organization, but I think the 'International' part of the IGDA is something we haven't emphasized enough, even though we are a global organization and have chapters all around the world," Edwards told GamesIndustry International. "But from my interactions with a lot of people, there was still this feeling that the IGDA is a US organization that happens to be international. And even if that emphasis could be subtle--I think it's not--it has to be reversed, that we are an international organization that happens to be in the United States as well."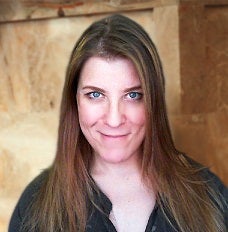 In addition to that shift in the way the group is perceived, Edwards had some more concrete goals she wants to achieve. To start with, Edwards said the group will focus on two main initiatives. The first is to set up a way to help members evaluate contracts so those who sign them understand what it is they're getting into, and to establish fair standards developers can consult. The second immediate goal is to follow through on the IGDA's push for standardization of credits. Edwards said she had personal experience with this problem, as her unusual job position has left her off the credits list for numerous games on which she worked.
As Edwards explained, "We're trying to pick a couple of key advocacy issues, focus on those, show tangible progress on those and move on from there."
One issue the group won't be tackling is unionization. Edwards stressed the IGDA a support organization for individual game developers, and has no aspirations to change that in the future.
The IGDA's executive director position had been vacant since Gordon Bellamy resigned in July to accept a position with Tencent.