IGDA executive director steps down
Gordon Bellamy leaves for Tencent, new interim director to take over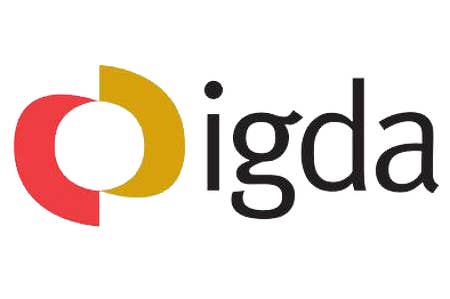 Gordon Bellamy, who has for two years run the International Game Developers Association (IGDA) as the executive director, has announced his resignation to pursue new opportunities at Tencent, one of China's largest mobile services. With his resignation comes news that Dustin Clingman, chair for the board of directors, will take over as interim executive director until a replacement can be found.
"Gordon has done great things for the IGDA. He has been a tireless and thoughtful champion publicly as well as behind the scenes for our community," Clingman said. "We wish him well in his new position."
"It is a great privilege to serve our global development community," Bellamy said. "I want to thank our leaders and their inspiring colleagues who paved the way for me to have the opportunity to serve our community. As I enter my 20th year in our craft, I will still be very much involved with its leadership as we move forward. It is incumbent upon developers to value and help other developers." Bellamy will be taking on the position of director of business development and industry relations for Tencent, which is rapidly looking to get into Western markets. He has been with the IGDA for some time, serving on the board of directors before assuming the executive director position in 2010. Bellamy will rejoin the board and serve the remainder of his 3-year tenure for his board term.