Kabam COO to step down this year
Chris Carvalho will make way for current EVP and general counsel Kent Wakeford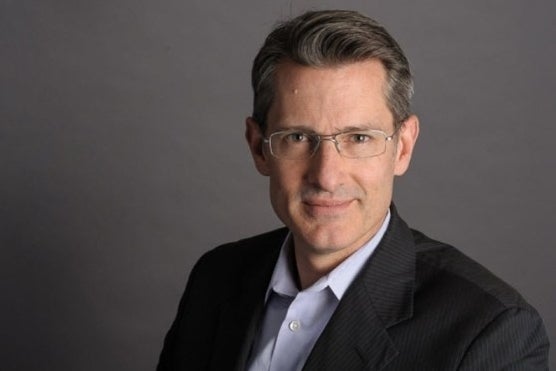 Kabam COO Chris Carvalho will leave the company at the end of this year, making way for EVP and general counsel Kent Wakeford to take over the role.
According to a report on VentureBeat, Carvalho joined Kabam in 2009 as one of its first 25 employees. He was formerly head of business development at Lucasfilm, and will stay on at Kabam as an advisor.
"Chris has managed just about every business function at Kabam - marketing, partnerships, finance, international offices, and more - dating back to when the company was just a handful of people working above a dim sum restaurant," said Kabam CEO Kevin Chou.
"Kabam has grown from virtually zero to more than $325 million in revenue in less than four years and we would not be where we are today without Chris. While we are sad to see him leave, we appreciate Chris' significant contribution and we wish him all the best in the next phase of his personal life and career."
Carvalho is expected to stay on in an advisory capacity. He will be succeeded by Kent Wakeford, who joined Kabam in February 2011 after two years as an advisor to the company.
"At the same time, Kent Wakeford's contribution to Kabam cannot be overstated," Chou added. "He is supremely qualified to add the COO role to his responsibilities."