Just Dance 2020 is the last Ubisoft title on the Wii
Nintendo won't say if it's the last Wii game ever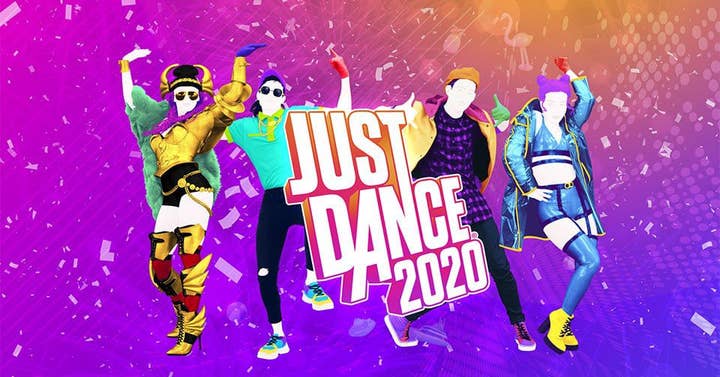 Just Dance 2020 launched yesterday for the PS4, Xbox One, Nintendo Switch and, remarkably, Nintendo's two-generation-old console the Wii. And it marks the last time an Ubisoft game will do so.
In a statement to GamesIndustry.biz, Ubisoft confirmed that it was done with the Wii:
"We would like to clarify that Just Dance 2020 will be the last Ubisoft title to release on Wii. We can't speak on behalf of other publishers or for Nintendo."
Though it isn't certain, this could mean that Just Dance 2020 will be the last new game release ever for the Wii. While Nintendo declined to comment as to whether that was the case or not, Ubisoft has held the line on being the only new publisher with a new game coming to the Wii for a few years now. Ravenscourt and Plug In Digital's Let's Sing 2018 (released in October of 2017) was one of, if not the last non-Ubisoft game to launch for the console.
The bulk of new releases petered out after 2015, with Nintendo ceasing to create its own new releases in 2012 to make room for the Wii U and winding down console production in 2013.
Wii U production, meanwhile, stopped in 2016. While occasional games are still releasing digitally for the system, few if any physical releases are being produced, and Ubisoft already gave up on the system when it didn't release Just Dance 2020 for it (Just Dance 2019 did get a Wii U release).