Nintendo winding down Wii production in Japan
Company pulling the plug on 100-million-selling console in home country, no word on other territories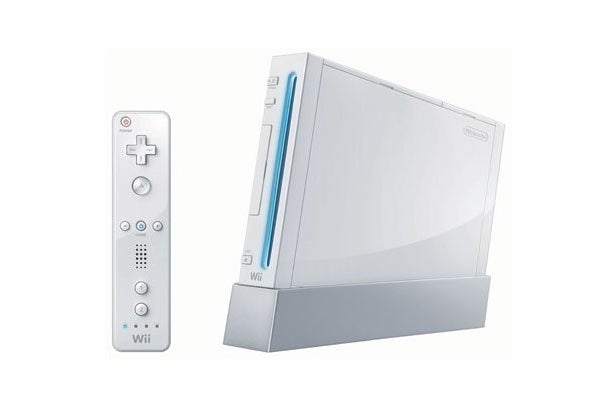 Last year, Nintendo revealed it had stopped making Wii games. Now the company is winding down its production of the hardware as well.
A Nintendo of Europe representative confirmed for Eurogamer that the company's Japanese arm will stop making new Wii systems in the near future. However, Nintendo may still continue making Wii hardware for other regions.
"This specific message was referring to the Japanese market," the representative said in regards to a notice on Nintendo's Japanese site. "No specific time frame has been stated yet. We have made no specific announcements for Europe regarding Wii production."
A Nintendo of America spokesperson had not returned a request for comment as of press time.
The Wii launched in November of 2006, and went on to sell more than 100 million units. Even with previous Nintendo hits like the NES, Super NES, and Nintendo 64, the Wii was so successful it accounts for well over one-third of all Nintendo's home gaming systems sold. The system was just as successful on the software side; one out of every 2.5 games ever sold for a Nintendo home console was a Wii game.