Nintendo halting Wii U production this year - Report
Some accessories have already been discontinued as company turns focus to upcoming NX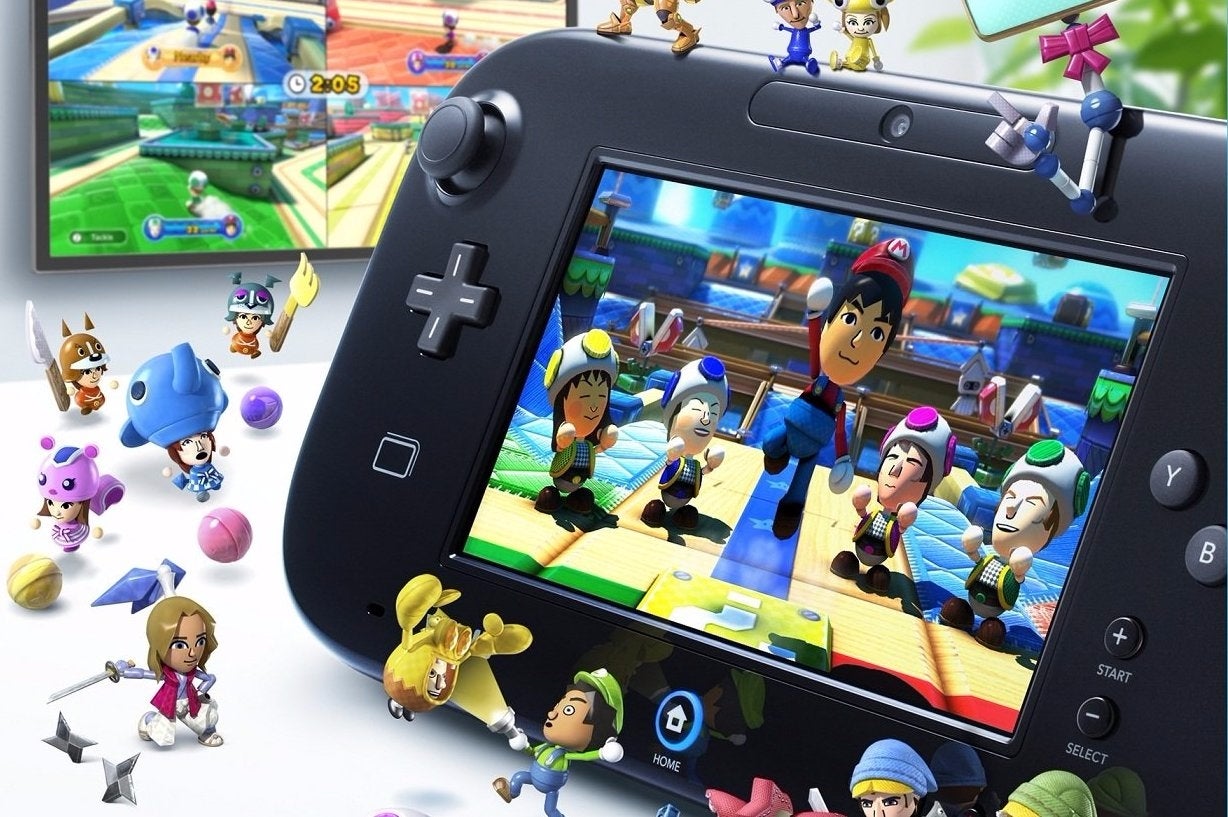 Any faint hopes for a Wii U resurgence took a hit today, as the Nikkei is reporting that Nintendo will cease production on the system by the end of this year. Kantan Games analyst Dr. Serkan Toto summarized the Japanese-language report on his Twitter account.
Our own translation of the article indicates that several firms involved in the Wii U supply chain have already suspended production of their parts. The existing stockpile will be exhausted before the end of the year, but Nintendo intends to continue developing Wii U software after that point. The Nikkei also reaffirmed the notion that a new console, the NX, will be announced in 2016. The expected impact of that event on the Wii U's sales was allegedly a factor in halting its production.
"On a more personal note, I like the Wii U a lot, but it did absolutely nothing for Nintendo as a company," Toto said. "This move makes total sense."
This news aside, Nintendo had a strong week with the Japanese launch of its first mobile title, Miitomo. It racked up 1 million registered users in its first weekend, and saw its share price jump more than 8 percent on Tuesday, the first day of trading since the company announced the registration numbers.
The Wii U launched in November of 2012, and has sold 12.60 million systems worldwide as of the beginning of this year. While it out-performed the Virtual Boy, its sales figures have fallen well short of every other Nintendo console or handheld. The GameCube is the next lowest-selling system in the company's history, but even its modest 21.74 million units sold still appears to be well out of reach for the Wii U if it is already being discontinued.