John Carmack wins Lifetime Achievement prize at VR Awards 2019
Oculus Quest crowned best hardware, while A Fisherman's Tale is declared best game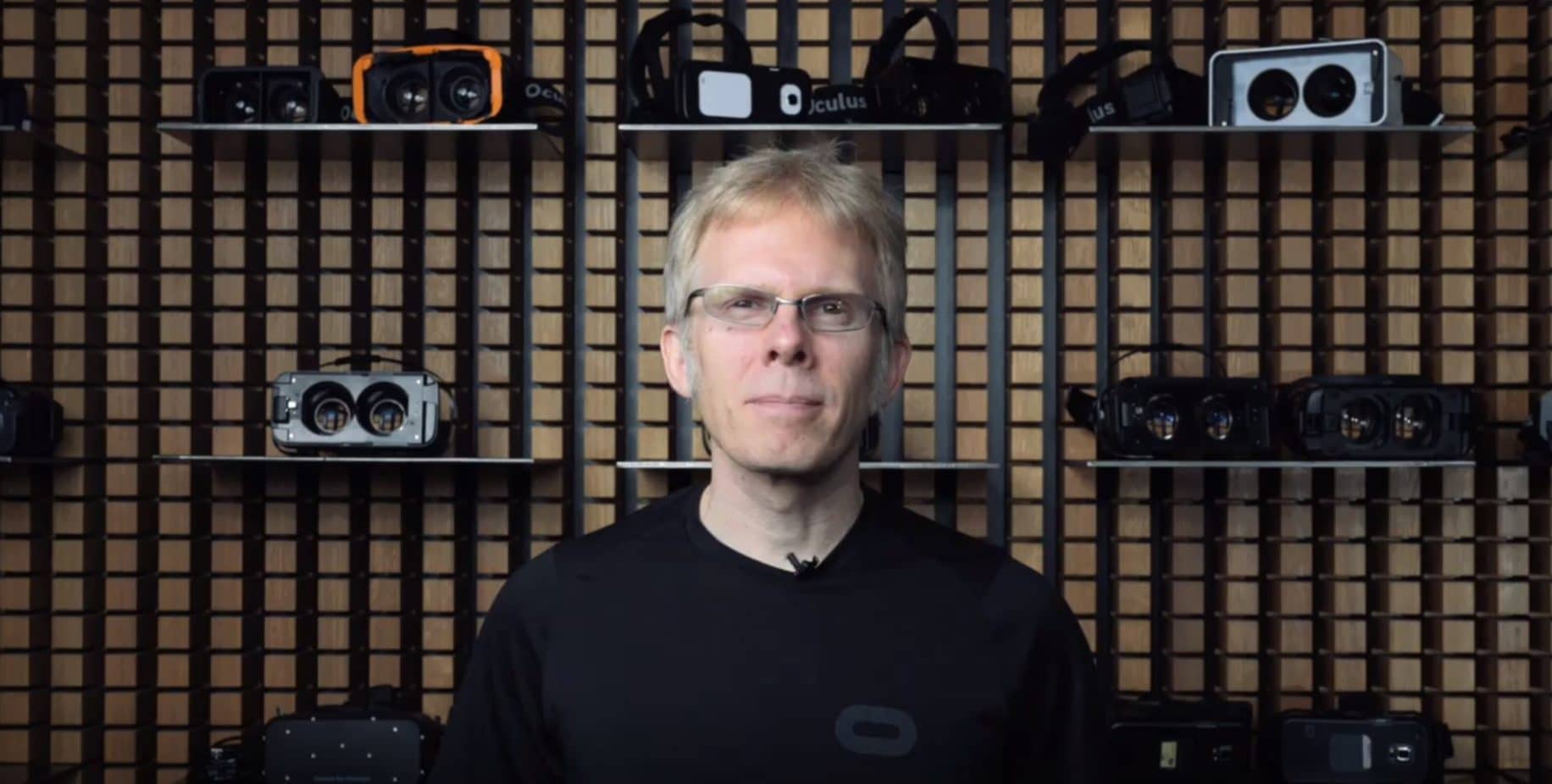 id Software co-founder John Carmack received the highest accolade at last night's VR Awards.
The Oculus CTO received the award for Lifetime Achievement during a ceremony in London. The category "celebrates an individual with an outstanding contribution to virtual reality."
Carmack left id to join Oculus back in 2013, taking on the role of chief technology officer, where he has been instrumental in helping to advance the company's hardware.
Oculus also won the award for VR Hardware of the Year thanks to the release of Oculus Quest, a standalone headset that delivers quality virtual reality experiences without the need for a PC.
The Quest beat off competition from sister product Rift S, as well as rival Vive Pro Eye and other contenders from HP, VR Electronic and VRgineers.
Finally, Innerspace VR and Arté France took home the prize for best VR game of the year with their puzzle adventure game A Fisherman's Tale.
The game triumphed over 12 fellow nominees, including Astro Bot Rescue Mission, Blood & Truth, Falcon Age, Angry Birds VR and the virtual reality edition of Hellblade: Senua's Sacrifice.
The VR Awards were chosen from over 500 nominations by a panel of over 60 judges, all co-ordinated by extended reality group AIXR.