Jobs Roundup: September 2023 | ESA hires Christianna Barnhart as SVP of government affairs
Update: Jack Attridge is appointed creative director at Supermassive, Karina Lavushkina joins SuperScale as marketing strategist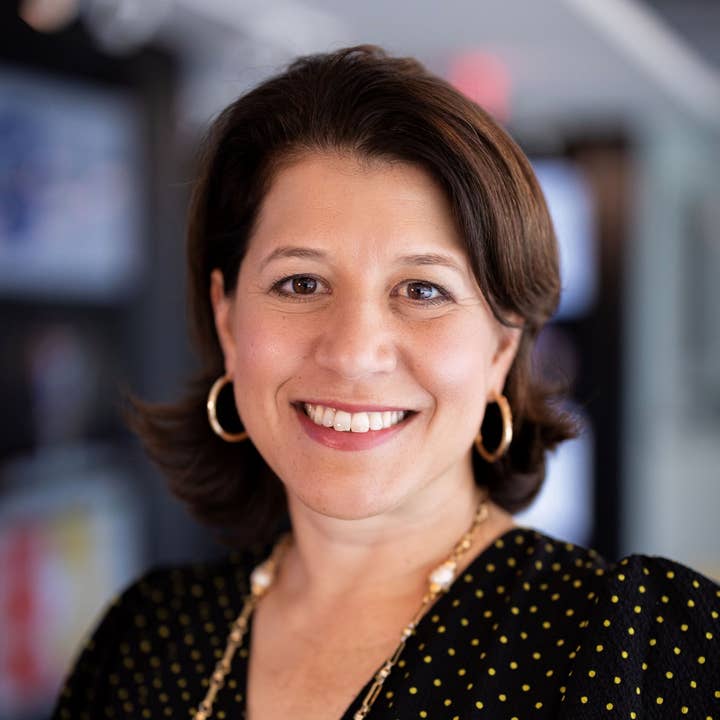 It can be difficult keeping track of the various comings and goings in the games industry, which is why we compile them in semi-regular round-ups.
If you have new appointments or transitions in your company that belong here, please send the names of the appointees, new role and company, and prior role and company to newhires@gamesindustry.biz.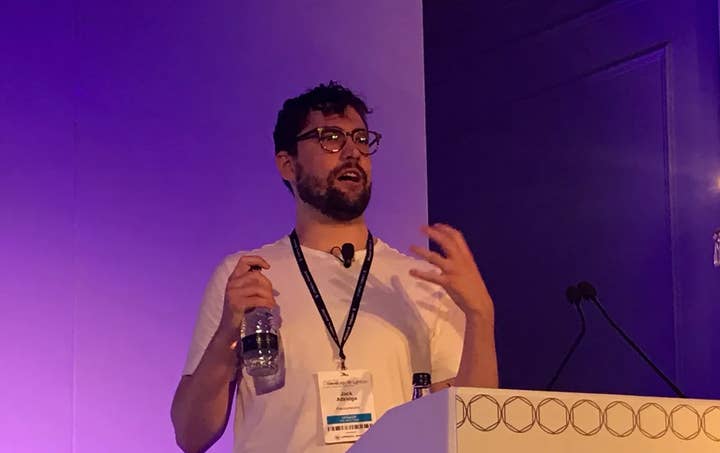 Jack Attridge | Creative director, Supermassive Games
Jack Attridge has been appointed creative director at Supermassive Games.
He previously served in a similar position at Flavourworks, where he also worked as CEO.
Attridge work history includes working at firms such as Rebellion as an audio designer and 22Cans as a game designer.
In the announcement, he said, "Following Telltale Games' acquisition of my last company, Flavourworks. I've accepted the role of Creative Director at Supermassive Games!"
Sumo Group sees new appointments

Sumo has announced a new set of appointments at the firm. Neil Campbell has been named associate technical director at Sumo Leamington, and he brings with him over 24 years of experience in the games industry.
Kyle Robinson is now junior programmer at Sumo Leamington, having previously worked as a placement programmer. Robyn Murphy has been named producer at Sumo Nottingham before they worked in the same position at Team17.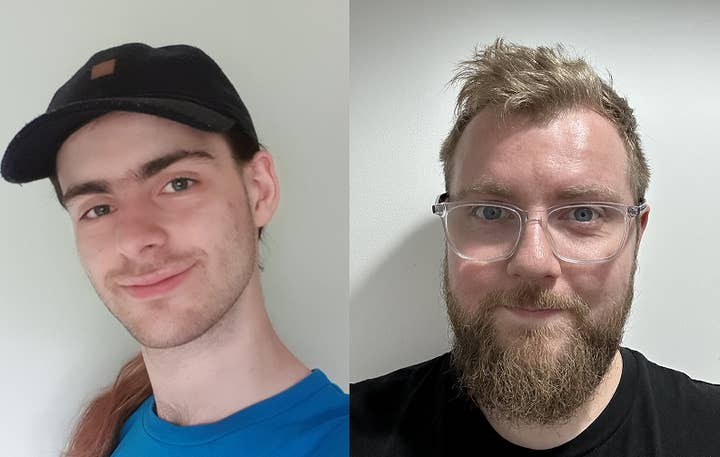 Meanwhile, Ethan Crooks steps into the junior programmer position at Sumo Sheffield. Jimmy Bowers is now live operations community manager at Sumo Sheffield; in the past he served as community manager at NDreams.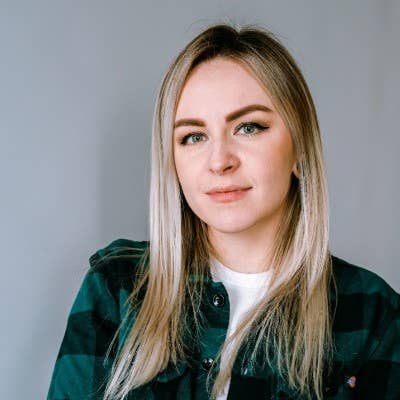 Karina Lavushkina | Marketing strategist, SuperScale
Karina Lavushkina has joined SuperScale as its new marketing strategist.
In her new role she will oversee marketing communications, content and campaigns across social media and events at the firm.
Lavushkina previously served as head of marketing at BoomBit and has over ten years of experience in the games industry PR. Her career history includes a four-year stint at Pixonic, where she last worked as PR director.
She also served as business development manager at DevGAMM.
"I'm happy to bring my extensive industry experience in PR, marketing, and business development to support the company's continued growth as a top publishing partner and services provider," said Lavushkina.
Huuuge Games updates executive leadership
Huuuge Games has announced changes to its executive team. Anton Gauffin will shift from president and CEO to executive chairman of the board.
Wojciech Wronowski is transitioning from chief operating officer to the position of CEO at the games firm.
Erik Duindam will be stepping into the roles of president and chief operating officer at the company. He previously served as chief technology officer.
"I would like to thank both Wojciech and Erik for playing pivotal roles in Huuuge's development in recent years, and I am happy to see them take on new responsibilities. Both have consistently demonstrated exceptional leadership and dedication during their tenure with the company, making them the perfect choices to lead Huuuge into its next chapter," said Gauffin.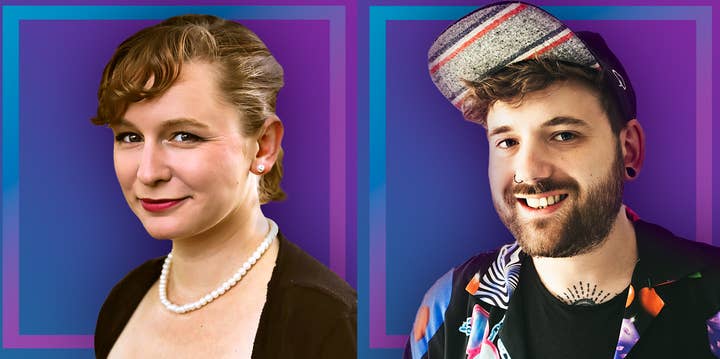 Game If You Are receives duo director appointments
Marketing agency Game If You Are has announced dup appointments to its board of directors.
Phoebe Fung will step into the position of business and operations director. Fung will oversee marketing campaigns and brings over ten years of experience working in production, project management, and creative operations.
Meanwhile, Paul Watson is now the client service and delivery director at the company. He's worked for firms such as Green Man Gaming, Curve Digital, and Gamer Network. He brings over ten years of experience in marketing and client relations.
Christianna Barnhart | SVP of government affairs, ESA
The ESA has hired Christianna Barnhart as its new senior vice president of government affairs.
Barnhart will report to CEO and president Stanley Pierre-Louis. She will oversee the trade association's advocacy on regulatory matters and state and federal legislation.
Her professional career includes experience working in the public and private sectors. Before her new role, she worked as senior counsel for the US Senate Committee on Commerce, Science, and Transportation; she was in the role for four years.
Barnhart also had a five-year stint as charter communications vice president of regulatory affairs.
"I look forward to working with policymakers to demonstrate the powerful economic impact and positive benefits video games have on American lives," she said in the announcement of her hiring.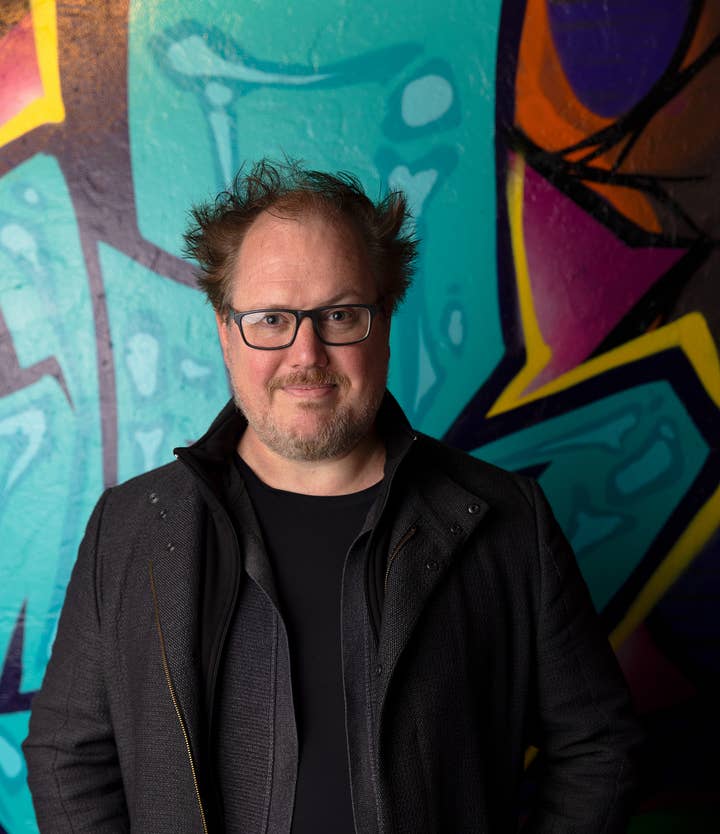 Guy Blomberg | Event director, DreamHack
Guy Blomberg has been named as event director of DreamHack festivals.
In the role, he will lead the operations and rollout of events in the Americas.
Blomberg's career history includes serving as global gaming content director at ReedPop; he was with the company for eight years. He worked as program director with Xsolla and had a one-year stint as vice president of business development at Stride PR.
Blomberg also founded the virtual online event Games Industry Gathering in 2020.
In the announcement of his appointment, he said, "It's been a weird time for gaming events around the world the last few years, but it's clear just how important it still is for the community to be able to get together in person and celebrate their passion."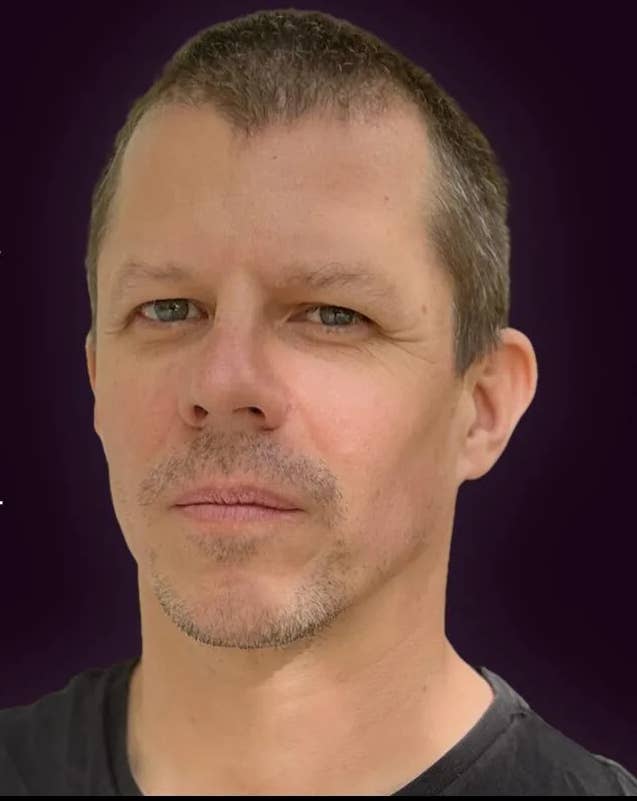 Johannes Mang | Head of studio, Rovio Stockholm
Johannes Mang has been named head of studio at Rovio Stockholm.
He brings with him decades of experience within the games industry. In Mang's previous role, he served as general manager of Remedy Entertainment's Sweden branch.
He also had a 12-year stint at EA, where he last worked as executive producer of Firemonkey Studios.
Mang's game credits include Mirror's Edge and Battlefield: Bad Company.
In the hiring announcement, he said, "Feeling thrilled about returning to mobile and joining the talented team at Rovio Stockholm!"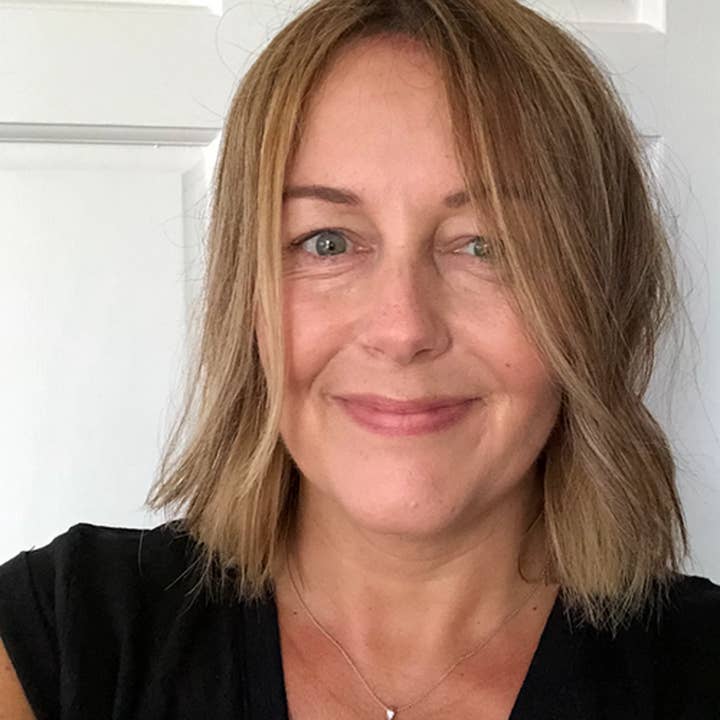 Kirstin Whittle | VP of business, Pipework Studios
Kirstin Whittle has joined Pipework Studios as vice president of business development and strategic partnerships.
Whittle's career in the games industry spans two decades. Her work history includes a three-year stint at Sumo Group as partnerships director.
She also served in a business development role at Keywords Studios subsidiary VMC for six years. She would serve the same position for two years at Keywords.
In the announcement of her hiring, she said, "Looking forward to working alongside a talented, dynamic studio and getting to know partnerships, old and new."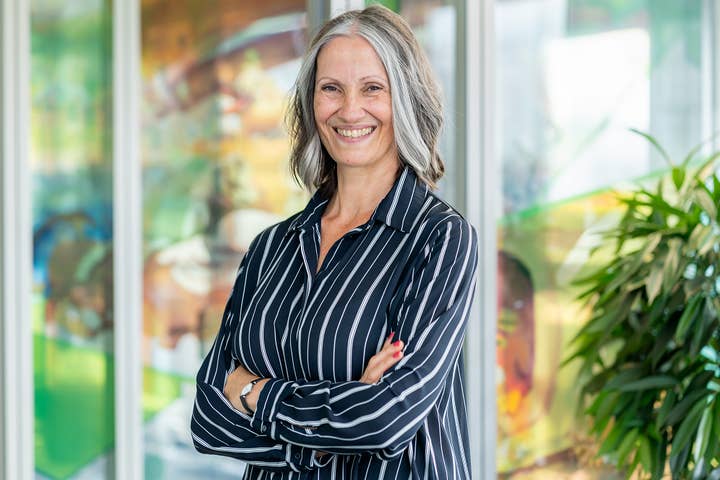 Christiane Gäb | Director of people and culture, InnoGames
InnoGames had named Christiane Gäb director of people and culture.
Before the promotion, she served as HR business partner at the games firm. Gäb will report to InnoGame co-founder and COO Michael Zillmer.
Her professional career includes a nearly three-year stint as people and culture advisor and P&C business partner continental Europe for A-Gas Deutschland GmbH. In 2011, Gäb founded consulation firm CMG Business Coaching and Mediation.
In the announcement, she said, "In my new role, I will pay even more attention to creating an environment where they can flourish and reach their full potential. Only in this way will we achieve our ambitious goals together."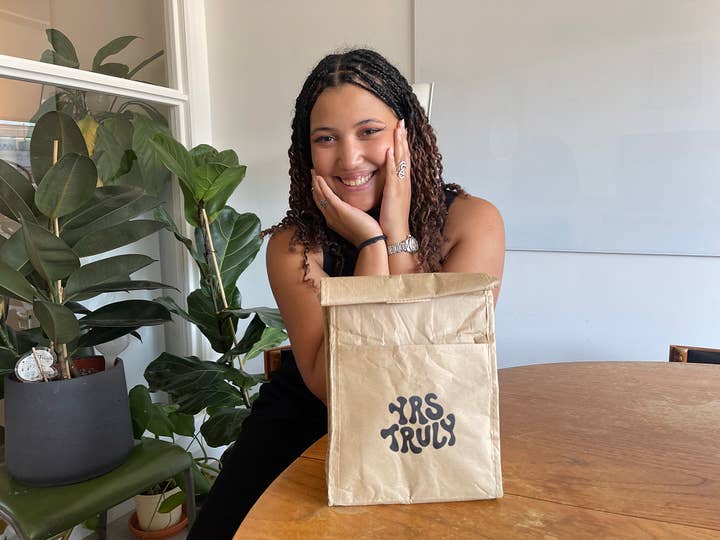 Imogen Calypso Mellor | Junior campaign manager, Yrs Truly
Gaming and tech advertising agency Yrs Truly has hired Imogen Calypso Mellor as its junior campaign manager.
As a games journalist, Mellor had stints at publications such as Lad Bible, PCGamesN, and the Telegraph. She also worked as a producer at PC Gamer and cofounded games media outlet Startmenu.
"I feel like this was always going to happen eventually - I work for Yrs Truly," she said about the hiring.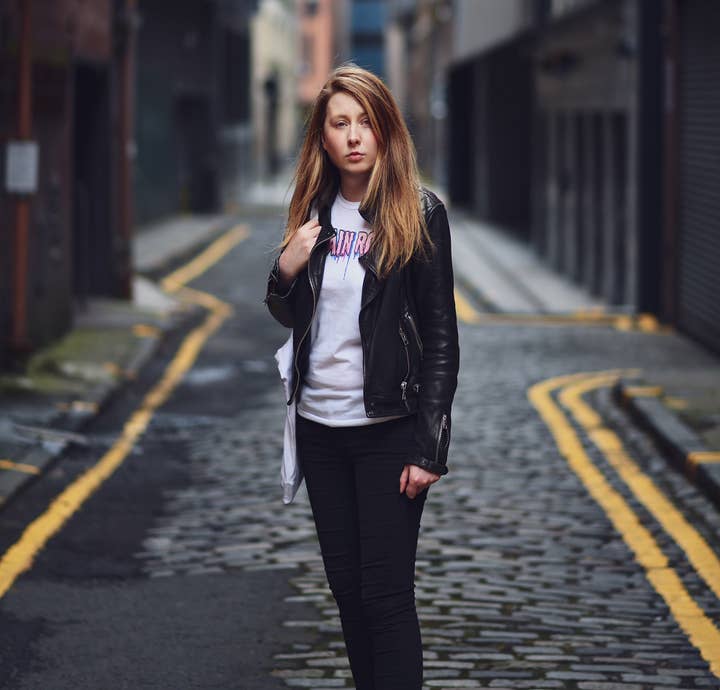 Louise Blain | Creative lead, Blumhouse Games
Blumhouse Games has hired Louise Blain as its creative lead.
Blain's role includes collaborating with partners on game development concepts and world-building.
As a professional journalist, she has published work in The Guardian, GamesRadar, and Tech Radar.
Blain has served as a freelance broadcast journalist for the BBC. She also worked as senior content producer at Dialect for two years.
"As a big fan of Blumhouse horror in all its forms, I'm thrilled to be joining the games division. I'm really looking forward to working with our development partners to deliver even more frights," said Blain.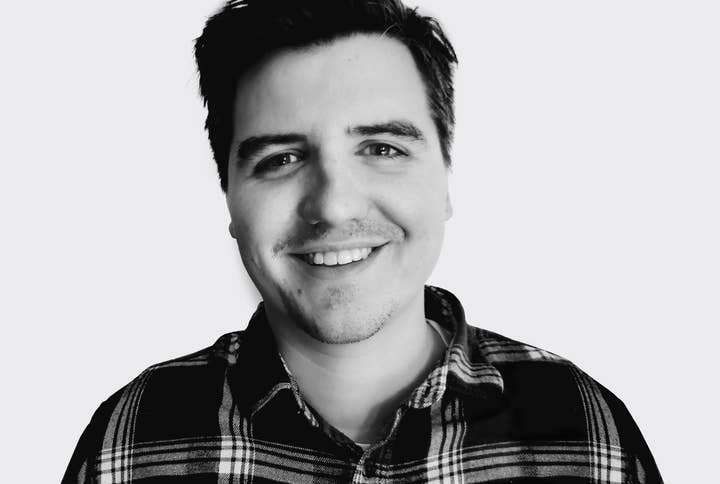 Nick Burns | Head of quality assurance, Room 8 Group
Room 8 Group has announced that it has appointed Nick Bruns to head of quality assurance.
He brings with him 16 years of experience working within the game industry.
Burns previously served as global head of delivery at Technicolor Games. He also had a two-year stint at GlobalStep, where he last worked as director of games.
"I am eager to contribute to the strategic development of the QA service line," said Burns.
Formation Games expands its team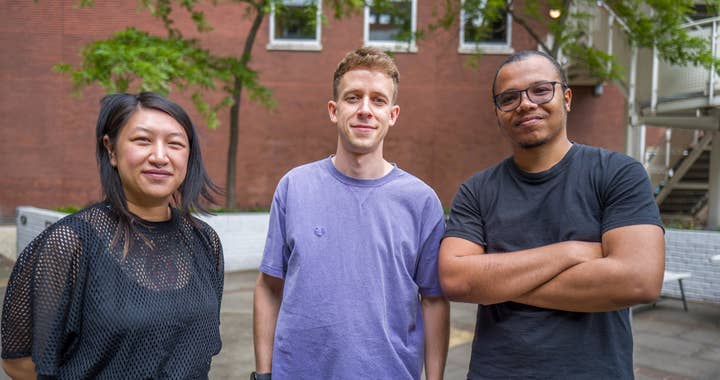 Club developer Formation Games has grown its team with a mix of industry newcomers and veterans.
Ho-Yee Li has been hired on as senior producer; she has had a 16-year career in production capacities. Formation Games named Ross Hammond as senior graphic designer. Their career includes working for clients such as King and Google.
Dillon Powlett has joined on as an IT consultant; they previously worked at Improbable and PlayStation London Studio.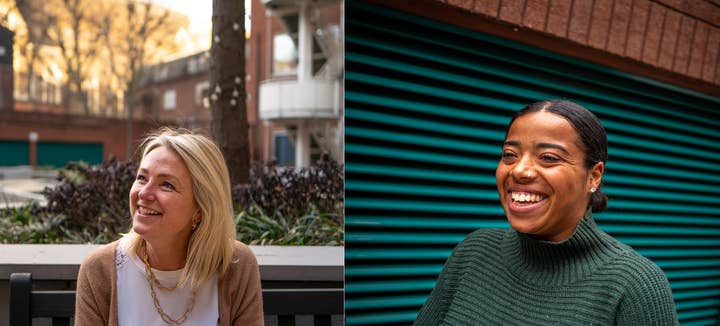 Claire Charalambos was appointed as head of finance. Charalambos previously worked in a senior finance position at Sport England. Lastly, Poppy Bennett has been brought on as a multi-media marketing apprentice for the studio.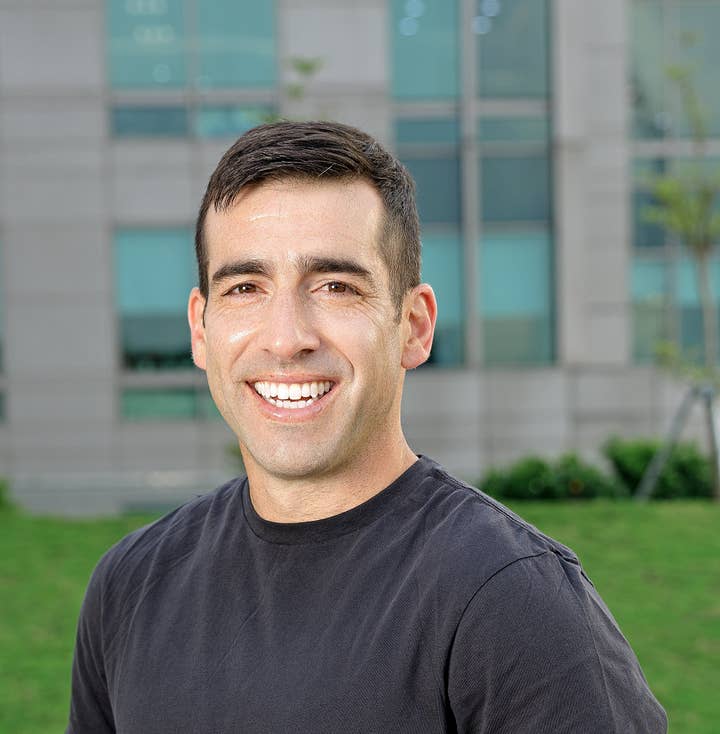 Henry Lowenfels | President and chief business officer, Homa Games
Homa Games has named Henry Lowenfels as its president and chief business officer.
His role will support the firm's organizational performance and expand its strategic partnerships. Before his new role, he was served as a board observer.
Lowenfels' career experience includes working as a board member at Carry1st, Will Ventures, and Gamefam. He also was senior vice president of business development at Scopely and was with the firm for seven years.
"We're confident that his extensive experience in the entertainment industry and his business development approach will have an important positive impact on the growth of the company," said Homa CEO Daniel Nathan.