Jobs roundup: New leadership at Paradox, IGDA
Elsewhere, Rockstar's Timea Tabori leads Women in Games Scotland and David Gaider leaves Beamdog
It can be difficult keeping track of the various comings and goings in the games industry, which is why we compile them in semi-regular round-ups.
If you have new appointments or transitions in your company that belong here, please email newhires@gamesindustry.biz.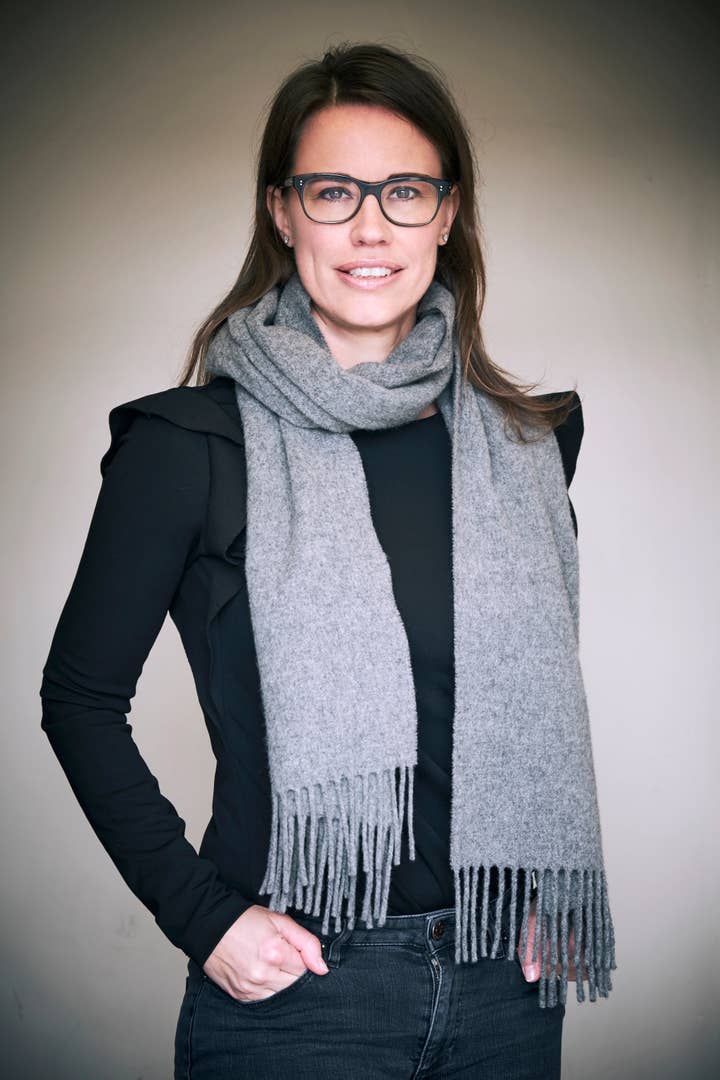 Ebba Ljungerud named as new Paradox CEO
The Swedish publisher will see a change of leadership this summer when current CEO Fredrik Wester steps down. He will be replaced by Ebba Ljungerud, currently a member of the Paradox board.
GamesIndustry.biz broke the news last week, revealing that Wester will take on the newly created role of executive chairman on the publisher's board when he is succeeded by Ljungerud in August.
In addition to serving on the Paradox board, Ljungerud currently serves as chief commercial officer at the online gambling firm Kindred Group. Paradox noted she has experience seeing multiple businesses with large staff through growth phases.
"Our games have grown quite a lot in the last couple of years, and I see that trend will continue," Ljungerud told us. "That will bring some challenges for us, and also some opportunities. We've also seen quite a lot of consolidation in the industry in the last couple of years, really. And I don't think any of us sees that that will go away. So that will also be important to us going forward."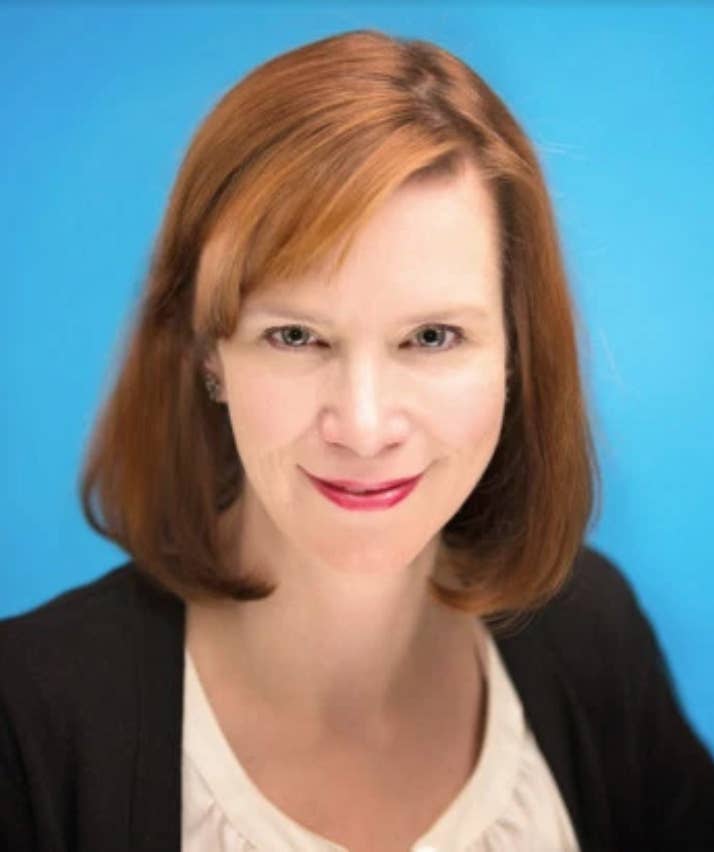 IGDA expands board as MacLean officially takes change
The International Game Developers Association has made a series of appointments this week, not the least of which is formalising Jen MacLean's role as the new executive director.
There have been two notable new appointments to the board in the form of Kongregate CEO Emily Greer and Big Huge Games lead producer Zoe Bell.
Finally, Finnish board member Vesa Raudasoja took on the role of vice chair.
MacLean (pictured) took on the executive director role in an interim capacity six months ago following the departure of Kate Edwards.
"Jen MacLean has a powerful vision for the IGDA and what it can do to make a difference in the lives of its members all over the globe," said David Stelzer, chair of the board of directors. You can read the full story here.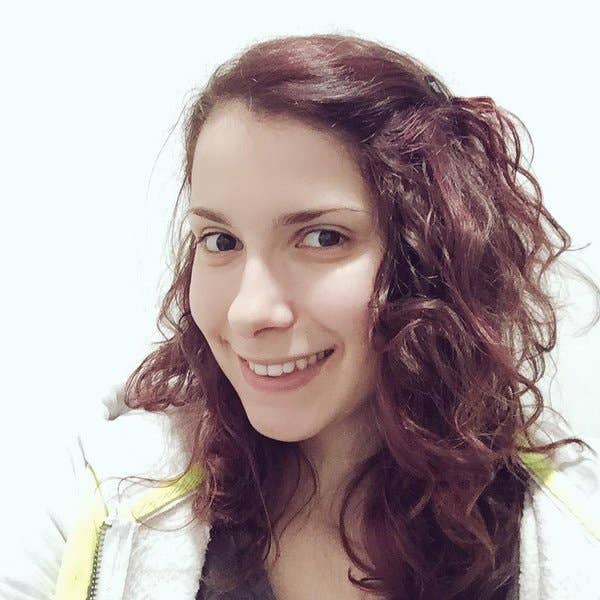 Timea Tabori leads Women In Games Scotland
Rockstar North's Timea Tabori has taken on a key role at the UK non-profit organisation Women In Games.
The engine programmer has been named as lead ambassador and national coordinator for the firm's Scottish branch, and will work to promote diversity in the region, Pocket Gamer reports.
Tabori has been a member of the Rockstar team since 2013 and is also a member of IGDA Scotland's board of directors.
"Promoting diversity is a cause that has been close to my heart from the very start of my career in the games industry and I am eager to take on this challenge and continue to serve this goal," said Tabori.
Women In Games has also appointed Rachael Gregg-Smythe, a producer at Olli Olli studio Roll7, as regional coordinator for the North West of England.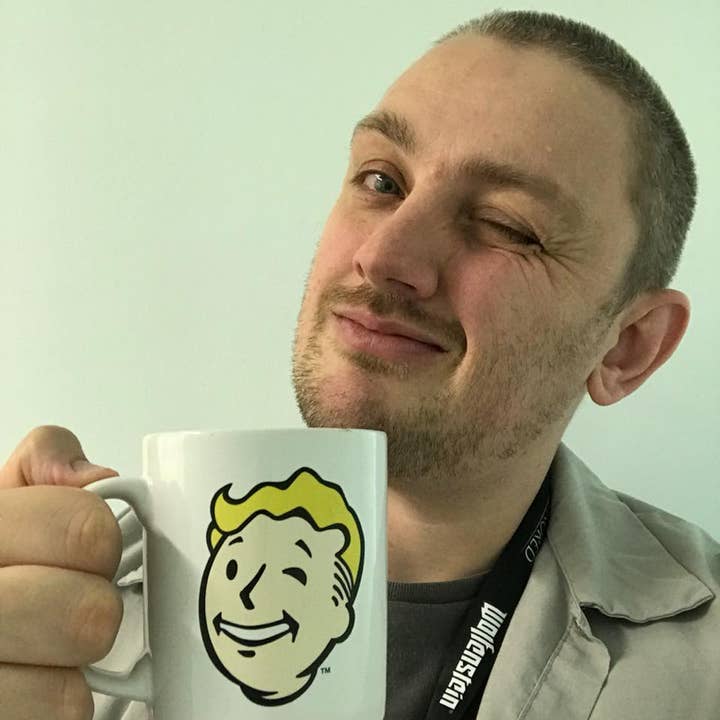 Bethesda hires new UK community manager
Neil Gorton has joined the Fallout publisher's UK arm to lead community management efforts on its current and upcoming titles.
He joins from Square Enix, where he served as community manager for the Just Cause series - particularly focused on Just Cause 3 - for two years.
Prior to this, Gorton spent three and a half years as social and community manager at Capcom, handling activity around launches in the Street Fighter, Resident Evil and Monster Hunter franchises.
His new role was announced via Twitter, complete with Vault Boy GIF (although don't mistake that to be a tease for new Fallout games).
Racing specialist Hutch hires four
London-based studio Hutch Games has added a quarter of fresh talent to its ranks.
Alun Williams has been named producer, returning to games development after a few years working on enterprise applications. He previously served stints at the likes of Sega, Lionhead, EA and Mind Candy.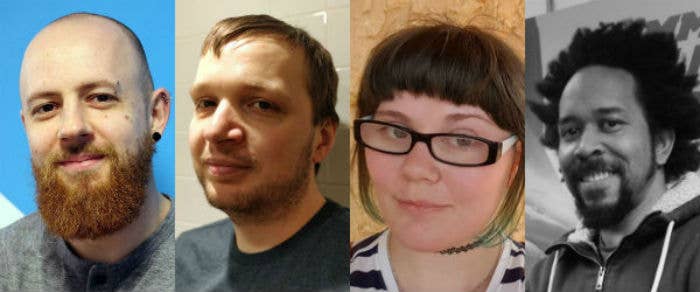 Sinead Oram has been hired as 3D Artist. Hutch marks her games industry debut having previously been a 3D modeller for various children's programmes, including CBeebies shows Go Jetters and Numberblocks.
Senior gameplay programmer Ed Ainsley joins from Creative Assembly, where he spent a decade working on the Total War series. He will be working on a new AAA racing title the mobile studio has in the works.
Finally, Nathan Jija has joined as technical designer. He has been working in games for well over a decade, with past employers including Kuju Entertainment, Lionhead, EA Bright Light, Microsoft Games Studios, Fireproof Studios, SCEE and Supermassive Games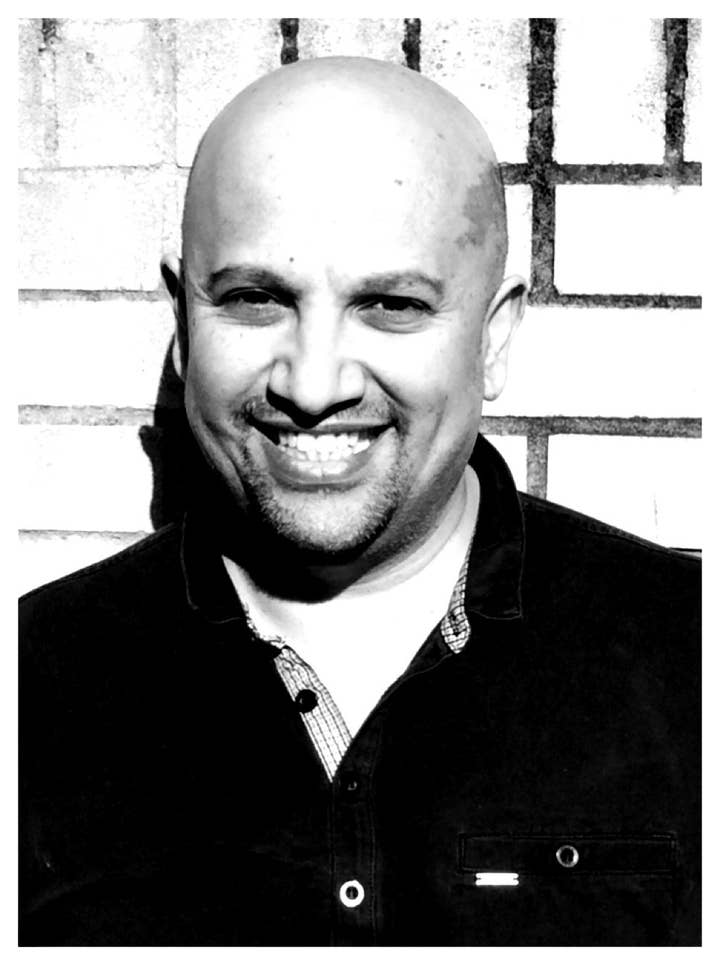 AR treasure hunt creator joins Reality Clash board
Jamal Hirani, CEO and president of Snatch, has joined the advisory board for Reality Clash, the forthcoming augmented reality shooter for mobile.
Hirani's firm runs a location-based app of the same name that sends players on a treasure hunt where they can win real-world prizes from the likes of Heineken and Samsung. It has been downloaded over one million times to date.
As part of the board, he will help guide Reality Gaming Group to making Reality Clash a success. There is also talk of cross-promotional activity between the two titles.
In a statement, Hirani said: "Reality Clash's work to blur the lines between digital and physical experiences, along with the development of RCC, is revolutionary. I look forward to working with Tony, Morten and the team to continue challenging conventional approaches to gaming and exploring the numerous synergies between Reality Clash and Snatch."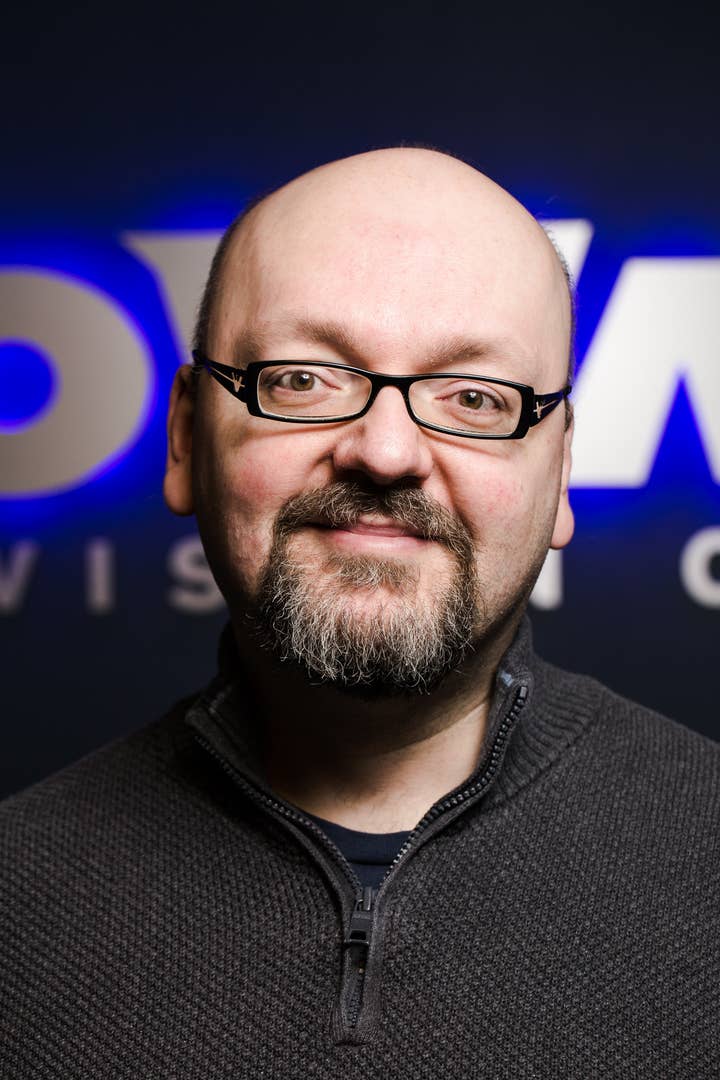 Beamdog loses Gaider
Former Dragon Age writer David Gaider has the Canadian studio behind classic RPG revivals such as Baldur's Gate: Enhanced Edition.
He departs after two years at the studio, having joined back in 2016. During his time, he has contributed to the new Baldur's Gate expansion Siege of Dragonspear and is believed to have offered guidance on a number of other projects.
Gaider also announced his departure via Twitter, thanking Beamdog president Trent Oster for bringing him into the fold and wishing all the best for the team as they continue. Read the full story here.
GameStop dismisses COO and EVP
Tony Bartel and Michael Hogan have been fired from leading games retailer GameStop.
COO Bartel was one of the firm's longest-serving employees, while EVP Hogan had been there for ten years. Both were terminated without cause, which means they will receive full payments and benefits as stipulated in their contracts.
You can read the full story here.