Jobs Roundup: June 2023 | Annika Suni is hired as CFO of Fingersoft
Update: Deborah Bellangé is named CFO of Maximum Entertainment, Adrian Garton becomes HR VP at Kwalee
It can be difficult keeping track of the various comings and goings in the games industry, which is why we compile them in semi-regular round-ups.
If you have new appointments or transitions in your company that belong here, please send the names of the appointees, new role and company, and prior role and company to newhires@gamesindustry.biz.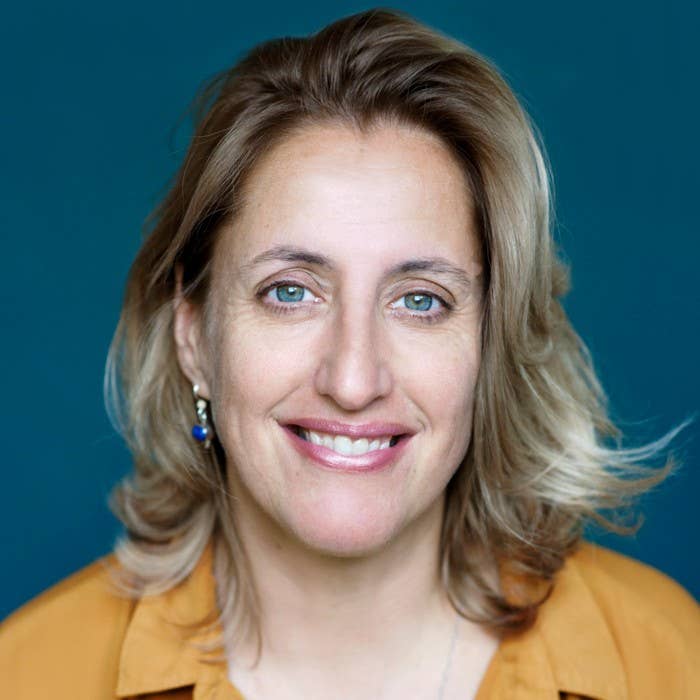 Deborah Bellangé | Chief financial officer, Maximum Entertainment
Maximum Entertainment named Deborah Bellangé its new chief financial officer.
Bellangé's career spans over 20 years in financial leadership across media, technology, and entertainment.
In her prior position, she worked as CFO with Groupe Exaprobe. She also served in the same role at Focus Entertainment. Bellangé was with the studio for nine years.
"She has the ideal profile, experience, and energy that we have been looking for, and I look forward to building Maximum Entertainment further with her as a member of the executive management team," said Maximum Entertainment CEO Christina Seelye.
Following Bellangé's appointment, Maximum Entertainment's executive leadership team now consists of the following:
Christina Seelye -CEO
Deborah Bellangé -CFO
Thierry Bonnefoi -COO
Ludvig Lindberg - deputy CEO & chief of staff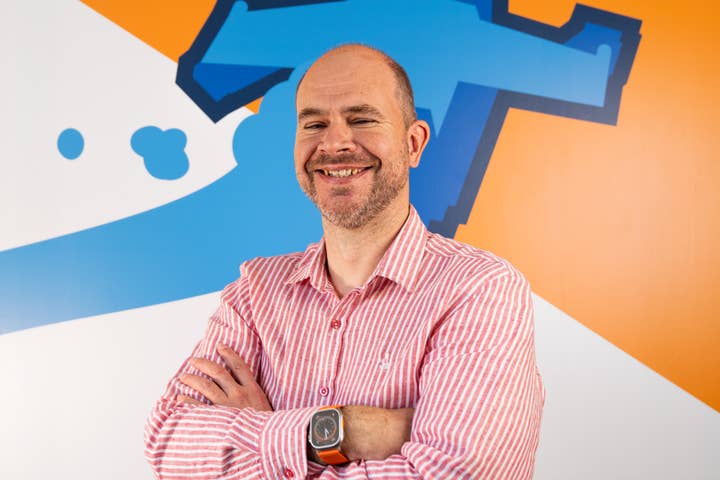 Adrian Garton | Vice president of HR, Kwalee
Kwalee has hired Adrian Garton as its vice president of HR.
In the role, he aims to streamline the firm's hiring process for talent acquisition and expand its internships and apprenticeships.
Garton brings with him more than 25 of career experience working in HR positions. Before his new role, he served as technology director of PPL PRS. He also had a five-year stint as chief people officer of Europe at Hinduja Global Solutions.
"I look forward to collaborating with the talented teams at Kwalee, fostering an inclusive and innovative work culture, and supporting the company's mission to create the most fun games for the world's players," said Garton.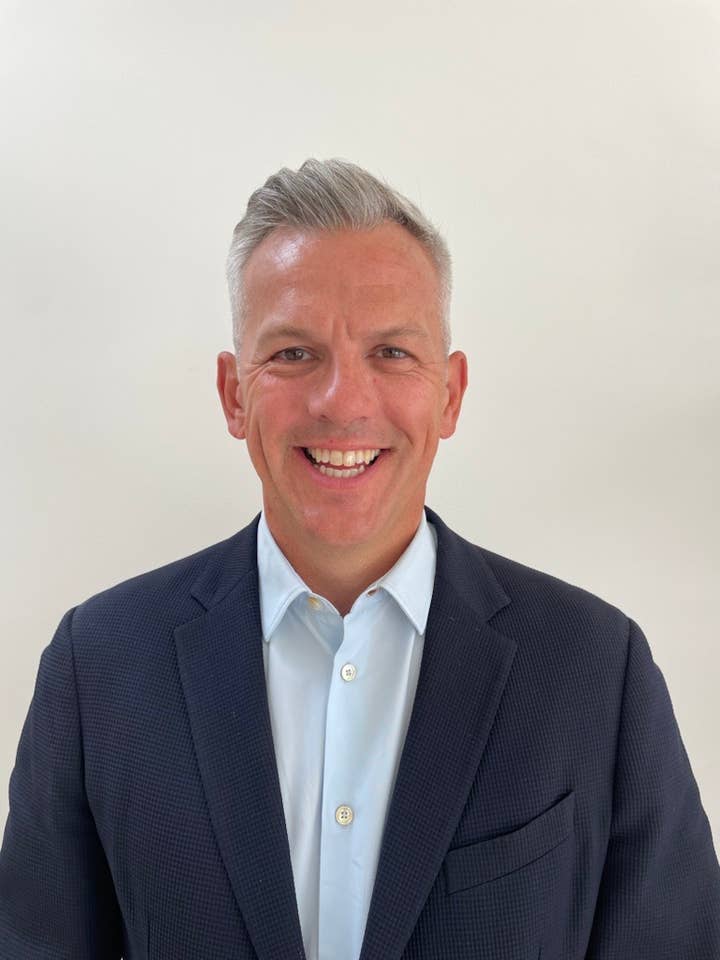 Robert Kingston | Chief financial officer, Keywords Studios
Keywords Studios has named Robert Kingston as chief financial officer.
Prior to the new role, he served in the same position with Flutter Entertainment, overseeing its UK and Ireland division.
His work history includes a 26-year stint at media firm Sky, where he last worked as executive director to group CEO.
"I'm excited to be joining such a dynamic and entrepreneurial business, with its unique position at the center of the global video gaming industry," Kingston said.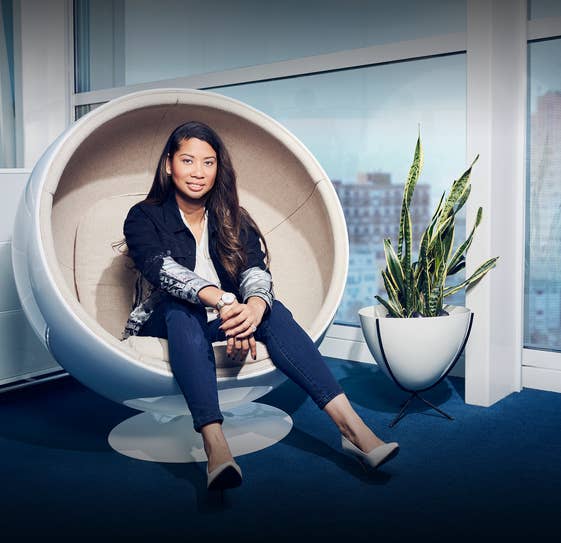 Pamela Iluore | Senior game product manager, PlayStation
Sony has recently hired Pamela Iluore as senior game product manager of PlayStation Studios.
Iluore's professional career includes a 5-year stint at EA, where she last served as game product manager. She also worked as a mobile game and toy producer at GoldieBlox.
Iluore formally announced her hiring on LinkedIn and, in part, said, "Lean into your strengths - Figure out what you're good at and own it. You don't have to be good at everything. You don't have to be ashamed of what you're not good at. You do you and go where your strengths are an asset."
Arctic7 forms new commercial team
Services provider Arctic7 has announced the formation of its new commercial division.

Bill Anker has been appointed to vice president of business development for North America and The Americas.
Damien Urvois has been named senior director of business development of Europe, the Middle East, Africa, and Asia.
Meanwhile, Alex Cook now serves as senior director of business development for the UK and Europe.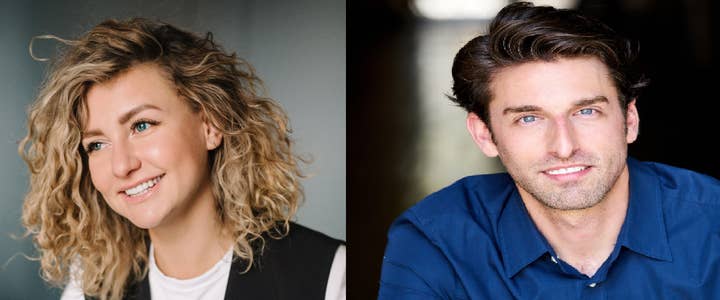 Anya Melamed has been appointed to director of commercial operations. Andrew Amato steps into the role of business development manager for Arctic7's Narwhal Studios.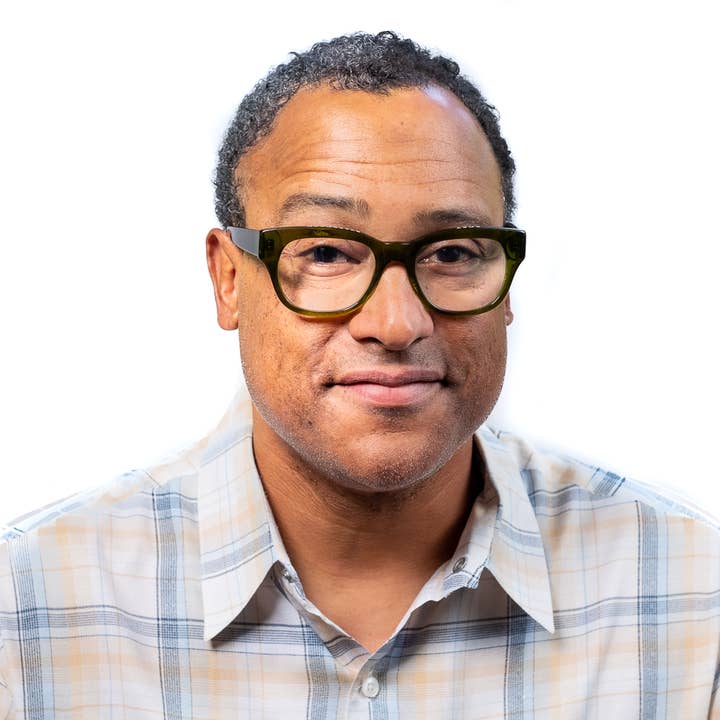 Kirk Scott | Vice president of publisher and developer relations, Pingle
Games industry veteran Kirk Scott has joined Pingle as vice president of publisher and developer relations.
Scott joined from East Side Games where he had been head of developer relations for the past year. He previously worked at the likes of Nintendo of America as manager of third-party publisher/developer relations, Amazon and PopCap as senior producer, and more, having started in games in 1995.
Pingle is a Ukraine-based work-for-hire studio which currently employs over 400 staff and has contributed to over 80 projects since its creation in 2007.
Annika Suni | Chief financial officer, Fingersoft
Fingersoft has announced that Annika Suni has been hired as chief financial officer.
Suni brings over 20 years of experience, having worked in various industries such as advertising, production, and tech.
She has an eight-year stint at Hasan & Partners, and she was also with Youredi for three years, also working as a chief financial officer.
"The gaming industry is completely new to me, but the principles of financial administration are the same in every field. My experience in the IT industry and several growth companies also helps, so I think I will learn quickly the specifics of the gaming industry," said Suni.
"I'm already full of enthusiasm, ready to roll up my sleeves and get to know the great Fingersoft team."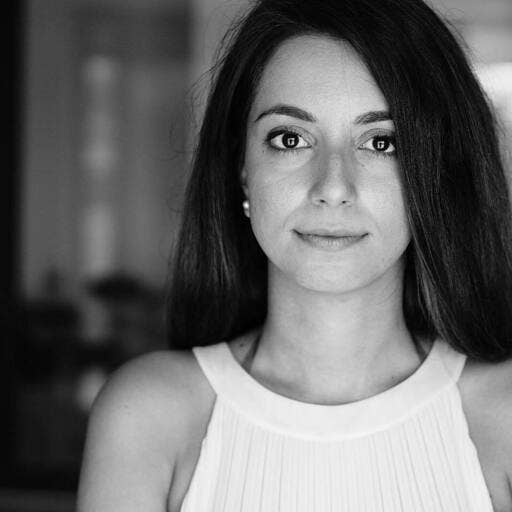 Christa Agius | Chief operating officer, Exient
Mobile game publisher Exient has appointed Christa Agius as chief operating officer.
She will oversee the studio's operations to support first-party games and collaborations with third-party publishers. Agius will also be responsible for programmer talent recruitment.
She worked as a product director in her previous role at the firm and initially joined in 2021.
Throughout her career, she's worked at companies including ProductTank Media, Catena Media, and Finixio.
Exient CEO Julian Jones said, "Christa has been instrumental to the success of Exient since joining the team and will play a hugely important role as we expand our development and content pipeline capabilities further, both for our own titles and as we support our partners in their own mobile games success."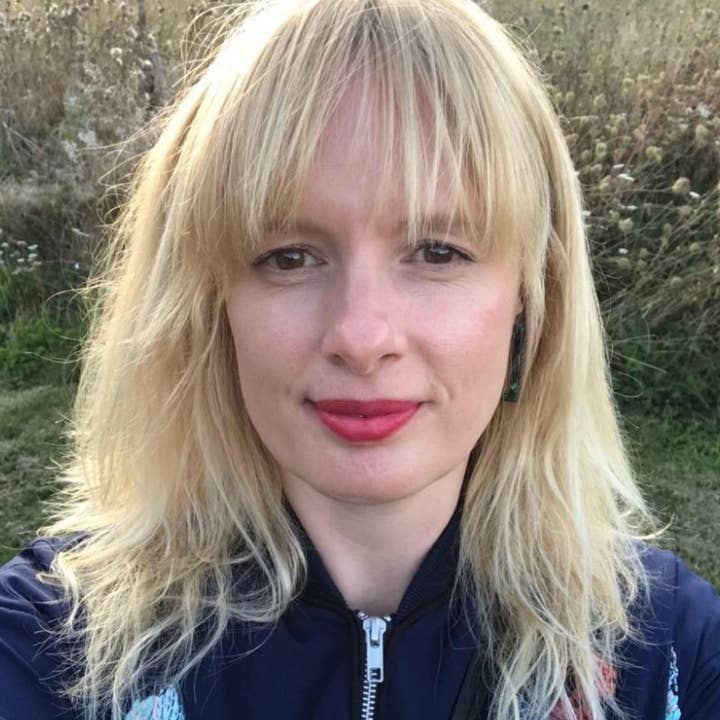 Ali Payne | PR director, Honest PR
Ali Payne has joined agency Honest PR as it's new PR director.
Before her hiring she worked as senior global communications and event manager at Deep Silver. She was with the games firm for three years.
She also had a five year stint at Premier PR as a senior account manager.
In her hiring announcement Payne said, "Today is my first day at [Honest PR] joining Michael Gapper and Grahame Gallacher at an agency they have built with a mission to be truthful, plain-spoken and hard-working for their clients."
"Honest PR's shared values closely align with the way I work too: friendly, diligent, generous, responsive and Hard Working, so it was an easy decision for me to head back into the world of agency PR."
Sumo has announced a series of new appointments

Tegan Curewen is now QA lead at Sumo Sheffield. Jason Lee has been appointed as project design director at Sumo Nottingham. Carlos Ulloa will now serve as technical art director at Sumo Sheffield.

Meg Rooper has been named video editor at Sumo Group. Matthew Sheppard will serve as principal lighting artist at Sumo Notthingham. Mark Brassington has been appointed as senior character artist. Bobby McGill will now work as live ops product marketing manager of Secret Mode, which is a part of Sumo.