Jobs Roundup: Gameloft names new marketing VP
Elsewhere, King hires BBC's diversity director and IGDA names new board members
It can be difficult keeping track of the various comings and goings in the games industry, which is why we compile them in semi-regular round-ups.
If you have new appointments or transitions in your company that belong here, please email newhires@gamesindustry.biz.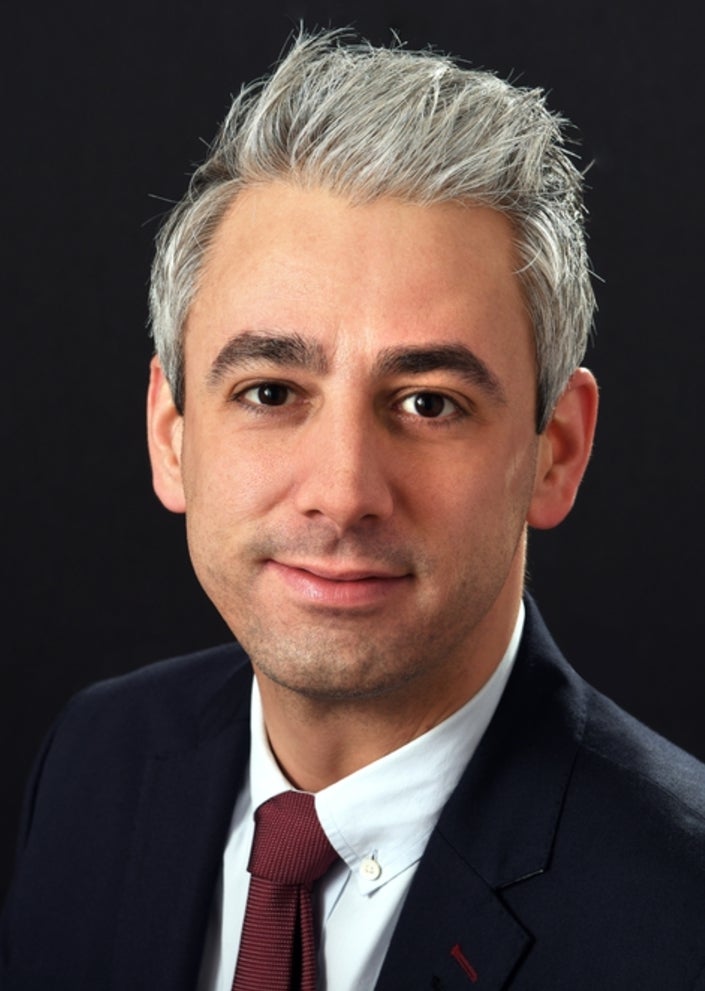 Gameloft hires Damien Marchi
Mobile publisher Gameloft has appointed Damien Marchi as vice president of marketing, making him responsible for all marketing and communications strategies.
Marchi joins from Havas, which (like Gameloft) is owned by Vivendi, where he served as global head of content. Prior to this, he has spent almost 20 years in marketing at various positions in the television industry.
He was instrumental in growing the US adaptations of The X Factor, Britain's Got Talent and Big Brother, and has also handled marketing for brands such as Red Bull, Air France and L'Oreal.
"I'm very proud to be joining Gameloft at an exciting time in its development," said Marchi. "Joining a company with so much talent and sharing my passion for mobile games with the millions of fans that Gameloft games attract every day is an amazing opportunity."
He is the newest member of the firm's management committee, which also includes CEO and chairman Stephane Roussel, marketing and sales SVP Baudoin Cormin, CFO and SVP Alexandre De Rochefort, and production SVP Alexandre Pelletier-Normand.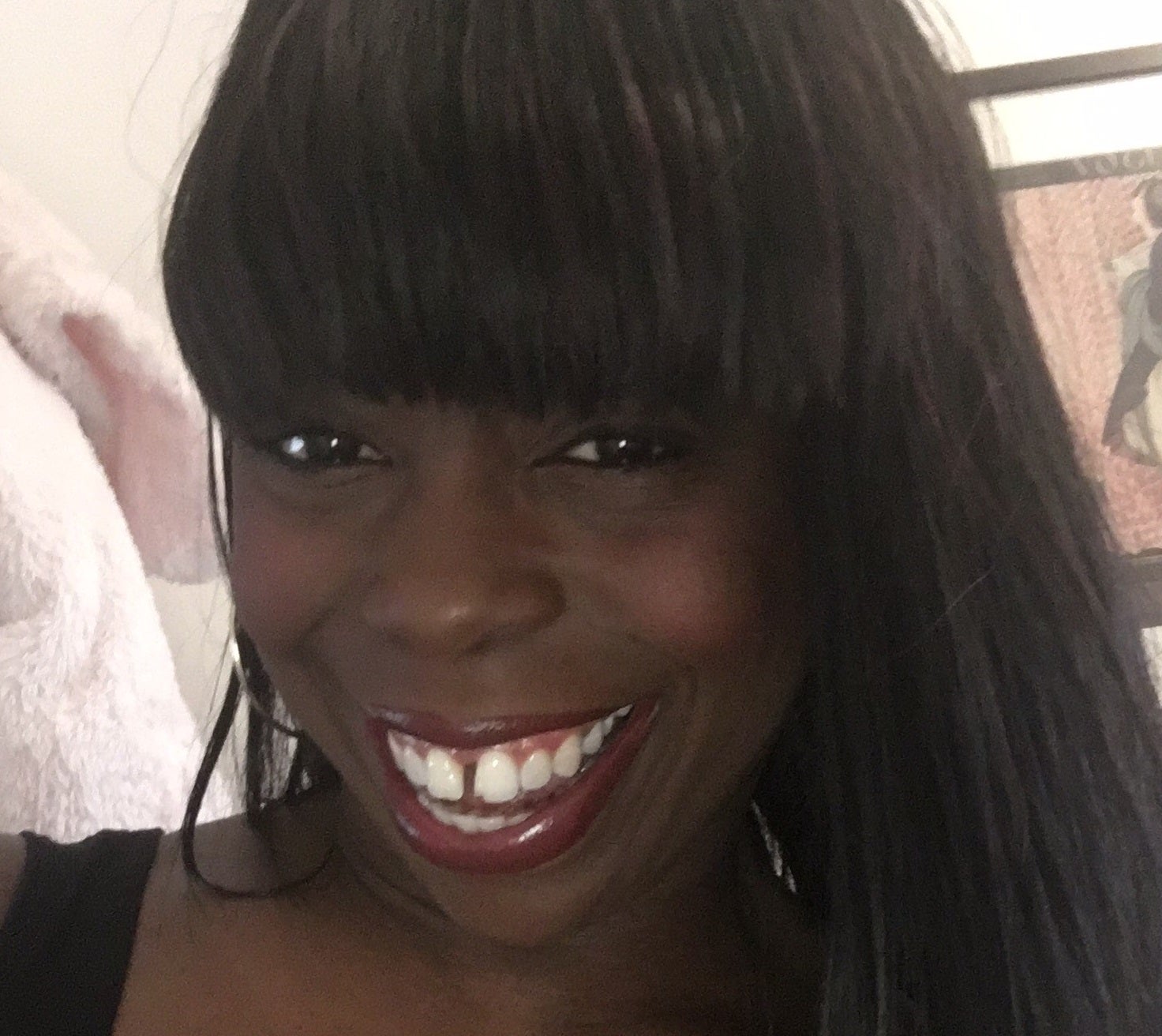 King hires BBC diversity director
The Candy Crush creator has named Joyce Adeluwoye-Adams as global director of diversity and inclusion. She joins from the BBC, where she worked as diversity lead for two and a half years, prior to which she held a similar position at the Producer's Alliance for Cinema and Television.
She joined King creator earlier this month, shortly after receiving an MBE for her work expanding the talent pool of the media industry. In total, she has over 21 years of experience in her field, which King is keen to draw on.
"It's no surprise that more diverse talent can result in an increase in productivity, innovation and even revenue," said Adeluwoye-Adams.
"It's a real honour to join a company which has such a strong desire to improve diversity and inclusion across its workforce - and I'm excited to drive this agenda forward in my new position at King."
Far Cry 3: Blood Dragon director leaves Ubisoft
Dean Evans has announced his departure from Ubisoft after 12 years with the publisher. Also known for his work on Splinter Cell and Assassin's Creed, he made the decision after an unannounced project he was working on got shelved.
Evans says he left on good terms with Ubisoft and will now return to the UK where he will take some time off to travel. He has not announced any concrete plans for his return to the industry, but suggested starting his own studio.
IGDA names new board members
As the International Game Developers Association announced its refreshed mission statement during last week's GDC 2018, the organisation also unveiled several new additions to its board of directors.
The latest intake include notable veterans from across the games industry, encompassing everything from traditional development to virtual reality.
New members include: long-running games developer Hans ten Cate, best known for his work on titles like The Sims and Dante's Inferno; Oculus' technical program manager and executive producer Bernard Yee; Christopher Hamilton, producer at Angry Birds firm Rovio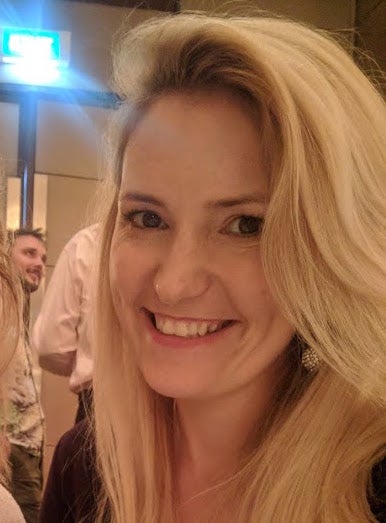 Testronic appoints new head of Asia
The QA and localisation specialist has recruited Lily Gavin-Allen as head of business development to lead its efforts in the Asian markets.
The hire aligns with the opening of its new office in Bangkok, Thailand, which was announced last week.
Gavin-Allen has several years of experience in the Asia market as both a business development exec and a localisation specialist. She has previously worked at Andovar, and freelanced on multiple marketing campaigns while living in Thailand.
"I am excited to be joining Testronic at such an exciting time for the industry," said Gavin-Allen. "With the Asia market expanding into the Western market, and vice versa, Testronic is perfectly positioned to provide a bridge between the two."
Two senior promotions at FlowPlay
Online gaming platform FlowPlay has made some key additions to its managment team in the form of a new chief revenue officer and a chief architect.
Craig Robinson takes up the former position, having previously served as FlowPlay's VP of mobile games. He will lead the firm's efforts in using machine learning and artificial intelligence to better understand player behaviour and identify how to improve revenues.
Scott Pultz has been promoted to chief architect, and will lead the team that handles FlowPlay's front-end technology stack. A self-taught engineer, he has been working at FlowPlay for ten years, having joined the firm after a stint at Monolith Productions.
"While we have several milestones to achieve in the near-term to create a seamless front-end experience, ultimately this role will allow me to focus on the long-term goal of expanding and strengthening our platform to enable the success of our future games," said Pultz.
Robinson added: "In this new role, I have the opportunity to partner with the leadership team to drive the transformation of our products, tools, and processes to not only improve monetization of current and future products, but also make the in-game experiences of our players more personalized and engaging."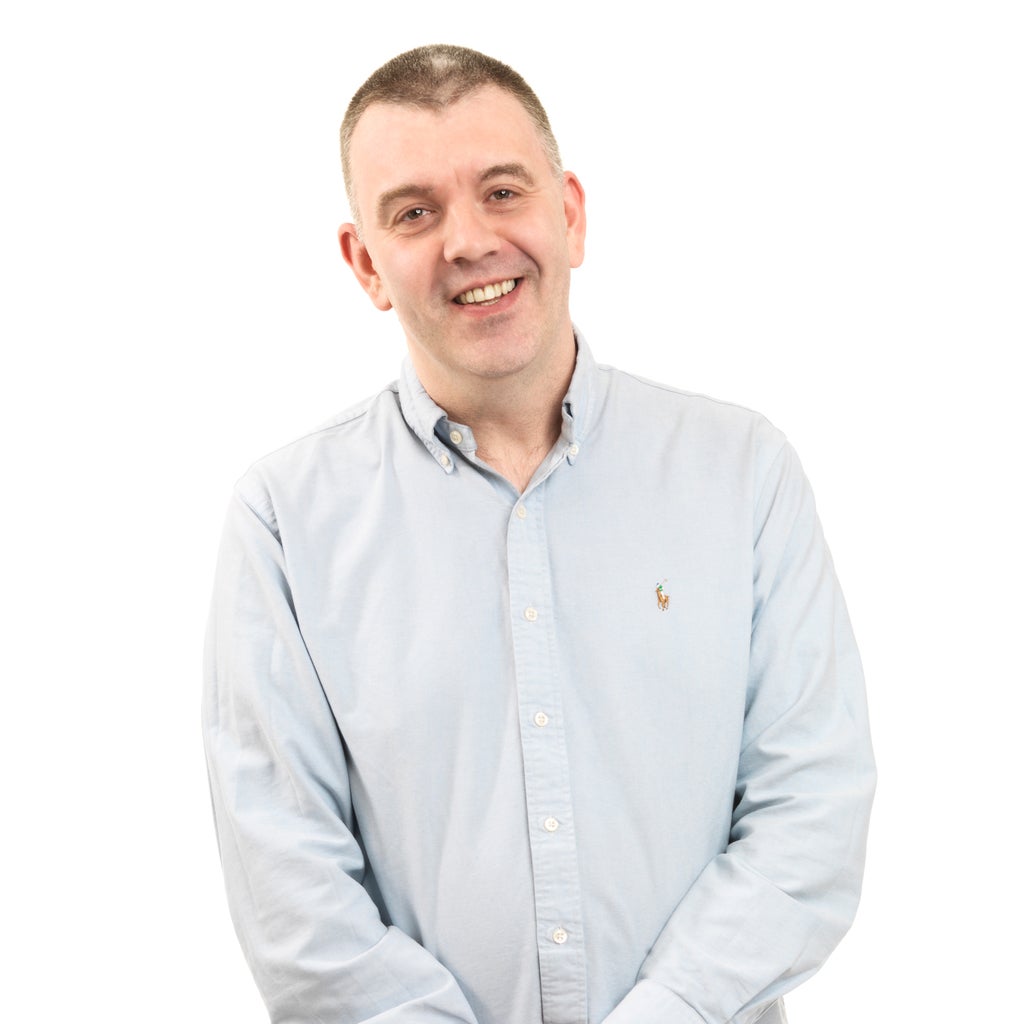 Yovo Mobile boss joins Reality Clash board
Reality Gaming Group, the studio behind augmented reality mobile shooter Reality Clash, has added the final member to its advisory board.
Richard Skaife, CEO and co-founder of new mobile network Yovo Mobile, will be offering guidance on how to make the game a success when it launches later this year. He will be offering his experience with blockchain and cryptocurrency projects, including Yovo - which claims it will pay customers to use its network.
"I'm thrilled to be able to play a part in the development of Reality Clash, which combines three technologies that are very close to my heart - mobile, crypto currency and the blockchain," said Skaife. "I'm looking forward to working with my fellow Advisory Board members and the rest of the Reality Clash Executive team."
The advisory board already includes Snatch CEO Jamal Hirani and Krytonite1 CEO George McDonaugh. Reality Gaming Group recently hired PlayStation veteran Anthony Bray as its head of operations.
Beans Entertainment names new CEO
Welsh startup has hired Tanya Laird as CEO and Resh Sidhu as creative advisor to help create a new evergreen children's franchise for a digital generation through titles such as its app Bean&Gone.
Laird is currently vice chair for non-profit organisation BAME in Games, board advisor for the British Games Institute, founder of Digital Jam and creator of the VR Writers Room. She has previously worked at Mind Candy anmd Jagex.
"I'm delighted to be leading a talented team of creatives and developers that are embracing digital storytelling through emerging, immersive technologies," said Laird. "Together we are laying the groundwork for the future of media consumption for the next digital generation and redefining the future of play."
Sidhu takes on her advisory role in addition to her current dutires at New York-based firm AKQA. Prior to joining this company, she worked at visual effects studio Framestore. She has extensive VR experience, including working on Warner Bros' Fantastic Beasts tie-in project.
"I'm very excited to work alongside a team delivering the next level of innovation and immersive storytelling for children," she said. "Bean&Gone has already created a wonderful universe of potential tales and characters for kids to enjoy. I look forward to playing my own role in developing these further and using technology to bring these stories to life for imaginative young minds."