Jobs Roundup: EA comms boss joins Gfinity
Meanwhile British Esports Association recruits an MP, plus key hires are HitPoint Studios and Big Huge Games
It can be difficult keeping track of the various comings and goings in the games industry, which is why we compile them in semi-regular round-ups.
If you have new appointments or transitions in your company that belong here, please email newhires@gamesindustry.biz.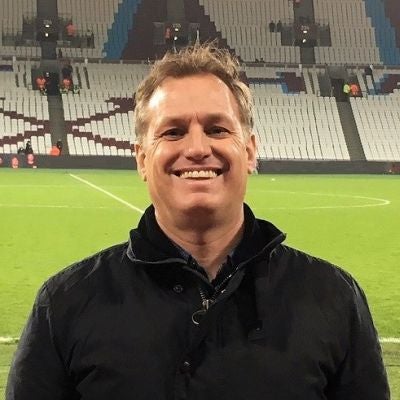 Gfinity hires EA's Shaun White
UK esports specialist Gfinity has recruited Shaun White as its new head of communications. He previously held the same position at Electronic Arts, but left the publisher during a restructure that cut down regional teams across Europe.
White first joined EA in 2005 as senior PR manager and has held several PR, marketing and comms positions since then. Prior to this, he worked as PR manager at Square Enix, and even spent three years as deputy editor of Official Nintendo Magazine.
"I had a fantastic 12 years at EA and now I'm looking forward to bringing that experience into my role at Gfinity," says White. "There is a lot of excitement around both Gfinity's Elite Series and esports in general and my goal is to increase awareness of both and build long-term strategic partnerships."
His appointment follows news that Gfinity has raised £7m in its latest funding round.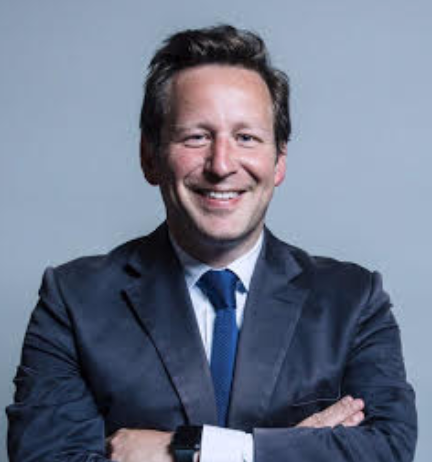 Former Culture Minister joins British Esports Association
Member of Parliament Ed Vaizey has been appointed as vice chair for the British Esports Association, an organisation that focuses on growign the UK's esports scene.
Vaizey is currently MP for Didcot and Wantage, but is best known to the games industry as the former Culture Minister. During his tenure between 2010 and 2016, Vaizey was an active supporter of UK games companies, backing up the campaign to introduce tax breaks for developers.
He is already involved in esports having joined the International eGames Committee as chairman back in January.
"I joined the British Esports Association as Vice Chair because I passionately believe that esports has a great future - in the UK and all across the world," says Vaizey. "It's one of the fastest-growing industries we've seen. And as a British MP I want British esports to be at the forefront.
"We've got a real opportunity here, even though the industry is growing and hundreds of thousands if not millions of people participate, it's still a young industry and I think we can really put the UK on the map."
Vaizey was recognised as one of our GamesIndustry.biz 100: Most Influential People earlier this year. You can read more about his new role here.
BioWare loses creative director Mike Laidlaw
One of the driving forces behind the Dragon Age and Mass Effect series is leaving the studio. Mike Laidlaw has spent 14 years at BioWare, most recently as senior creative director for the Dragon Age series.
There's no word as to where he's moving to next, with Laidlaw instead saying he plans to spend time relaxing and catching up on playing games created by other developers he admires.
You can read more about his departure here.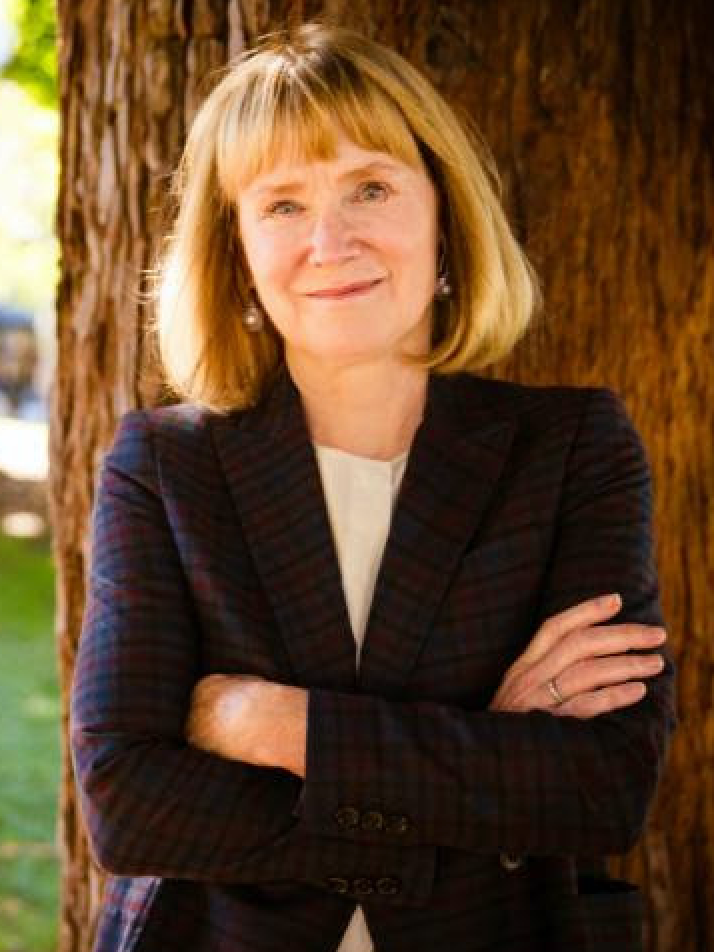 Legacy Games founder and CEO joins HitPoint Studios
Mobile and casual games firm HitPoint has welcomed Ariella Lehrer, who joins the company as president. Lehrer also retains her current position at Legacy Games, a studio she founded in 1998.
The move is part of an ongoing partnership between the two studios. HitPoint will focus on augmented reality games, having already released one of the first to be built with Apple's ARKit, while Legacy will continue its "evergreen game CD-ROM business".
"It's really remarkable when, after a rich and varied career building successful businesses in this industry, one can get reinvigorated and inspired by new technologies, and the opportunities they present to reimagine play," says Lehrer.
"I believe that AR will be transformative, and I believe Paul and his team to be true vanguards in the areas of AR and cloud platforms."
Double hire at Big Huge Games
The DomiNations developer has brought two more industry veterans on board, with Judith Hoffman joining as chief operating officer and Steve Superville taking on the role of creative director.
Hoffman has over two decades of experience in the games industry, having worked at the likes of Gameloft, Amazon Game Studios, EA Montreal, Sierra, Turbine and Zynga. She will be in charge of operations and helping to recruit new talent to the studio.
Meanwhile, Superville leaves his most recent position as creative director on Paragon at Epic Games, where he worked for 15 years. He will be in charge of the creative direction for an as-yet-unannounced title Big Huge Games is working on.
Activision Blizzard names new merchandise boss
The Call of Duty publisher has appointed Phillipe Bost as VP for international consumer products. He will be based in the firm's London office, and leaves Mattel after the almost five years.
He will be in charge of seeking out merchandising and licensing opportunities for leading properties such as Call of Duty, Overwatch, Candy Crush, World of Warcraft, Crash Bandicoot and more.
Bost actually joined Activision back in August, but his promotion was only recently highlighted as the firm prepared for this week's Brand Licensing Europe conference in London.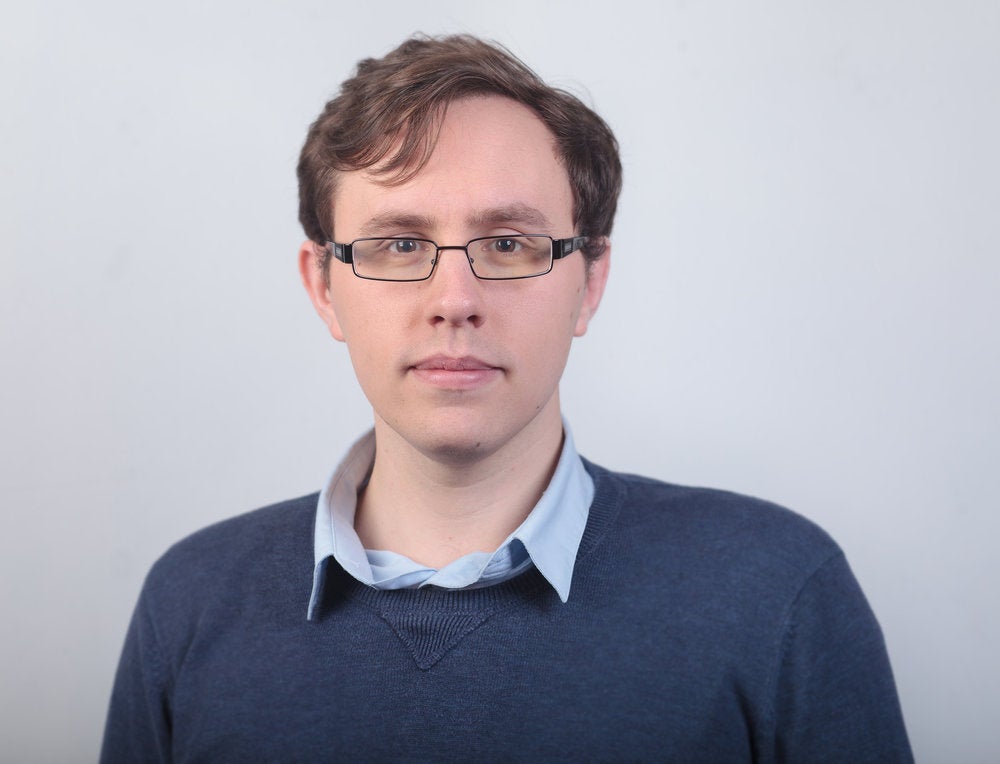 Rebranded Mobile Games Forum hires event director
George Osborn has joined the team at Mobile Games Forum, which has rebranded as Gamesforum ahead of its 2018 conference in January.
Osborn was previously self-employed and operated content marketing agency Go Editorial. He has previously founded similar agency Mobile Mavericks, where he worked for just short of four years. He also spent a year as events editor at Steel Media.
"Having worked across the industry as a journalist, consultant and event organiser, I'm delighted to be handed this opportunity to lead the rebrand to Gamesforum," he says. "I hope that I'm able to bring together a business event that represents as much of the industry as possible and provides real value to those who come along."
Videogamer.com promotes Colm Aherne
After a year at the games media site, Colm Aherne has been promoted from content editor to deputy editor. He announced the new role via Twitter. Aherne begins his new role today.
More personnel news, encompassing hires, promotions and more, can be found here.