Jobs Roundup: Drew Karpyshyn leaves BioWare (again)
Also, Naughty Dog promotes Neil Druckmann, Randy Pitchford joins Fig board, and key hires at Klang
It can be difficult keeping track of the various comings and goings in the games industry, which is why we compile them in semi-regular round-ups.
If you have new appointments or transitions in your company that belong here, please email newhires@gamesindustry.biz.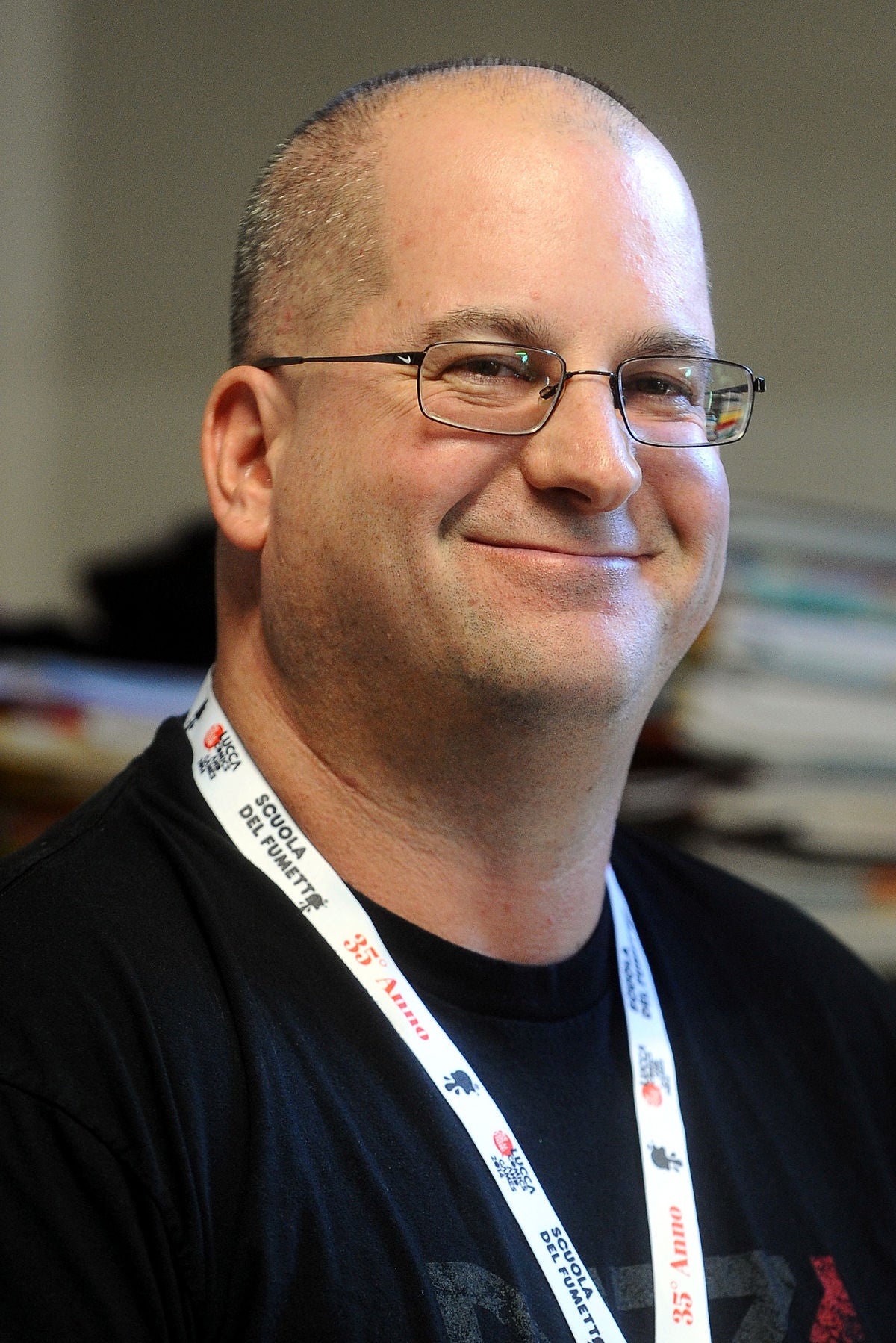 Second BioWare departure for Drew Karpyshyn
The Mass Effect lead writer has announced he is once again leaving the famed RPG studio, three years after his celebrated return.
Karpyshyn first left the firm in 2012 to focus on his own novels, but was welcomed back into the fold in 2015. However, in a new post on his blog, he has confirmed his second departure.
As of Friday, March 2nd, the writer will no longer be employed by BioWare or its parent Electronic Arts. Instead, he will focus on a number of project - not just novels, but also an original graphic novel and freelance games writing.
One of his first games projects will be at Fogbank Entertainment, the new studio formed by Fox-owned FoxNext Games.
"It was time for me to move on," Karpyshyn wrote. "Everyone who works at BioWare pours their heart and soul into the games they are making. It's creatively demanding and - at times - exhausting. In the past, I've managed to juggle outside projects with my work at BioWare, but it always took a toll. And there were always outside projects I had to pass on because they would represent a conflict of interest with BioWare or EA properties."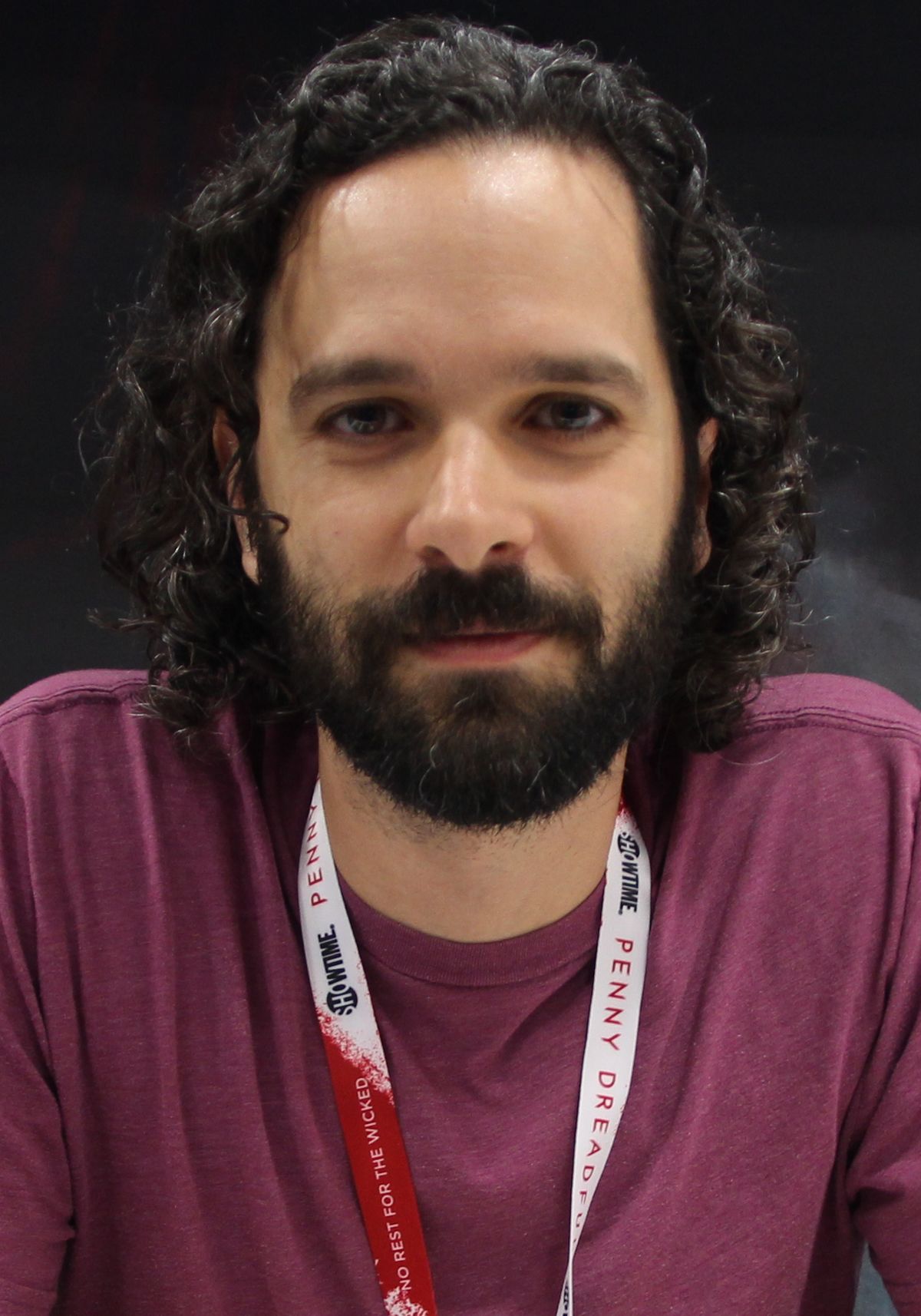 Naughty Dog promotes Neil Druckmann
The creative director behind The Last of Us and its upcoming sequel has been named vice president of Naughty Dog.
The accomplished studio said this was "in recognition of his expanded role, contributing on critical, studio-level decisions". He will continue his duties on The Last Of Us Part II.
Naughty Dog also named Anthony Newman and Kurt Margenau as joint game directors for the upcoming title, while Emilia Schatz and Richard Cambier will be lead designers.
The Last of Us Part II was first announced back in 2016 and follows on from the seminal 2013 post-apocalyptic adventure. No release date has been set yet.
Klang hires former Eve: Valkyrie, Total War devs
The Berlin-based studio has recruited two talented developers for its AI-driven MMO Seed. Sigurdur Gunnarsson joins as game engineer, while Alisdair Jarrold takes on the role of game designer.
Gunnarsson previously worked at CCP, where he was the senior programmer and co-creator of Eve Valkyrie, the VR poster child he worked on from conception through to its eventual release.
Jarrold, meanwhile, joins from Creative Assembly, where he was a game designer for Total War: Warhammer II. He will be overseeing Seed's simulation and managing any potential risks.
GamesIndustry.biz recently spoke to Klang about its ambitious MMO and how it uses Improbable's SpatialOS tech. Keep your eyes peeled for the full interview in the coming weeks.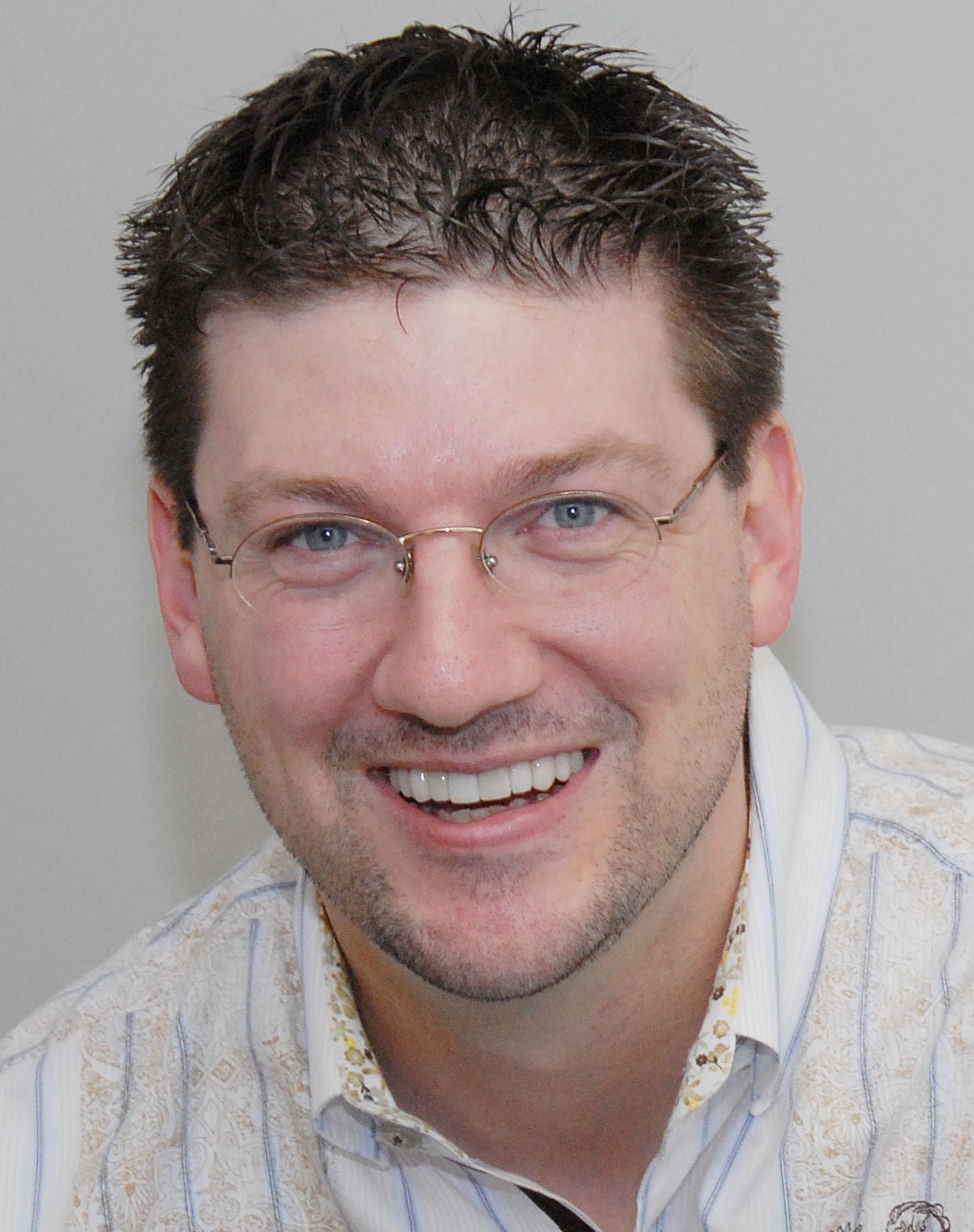 Fig board adds Gearbox president
Randy Pitchford has joined the advisory board for crowdfunding site. Fig CEO Justin Bailey said he was selected for his "very unique set of industry experiences."
Pitchford added: "My expectation is that Gearbox Software and Gearbox Publishing can help inspire more developers to discover the Fig platform while also encouraging our audience of millions of gamers to become micro investors or otherwise support their efforts."
Other board members include Obsidian CEO Feargus Urquhart, Double Fine president and CEO Tim Schafer, InXile CEO Brian Fargo, Indiefund co-founder Aaron Isaksen and Harmonix CCO Alex Riopulos.
VG247 hires new deputy editor
Kirk McKeand has joined the team at GamesIndustry.biz sister site VG247, taking on the role of deputy editor. He will report directly to editor-in-chief Matt Martin.
McKeand has been a prominent freelancer for several years, penning features for The Telegraph, Official PlayStation Magazine and Gamer Network sites such as Eurogamer.
"As I sit here inhaling the souls of broken game critics, I could not be happier that Kirk has joined Team VG247," said Martin in VG247's announcement story. "Many wanted him, and I feel privileged he chose us to advance his career."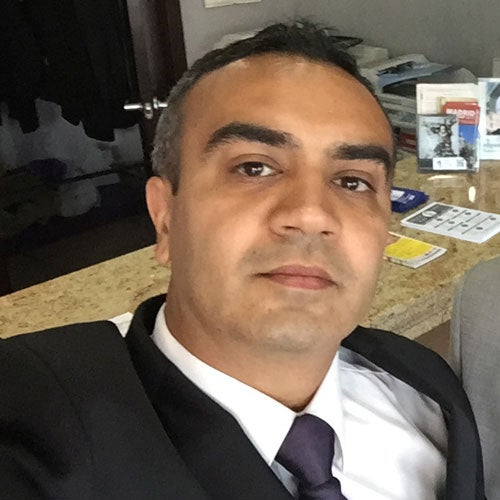 Former Playstation manager joins Reality Clash studio
Anthony Bray has taken up the role of operations manager at Reality Gaming Group, the developer behind AR mobile shooter Reality Clash.
Bray was previously a project manager on the original PlayStation back in the 1990s. Since then, he has worked for a variety of firms, including Typhon Mobile and most recently venture capital investor Daedalus Partners.
He will oversee user acquisition, engagement, retention and marketing as the studio gears up for the game's release later this year.
"Reality Clash is an incredibly unique concept with huge potential, I'm delighted and honoured to be a part of this ground-breaking project," said Bray. "Crypto currency meets augmented reality and video games is a very powerful mix indeed that promises to deliver a whole new experience for gamers."
Activision hires new Destiny marketing boss
Alex Moyet has joined Activision as senior marketing manager, primarily to work on Destiny. She will be based in the UK but part of Activision's international marketing team.
Moyet joins from up-and-coming indie publisher Curve Digital, where she served as marketing director. She has also worked at Media Molecule and PlayStation.
"I am absolutely thrilled to be joining Activision to work on Destiny," she told GamesIndustry.biz. "With more expansions and features already announced for 2018, it's sure to be a brilliant year for the franchise."
Activision's international vice president for Destiny Jim McMullin added: "It will be fantastic to have Alex join the team. We look forward to having Alex make a big impact across platforms and drive initiatives like partnerships and events as well."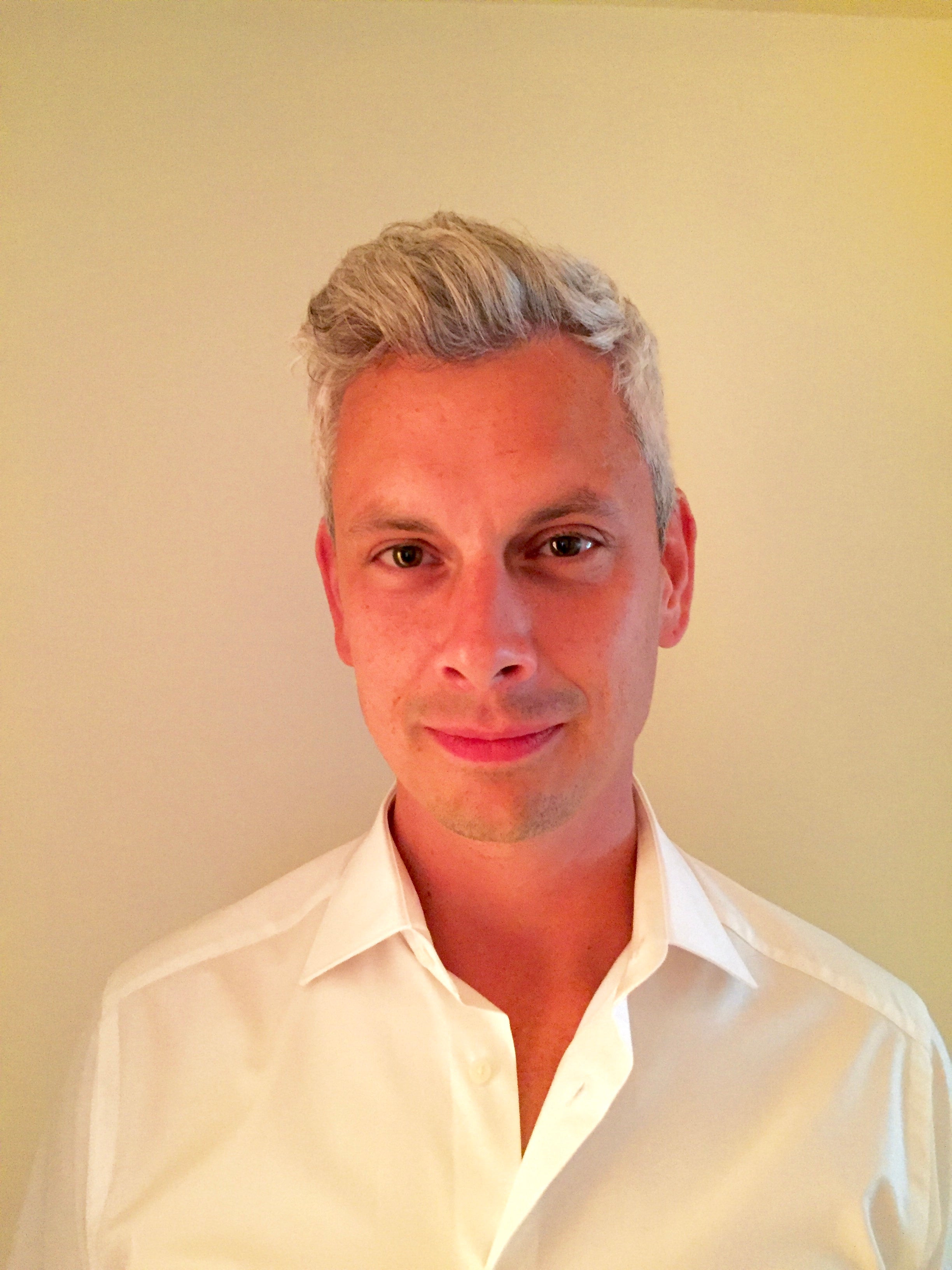 Machinima hires Steve Reed
Long-serving media sales exec Steve Reed has been hired as vice president for brand partnerships at the gaming video firm. He will be responsible for growing Machinima's brand-facing sales around the globle.
He joins from Tier Zero, a boutique agency he helped to form, and brings more than 15 years of experiences from companies such as CBS Interactive, where he handled sales for GameSpot and other brands.
Reed will report to Machinima's senior vice president and general manager Russell Arons.
"Machinima's brand has never been stronger and this is an incredible time for brands to partner with us in order to take advantage of our incredible reach with Millennial gamers," said Arons. "Steve comes to Machinima with a reputation for innovation and the ability to develop unique large scale brand experiences, connecting audiences with products in a way that is creative, compelling and entertaining."
Dots hires new president
Nir Efrat joins the mobile studio as its president, following the New York firm's decision last year to find new management. He will work alongside co-founder and CEO Patrick Moberg.
He joins from Candy Crush Saga creator King, where he served as SVP and head of game franchises and studios. He was responsible for some of King's biggest hits, including the Bubble Witch, Pet Rescue and Farm Heroes games.
"I was drawn to Dots' unique creative culture and diverse talent, which has differentiated them substantially in the gaming marketplace," said Efrat. "Now that I'm here, I am ready to jump in head first, be a part of the magic and help them take the company to the next level."
FarmVille co-creator leaves Moonfrog Labs
Farmville co-creator Mark Skaggs has announced his departure from Indian developer Moonfrog Labs. He leaves to spend more time with his family in Texas.
Having joined Moonfrog as its director in 2015, Skaggs launched two major games at the company; Bahubali: The Game, and Alia Bhatt: Star Life.
In 2009, Skaggs led the team that launched FarmVille on Facebook. Peaking at 32 million daily active users, FarmVille arguably laid the foundations for free-to-play games in the modern market. Skaggs also created other hits such as CityVille, the Ville, and Treasure Isle.
Three hires for Hutch Games
The UK mobile racing studio has brought in four new members of the team, encompassing everything from development to community management.
For the latter, Chiao-Hsien 'Linda' Lin (below left) has joined as coummunity and customer support specialist. She has previously worked at Space Ape Games and G5 Entertainment.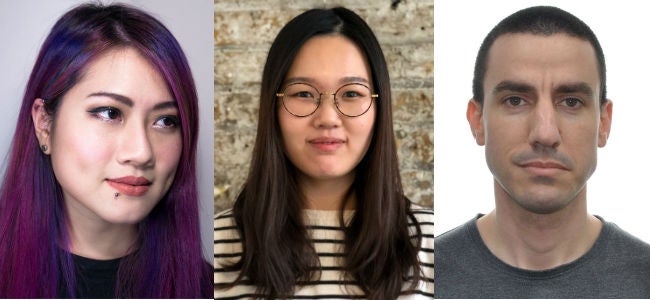 Esther Hong (above) has been hired as UI artist for a mixture of new projects and current titles such as Top Drives. She joins from Zepetto, with experience at other mobile and free-to-play studios
New gameplay programmer Evyatar Amitay (above right) joins from Improbable, where he helped develop SpatialOS. He has also worked at Mediatonic and Edge Case Games.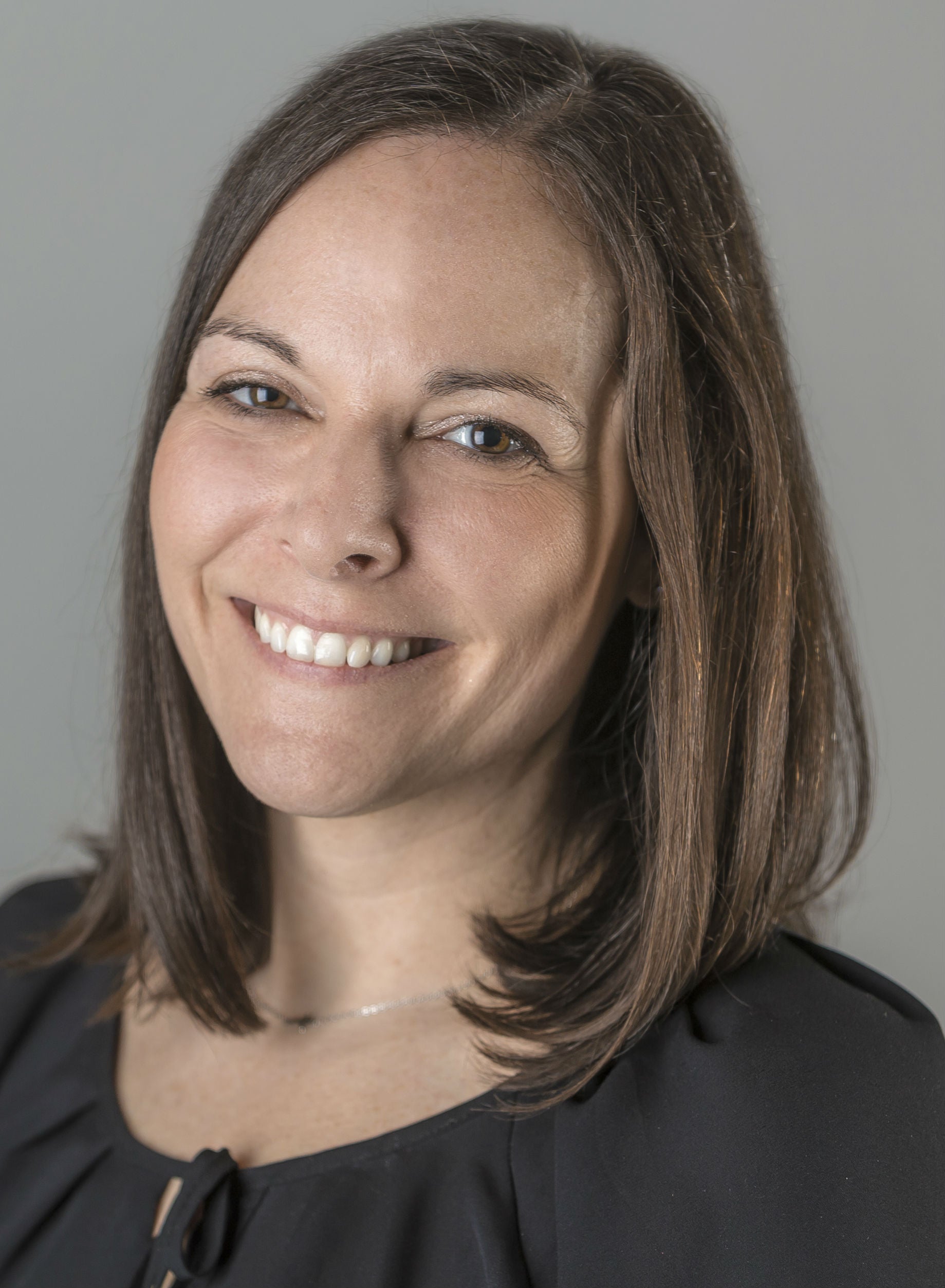 Nordeus announces seven new senior hires
The Serbian studio behind popular mobile football game Top Eleven has welcomed several new team members into the fold, ranging from art directors to recruiters.
Three executive producers have been hired over the past few months. Andy Norman joins the Top Eleven team, drawing on his experience working on football management games at Eidos. Meanwhile, former BioShock writer Joe McDonagh and Eutechnyx executive producer Dave Thompson head up two unannounced projects.
Harvey Parker takes on the role of art director, having held the same position at Codemasters, Natural Motion and Monumental Games. He's joined by fellow new recruit Carsten Biernat, a former Goodgame employee who has been named marketing art director.
Two new team members have been tempted across from Electronic Arts: football product manager Lucian Cotreanti and head of PR Gareth Arculus. Both have worked on various sports and racing games during their time at EA.
Finally, Caralyn Cooley (pictured) has joined as chief people office. She actually started at Nordeus in May 2017 as is responsible for many of the hires listed here. Prior to this, she worked at Jet.com, Amazon and Pepsi.