Jobs Roundup: December 2022 | Apple vet John Stauffer joins Roblox
UPDATE: Liz Albl is named narrative lead for the next Bioshock title and Xsolla hires Berkley Egenes as chief marketing officer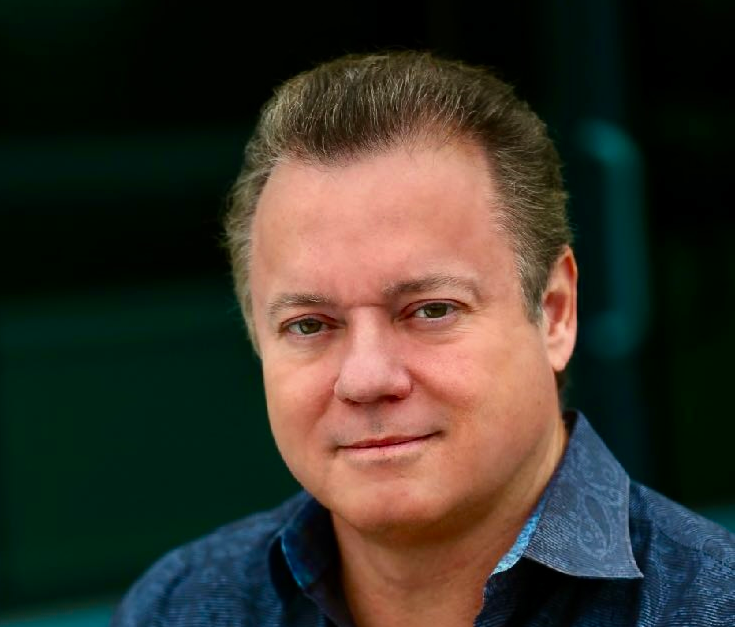 It can be difficult keeping track of the various comings and goings in the games industry, which is why we compile them in semi-regular round-ups.
If you have new appointments or transitions in your company that belong here, please send the names of the appointees, new role and company, and prior role and company to newhires@gamesindustry.biz.
John Stauffer | Vice president of engineering, Roblox
Apple alum John Stauffer has joined Roblox as its new vice president of engineering for its engine group.
Throughout his career, he's worked at the Apple for 23 years. In his last 14 years at the tech firm he served as vice president of its Interactive Media Group.
Stauffer will be reporting directly to Roblox chief technology officer Daniel Sturman.
"One of our core values at Roblox is to take the long view, and after an extensive search to find the right talent for this role, we identified John as that exceptional, dedicated engineering leader for the Engine Group," said Sturman.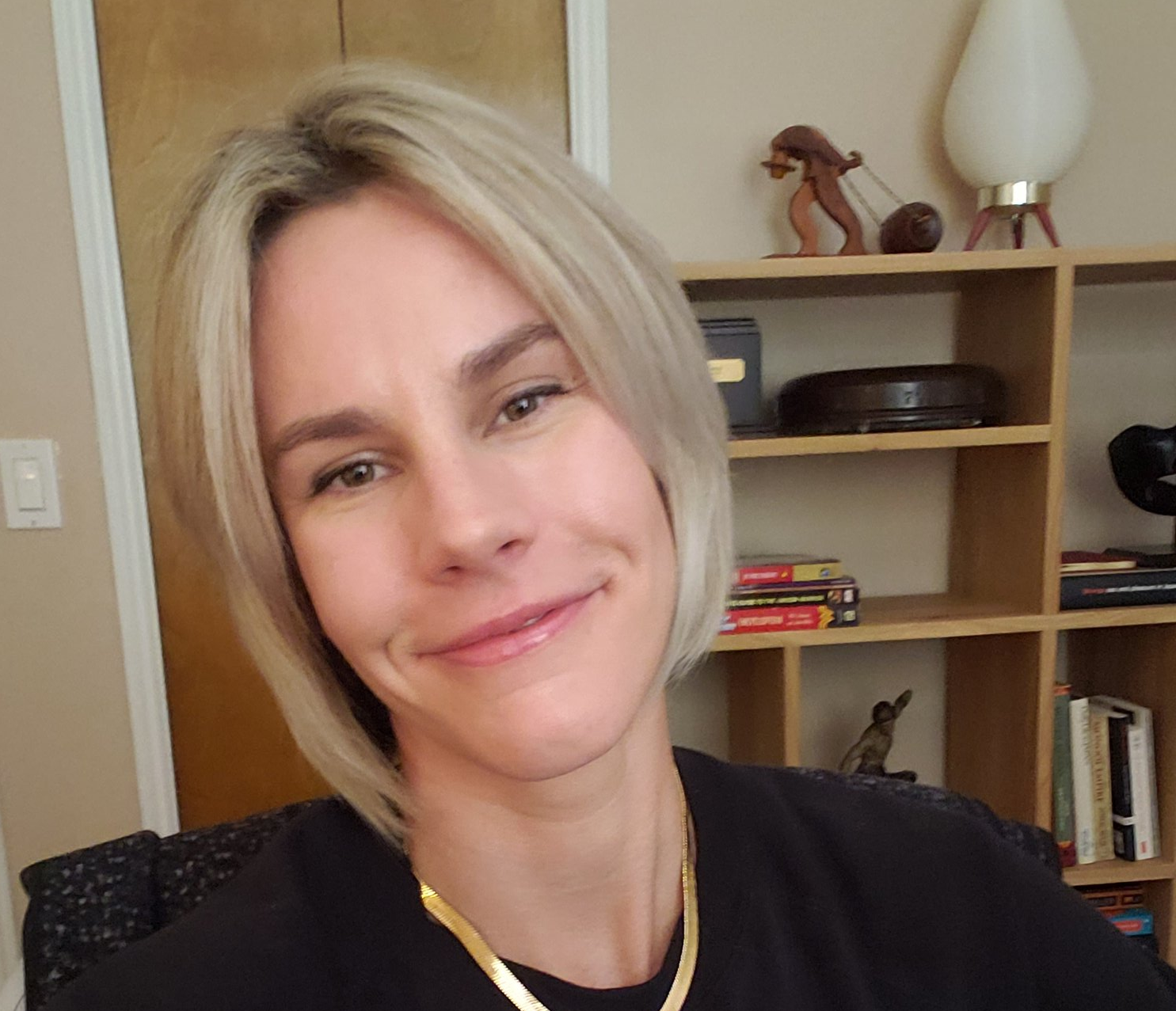 Liz Albl | Narrative lead, Cloud Chamber
Video games writer Liz Albl has joined Cloud Chamber as narrative lead on the next Bioshock title.
Albl's career in the games industry includes working at gaming firms such as Ubisoft, Sucker Punch Productions, and Monolith Productions.
Her writing credits include Far Cry 5, Watch Dogs: Legion, and Ghost of Tsushima.
"The dream is real! So happy to announce I've joined Cloud Chamber as Narrative Lead on Bioshock!" Albl said in her hiring announcement on Twitter.
Splash Damages sees duo addition to its team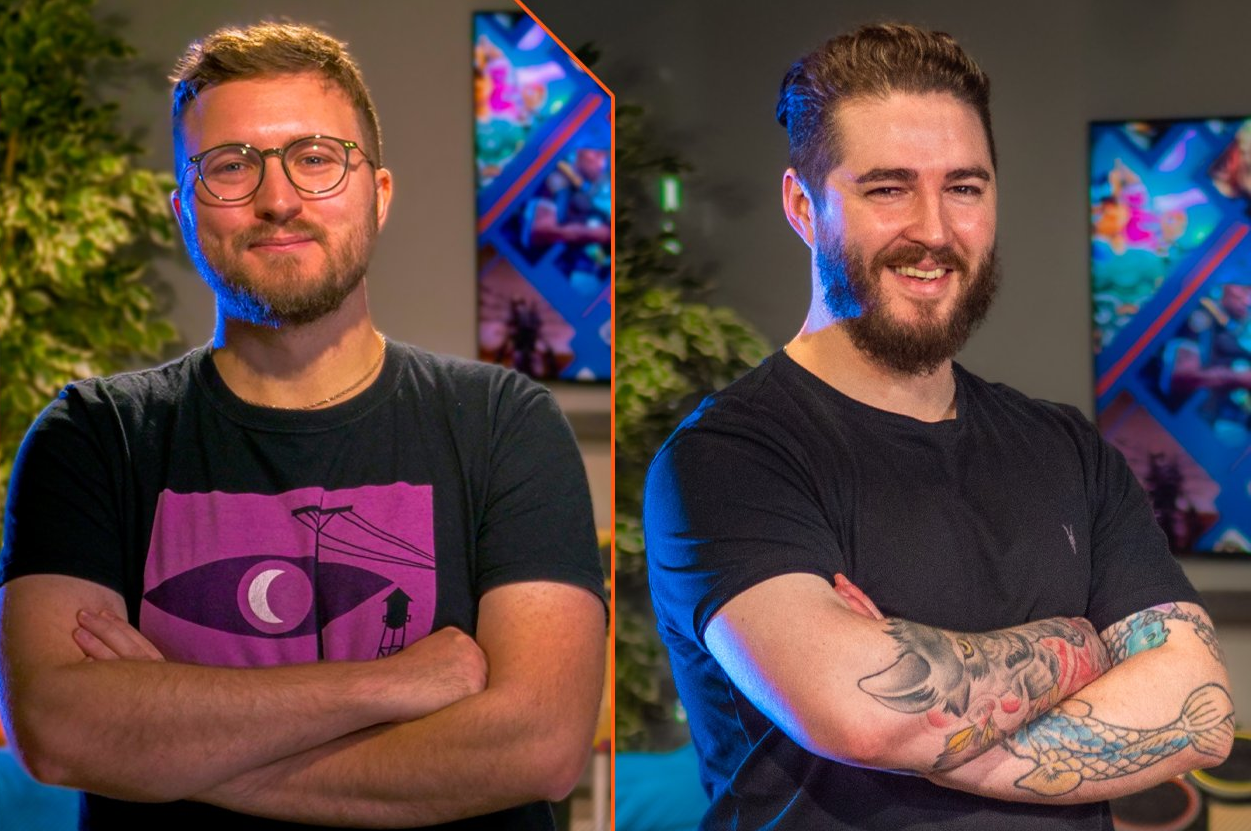 Game developer Splash Damage has recently made two additions with Jesse Holcroft and Christian Murphy.
Holcroft has stepped into the role of lead level designer at the company.
Throughout his career in the games industry he's worked at firms such as Rockstar Games and Build a Rocket Boy.
Meanwhile Christian Murphy is now senior game content tools engineer at Splash Damages. His work experience includes serving as senior tool programmer at Travellers Tales.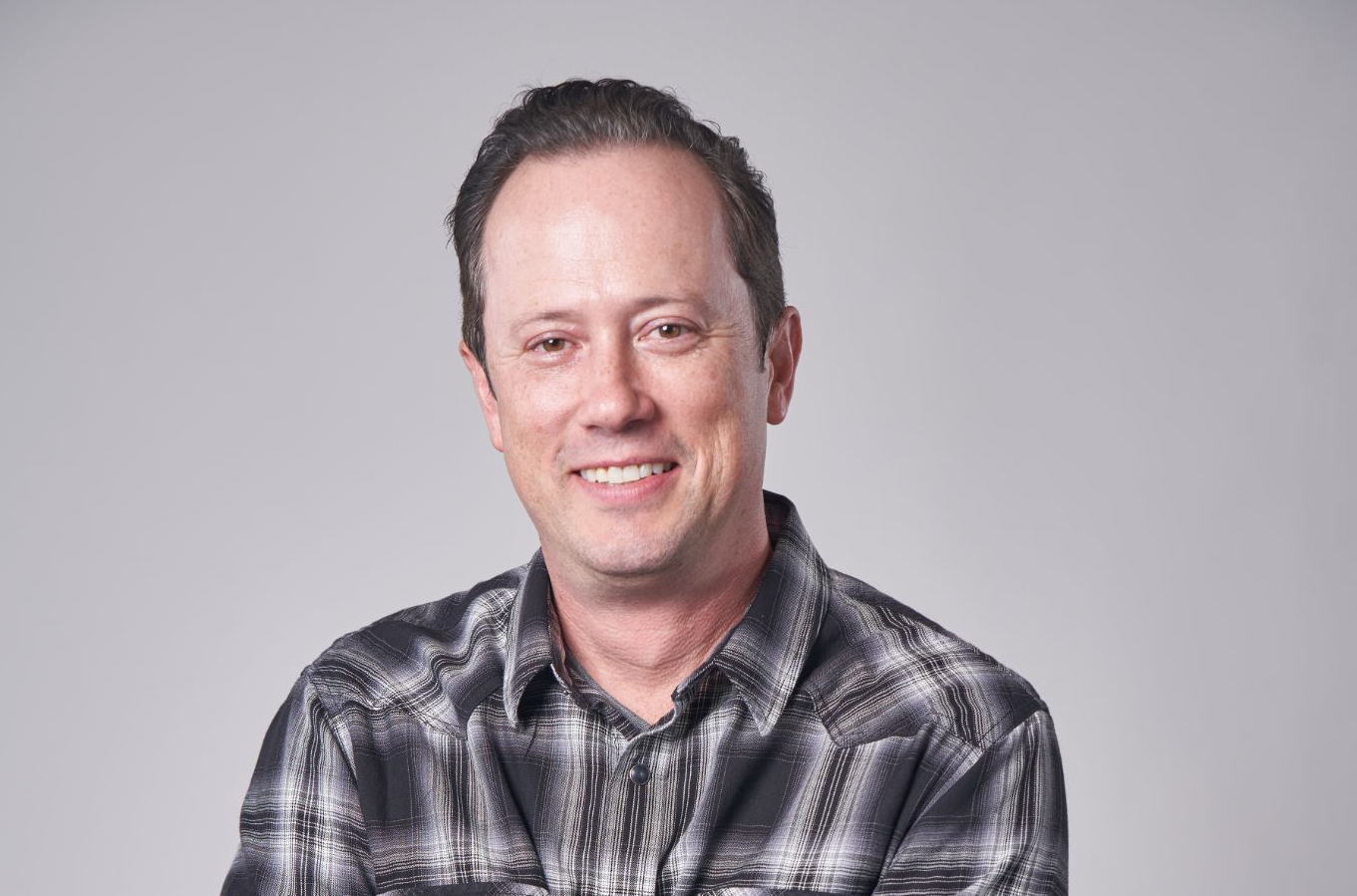 Berkley Egenes | Chief marketing officer, Xsolla
Payment services company Xsolla has named Berkley Egenes as chief marketing officer.
Prior to his promotion, Egenes served as vice president of global marketing at Xsolla.
He has an over 20-year work history in marketing and product integration.
"Berkley Egenes will bring a wealth of experience to the CMO role," said Chris Hewish, President of Xsolla.
"And is a trusted and respected leader and colleague. He will lead our marketing team to succeed with our new and current product ecosystem."
Firm gains two new additions | Remote Control Productions

Remote Control Production (RCP) has announced a pair of new hires.
Elle Chen has been hired as head of business development. Chen's work history includes having various roles such as a head of strategic partnerships at Simplaex. They also served as head of digital marketing at Lumi.
Whereas CD Projekt RED alum Michal Gembicki was named as its new studio partner. Throughout his time in the games industry, he's served in senior marketing roles.
In his last role, he was chief marketing officer and chief business development officer at indie publisher Klabater.
Executive team increases with duo appointments | My.Games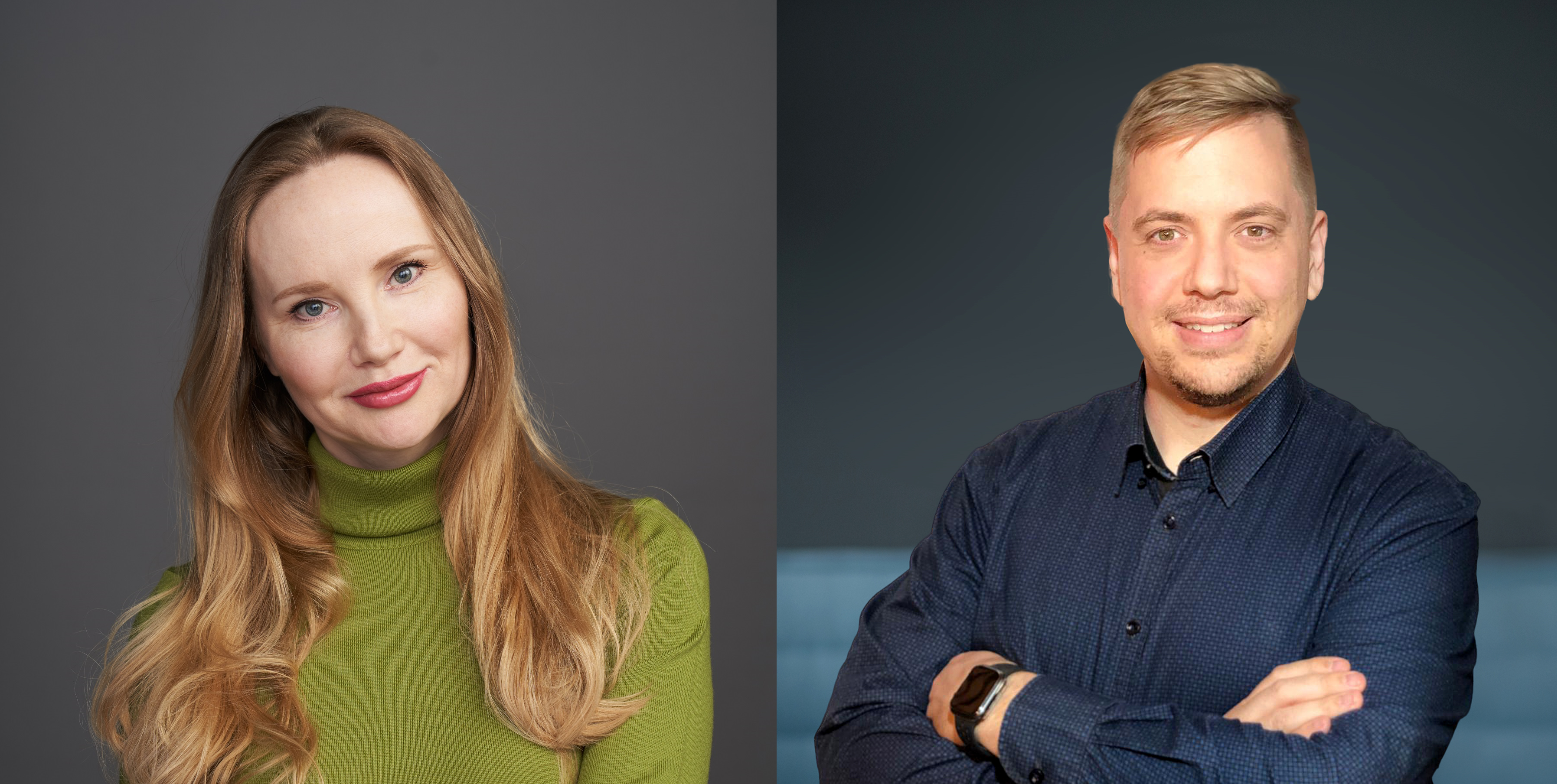 Video games publisher My.Games has made two new appointments to its leadership team.
Disney veteran Elena Grigoryan has been named as chief strategy officer. Grigoryan's professional career includes a 7-year stint working at Disney, where she last served as director of its interactive media group.
My.Games also appointed Benjamin Villhauer, formerly of Blizzard Entertainment, as chief product officer. Villhauer brings with him experience working at publishers such as Sega and Gameforge.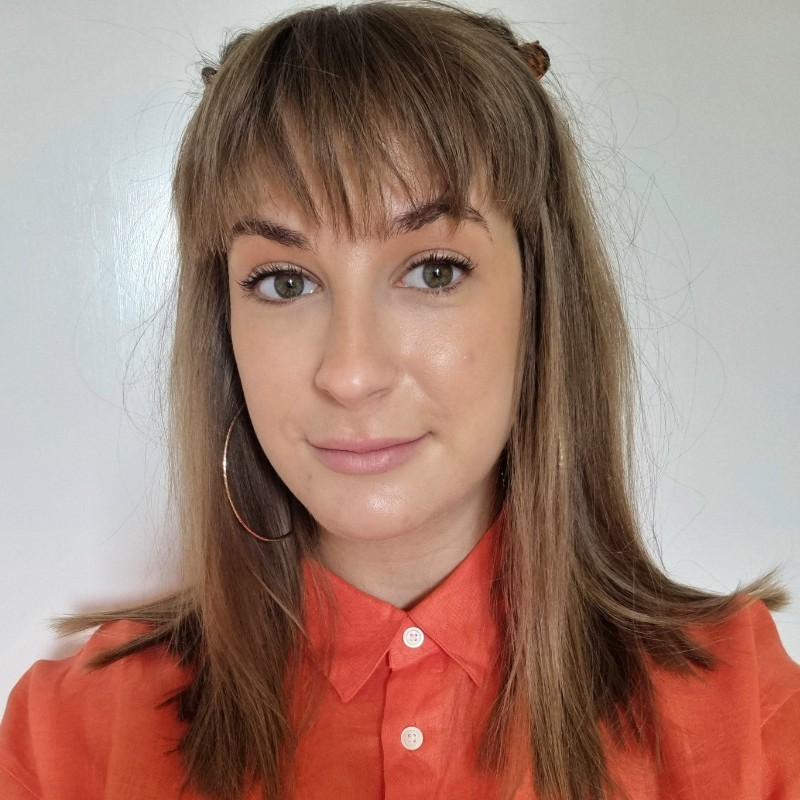 Charlotte Nangle | Marketing and brand manager, Dlala Studios
Disney Illusion Island developer Dlala Studios has hired Charlotte Nangle as marketing and brand manager.
Nangle's career includes working in various roles such as business development manager at Curve Digital.
She also had a four-year stint at Gamer Network in the partnerships and events manager position.
"I'm happy to share that I'm starting a new position as brand and marketing manager at Dlala Studios!", Nangle said in her announcement on LinkedIn.
Jens Andersson | Design director, MachineGames
Jens Andersson has announced that he's joined MachineGames as a design director.
He'll be working on the studio's upcoming Indiana Jones title.
Andersson brings with him game designer experience that includes a ten-year stint working at firms such as Starbreeze and LucasArts.
He said on LinkedIn, "I'm so excited about what we are building, and the way get to do it – featuring one of most iconic characters ever, in collaboration with my friends at Lucasfilm, published by one the biggest publishers in the world, and doing it at an amazing studio like MachineGames."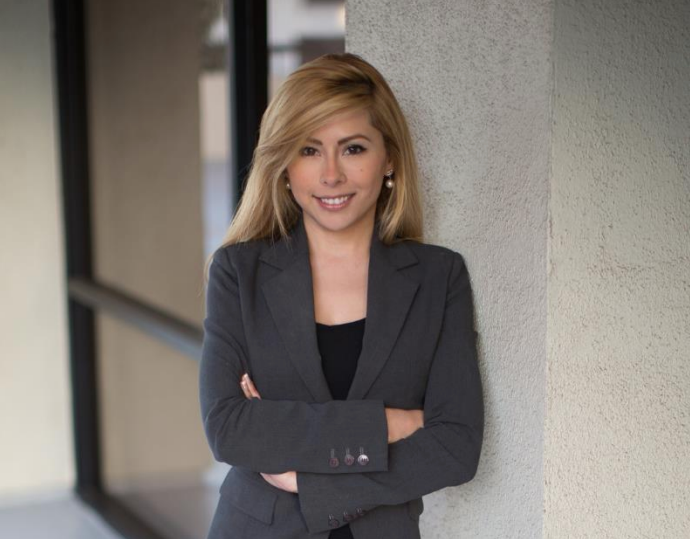 Gina Ramirez | Head of talent, Kojima Productions
Death Stranding developer Kojima Productions has hired Gina Ramirez as head of talent.
Ramirez will oversee performance talent partnerships and relationships for the studio.
She brings with her experience that includes working as director of talent at Activision and an agent at APA Agency.
"Her experience in working with talent and in the film industry, fills in gaps and greatly complements my experience in the games business," said head of Kojima Productions US Riley Russell.