Jobs Roundup: August 2023 | Ubisoft appoints Sandra Warren as VP and Far Cry executive producer
Update: Thunderful appoints Annette Colin as interim CFO and Schell Games promotes Kathryn De Shields-Moon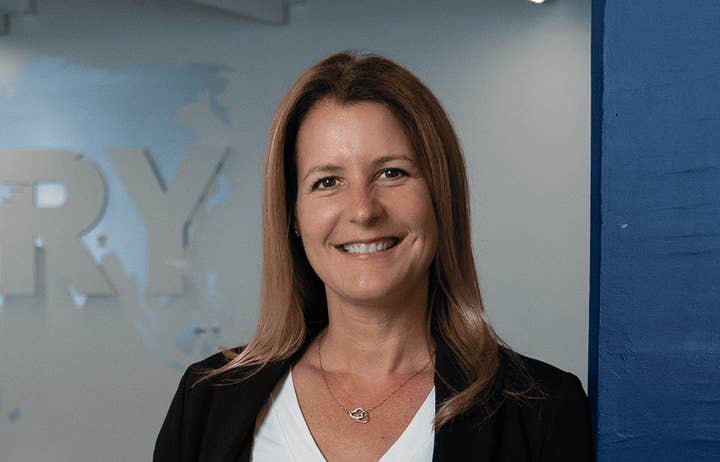 It can be difficult keeping track of the various comings and goings in the games industry, which is why we compile them in semi-regular round-ups.
If you have new appointments or transitions in your company that belong here, please send the names of the appointees, new role and company, and prior role and company to newhires@gamesindustry.biz.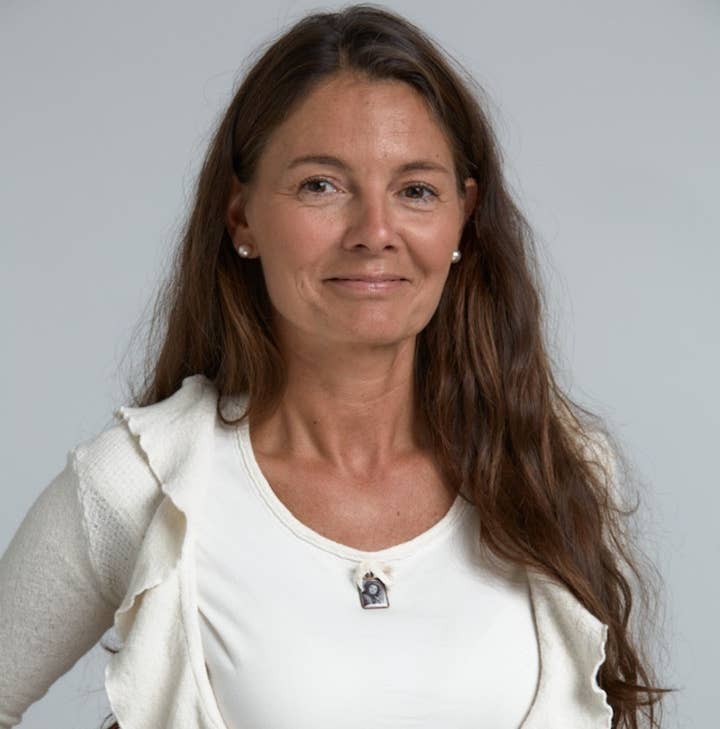 Annette Colin | Interim CFO, Thunderful
Annette Colin has been named as interim CFO.
She will succeed Lennart Sparud, who announced his resignation from the role back in July. He will remain in the role until December 30, 2023.
Colin brings with her a career of over 30 years of experience, including various executive management roles. She served as CFO at firms such as Boule Diagnostics, Biotage, and Observe Medical International.
In 2008, she founded the investment firm Colinex Capital and continues to serve as its CEO.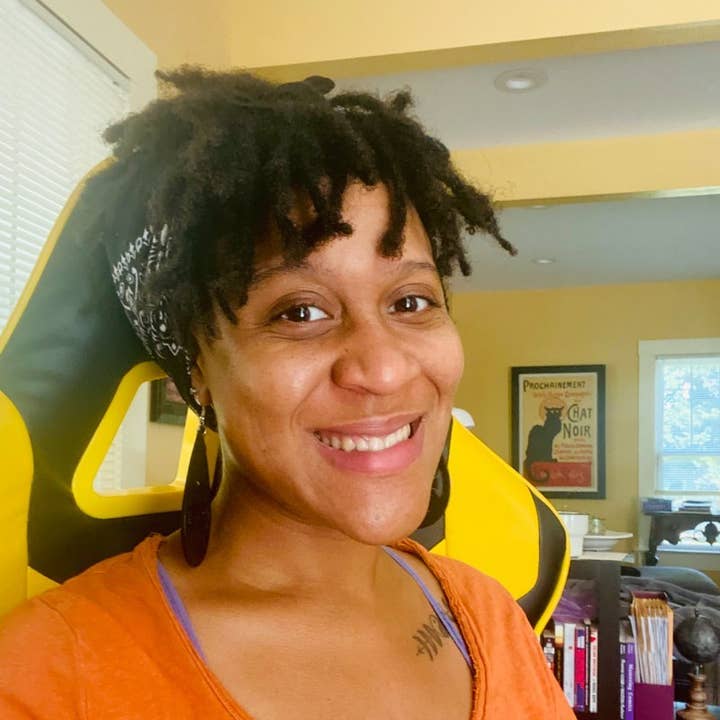 Kathryn De Shields-Moon | Senior public relations manager, Schell Games
Schell Games has promoted Kathryn De Shields-Moon to senior public relations manager.
She originally joined the studio in 2020 and will continue managing PR campaigns for it and its clients.
De Shields-Moon's professional career includes a nearly two-year stint at Skillshot Media as a PR and partnerships manager. She was also communications manager and journalism training program coordinator with Launch Media for two years.
In the announcement of her promotion, she said, "Public relations, events, and influencer marketing, oh my, ya girl got a promotion! Putting in that work on my skill tree as senior public relations manager. Shout out to Schell Games for the recognition and the opportunity to keep turning my better into best."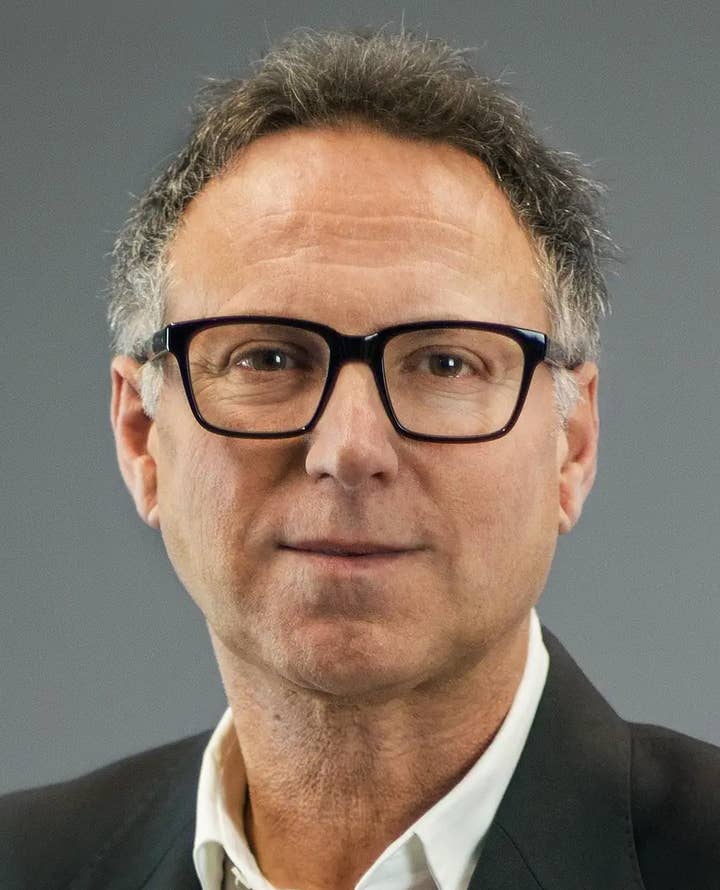 Frank Sagnier | Non-executive chair designate, Team17
Frank Sagnier has been named non-executive chair designate for Team17. He will assume the role of chair on January 1, 2024, following Chris Bell's departure from the position.
Sagnier's career experience includes a seven-year stint as CEO of Codemasters. Before this role, he served in a similar position at IsCool Entertainment.
He also worked as a board member for firms such as Dovetail Games, Focus Entertainment, and Steel City Interactive.
"I have long admired how Debbie has built Team17 through her drive….I am looking forward to working with Steve, Mark, the exec team, and the Board to further build on Team17's exceptional foundations," said Sagnier.
Sandra Warren | VP, executive producer, Ubisoft
Ubisoft has appointed Sandra Warren as its new vice president and Far Cry executive producer.
In the position, she will oversee the franchise brand with teams globally. Warren will also work with the editorial department and the firm's international production team.
She originally joined the game publisher in 2006 as an animation project manager. She has held various positions at the firm, such as animation project manager and production director.
"Her profound understanding of the studio dynamics and her innate ability to foster collaborative relationships make her an asset to the team," said Ubisoft Montreal general manager Christophe Derennes.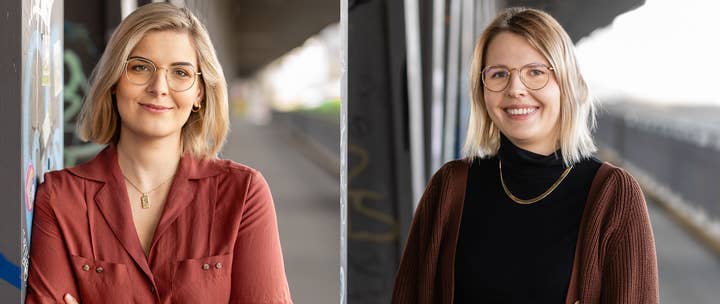 Gamecity expands with duo appointments
Gamecity Hamburg has announced two new appointments to its studio.
Senta Gohr joined the company as PR manager and Helen Krüger has been named as project manager. Before her new position, Goht served as PR editor and consultant at Faktor 3.
"Shaping the games industry in a progressive, open-minded, diverse and inclusive way is something I'm passionate about," said Gohr.
Meanwhile, Krüger steps into the project manager role after completing her master's degree.
She said, "I can't wait to see what fantastic projects and games will be created in the years to come."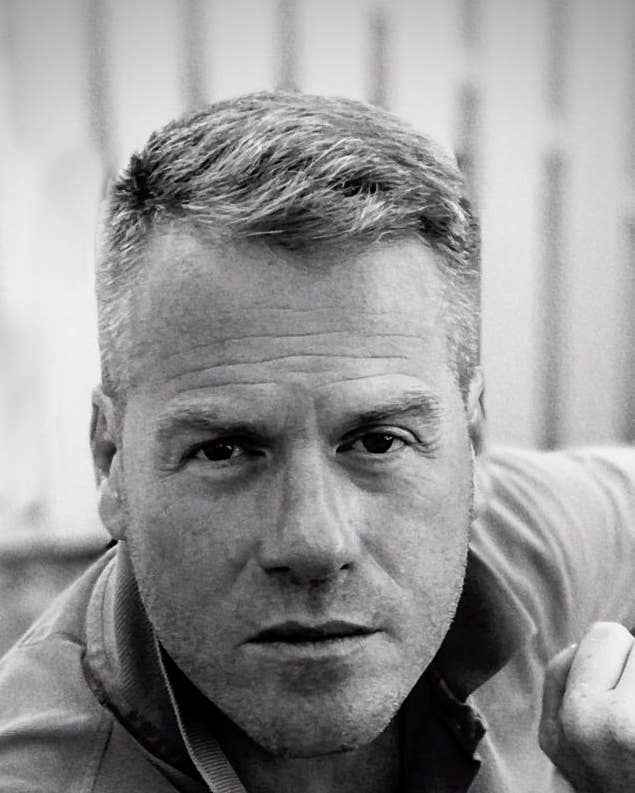 Julien Proux | Executive vice president of art, Room 8 Group
Julien Proux has been named executive vice president of art for Room 8 Group.
His responsibilities will include overseeing the firm's service line organization and optimizing art creation across the firm's multiple locations.
Proux's professional career includes working as a founding partner at NeoBards Entertainment for five years.
He also had a 2-year stint as studio senior director at Activision, working on Call of Duty Online. Proux's game credits include Assassin's Creed 3, Sleeping Dogs, and Resident Evil 3 Remake.
He said, "I am excited to join Room 8 Group, take on the role of shaping the future of the Art Service Line, and guide it into a new era of growth…I look forward to collaborating with the immensely talented teams to deliver exceptional experiences for gamers worldwide."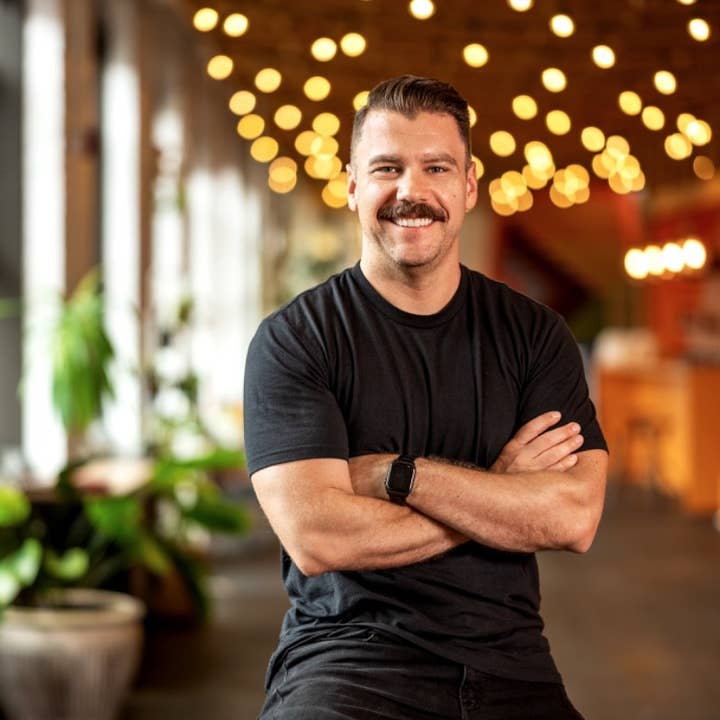 Drew Holmes | IP director, Ubisoft
Ubisoft has promoted Drew Holmes as the IP director of its Far Cry franchise.
Before this position, Holmes served as brand narrative lead with the series. He has been at the games firm for seven years.
His professional career includes a five-year stint at Deep Silver Volition as well.
Saints Row 4, Red Faction: Guerilla, and Far Cry 5 are among Holmes' game credits.
In the announcement of his promotion, Holmes said, "It's been an exciting few months... I'm happy to share that I'm starting a new position as IP director of Far Cry at Ubisoft! We have big things in store…"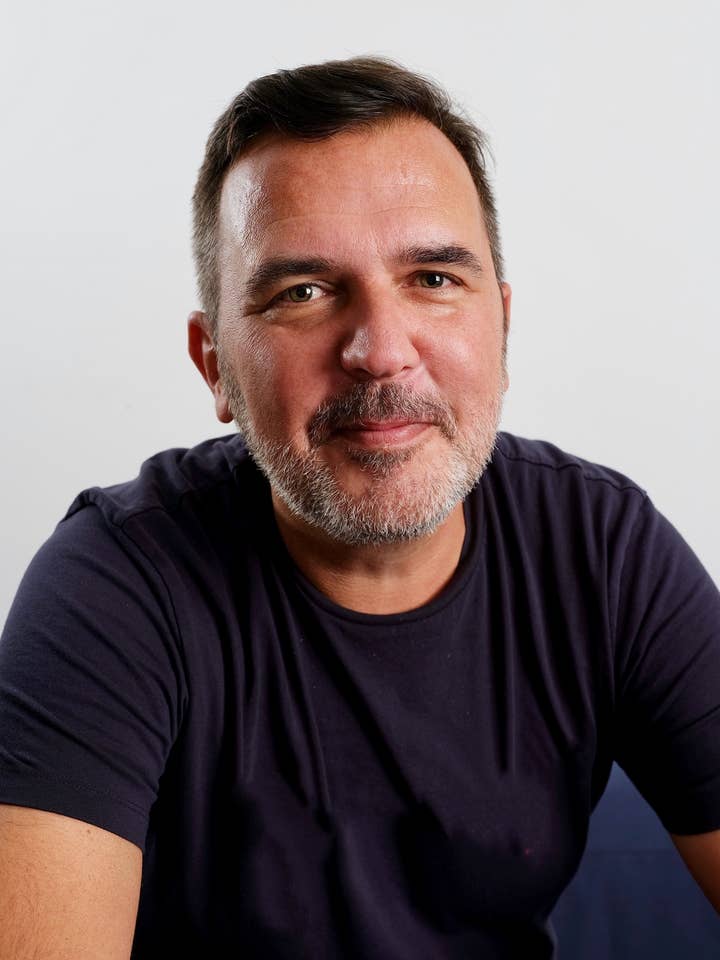 Gary Rowe | Chief publishing officer, Supermassive Games
Supermassive Games has hired Gary Rowe as its new chief publishing officer.
Rowe will oversee the expansion of the firm's UK publishing business operations.
Before his new position, he worked as chief content officer at Curve Games. His work history includes a three-year stint as executive vice president of publishing at Green Man Gaming.
"The opportunity to be joining a team with a heritage like Supermassive is very exciting, and I'm looking forward to building on their amazing reputation and boosting their publishing efforts," said Rowe.
Sumo Group appointments
Sumo Group has announced a series of appointments within the company.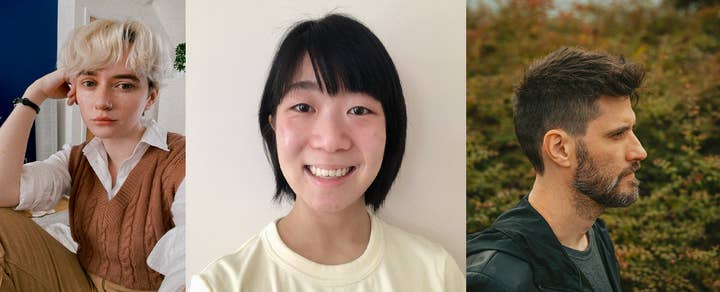 Eltanin Casciani has been named community manager at Sumo Leamington. Sara Teh will not serve as UI/UX Artist at Atomhawk. The studio has a new senior 3D artist Marcelo Pinheiro.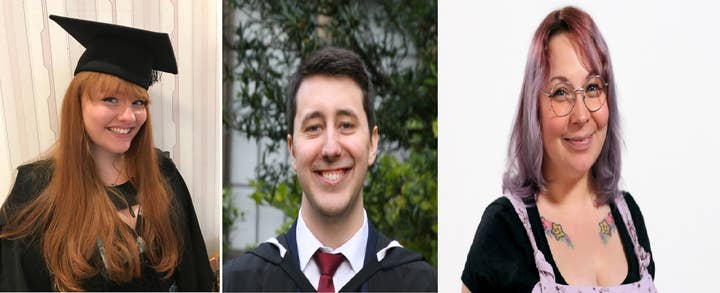 Meanwhile, Georgia May Sigston was appointed community content executive at Secret Mode. Rheyn Scholtz steps into the role of experienced programmer at Sumo Warrington. Lastly, Cherish Goldstraw joins Lab42 Games as a games writer.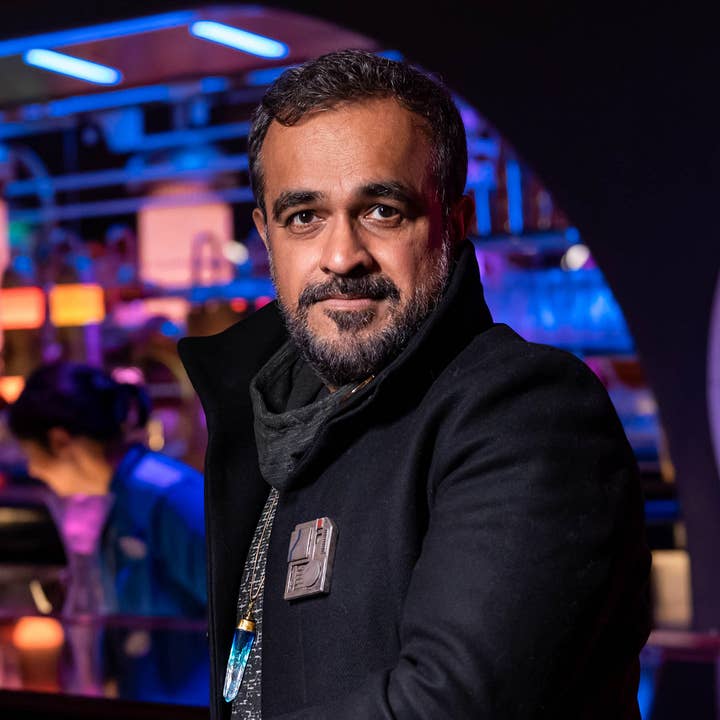 Jamil Moledina | Vice president of partnerships, Inworld AI
Inworld AI has hired Jamil Moledina as its new vice president of partnerships.
Throughout his career, he served in a similar role at Lamina1. He worked as CEO at Hexgram for two years. Moledina also had a four-year stint at Google, serving as creative director.
"His genuine enthusiasm and conviction for what we're building is infectious…We think it makes him the perfect fit in becoming our central touchpoint to game studios, engines, infrastructure players, virtual worlds, and anyone else interested in our technology," said Inworld CEO Ilya Gelfenbeyn.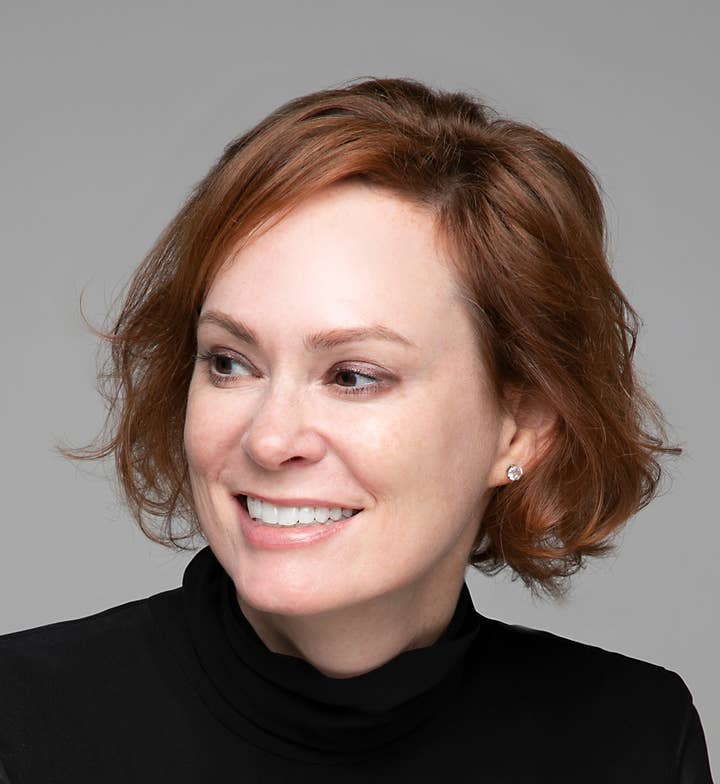 Jeaneane Falkler | Chief revenue officer, Room 8 Group
Room 8 Group has hired Jeaneane Falkler as its new chief revenue officer.
Before hiring, she served as president of Technicolor Games; she was with the firm for two years.
Falkler's career history includes a three-year stint at Lionbridge Games as a vice president of global sales and business development.
"I am truly thrilled to join Room 8 Group as Chief Revenue Officer. This is an incredible opportunity to leverage my passion for technology, entertainment, and gaming to make a transformative impact on growth, company culture, and the values that define Room 8 Group," she said.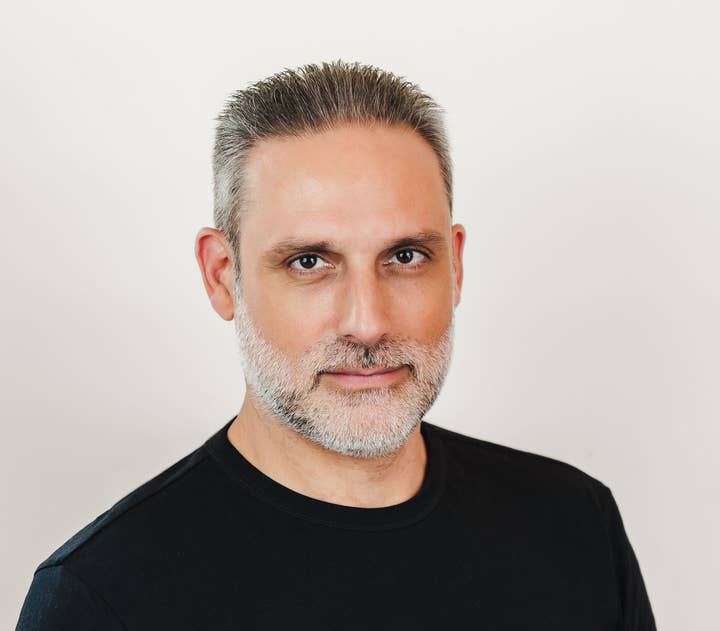 Alexandre Amancio | Senior vice president, FunPlus
Alexandre Amancio has joined FunPlus as senior vice president of world-building and IP strategy.
He will contribute to the company's IP development and cross-platform game business operations.
Amancio's work history includes founding Reflector Entertainment, working as its CEO and chief creative officer. He was with the studio for seven years.
"Alex's experience and knowledge of working on AAA IP and within a number of highly-regarded creative enterprises is perfectly aligned with FunPlus' ambitions for the future," said FunPlus chief business officer Chris Petrovic.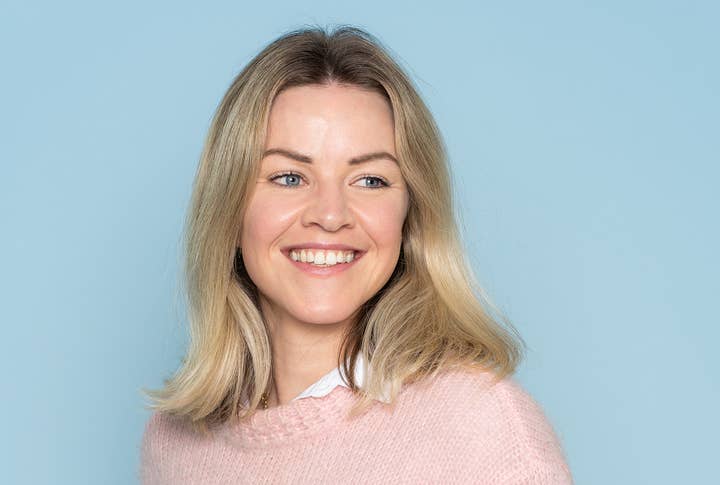 Emma McDonald | Chief operating officer, Newzoo
Market analyst firm Newzoo has named Emma McDonald as its new chief operating officer.
She will be responsible for the company's organizational structure and daily operations in the new role.
McDonald joined Newzoo in October 2012 and last served as director of marketing before her promotion.
"It is very encouraging and inspiring to see how she has developed into a senior leader driving value to the company in many ways," said Newzoo CEO Michelle Rouhof.
"She is now ready to lead our global teams and further establish the company's longevity within the games industry whilst remaining grounded in Newzoo values."
McDonald succeeds Thijs Hagoort, Newzoo co-founder, as COO. Hagoort will transition to an advisor position at the firm.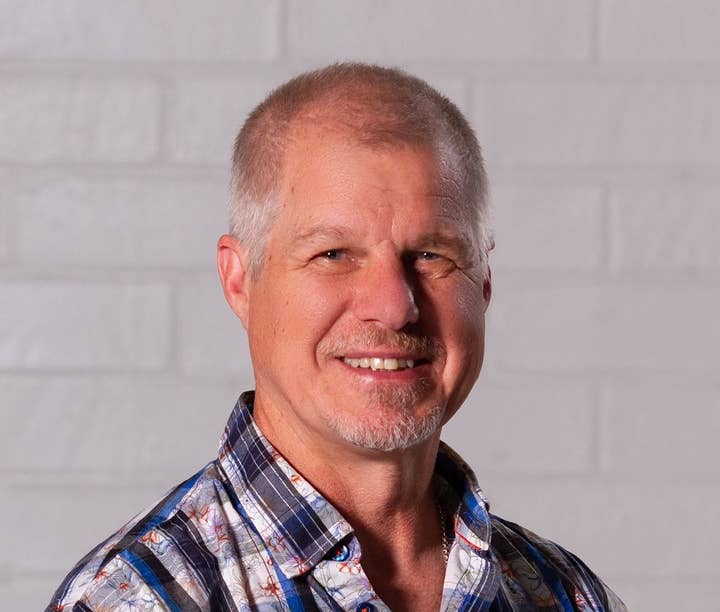 Kevin Johnson | Executive creative director, Saffronic
Entertainment agency Saffronic has appointed Kevin Johnson as its first executive creative director.
Johnson will work alongside senior vice president of business development Kristy Scanlan.
Before his new role, he worked as supervising director at Universal Pictures. He was with the entertainment firm for five years. His career history also includes a two-year stint at 2QU Media as director.
"I am excited to dive into the projects with Kristy and the creative teams to bring what I am so passionate about to the table to deliver exceptional quality animation to our clients," said Johnson.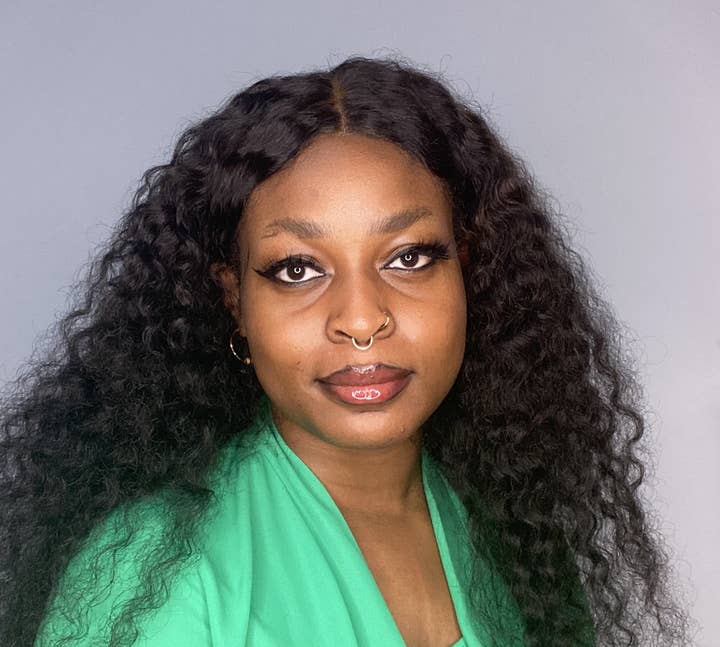 Dani Lalonders | Associate narrative designer, Cliffhanger Game
Games writer Dani Lalonders has announced that they've joined EA subsidiary Cliffhanger Games.
Lalonders will be working on the studio's upcoming Black Panther title.
Their work history includes being a narrative designer and lead producer on ValiDate: Struggling Singles in your Area. They've also worked on the game Spirit Swap. Lalonders also currently serves as CEO of Vertiable Joy Studios.
In the announcement of their hiring, Lalonders said, "I got this job because of my work on ValiDate; I want to thank every single one of you guys for supporting myself and my work. You all mean the world to me!"