Japanese games continuing decline, says Inafune
Mega Man designer laments challenges, touts alternative options as his own Kickstarter tops $1.26 million in three days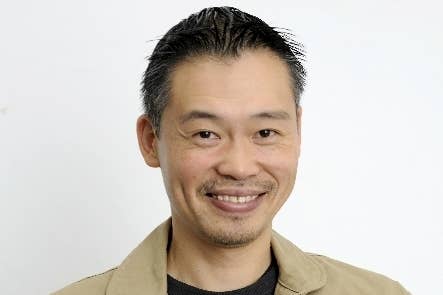 In recent years, Keiji Inafune has been critical of the Japanese game development scene, saying his fellow developers need to take more cues from their Western counterparts to compete in today's industry. Although it appeared recently that he might have been softening his position on the matter (or at least being less vocal about it), the former Capcom executive and Comcept founder told GameSpot this weekend that was not the case.
"Ultimately, it's probably gotten worse than when I was talking about it before," Inafune told the site. "And that's a shame. But there are options out there. And there are many options that Japanese independent developers can pursue to gain more control, to own their own IP, et cetera."
Inafune is embracing one such option in Kickstarter. During a panel at PAX Prime this weekend, Inafune announced a campaign to fund Mighty No. 9, a thinly veiled successor to one of his most famous titles, Mega Man. Capcom owns the Mega Man IP, but much to the dismay of fans, hasn't done much with it since Inafune left the company in 2010. There were two announced Mega Man projects in the works before Inafune left, Mega Man Universe and Mega Man Legends 3, but both were cancelled in the months following his departure.
There's apparently ample demand for a new Mega Man-like game from Inafune, as the project quickly hit its $900,000 funding goal. Just three days into its month-long run, the Mighty No. 9 Kickstarter campaign has more than $1.26 million in backing.