Inafune: Managing expectations key for global co-development
Yaiba: Ninja Gaiden Z dev says East-West collaborations not so bad when you expect the worst going in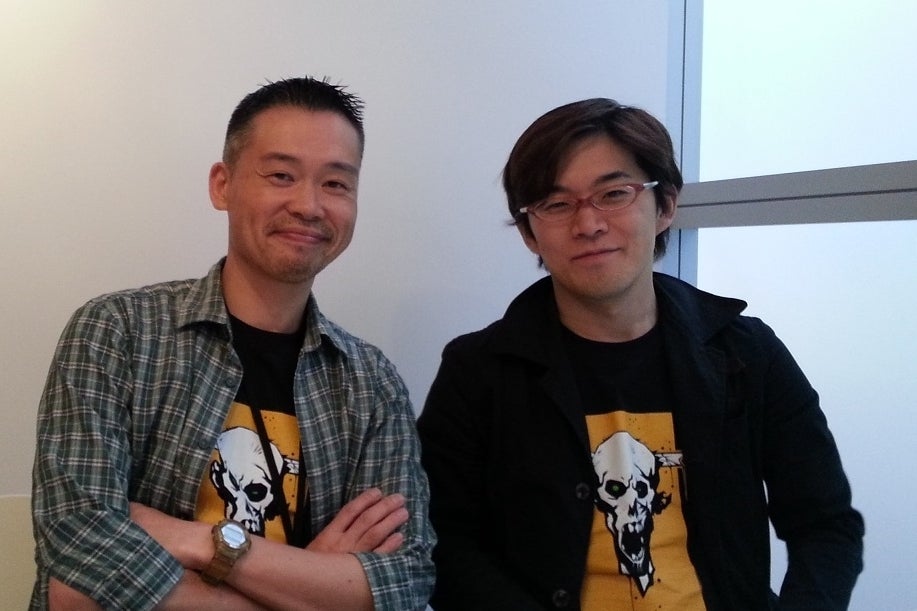 Yaiba: Ninja Gaiden Z is the product of an international collaboration between three developers: Japan-based Comcept and Team Ninja, and US-based Spark Unlimited. According to Comcept founder Keiji Inafune, the physical distance between the teams has been a major challenge in the game's development, but not nearly as bad as they feared.
"Getting into this project, we knew nothing was going to be simple with this collaboration," Inafune told GamesIndustry International at this month's E3. "We knew this was going to be tough. We knew there were going to be issues. So going into it with that mindset, nothing really seems that difficult. If you go in thinking it's going to be a breeze, then everything is going to be a huge challenge. But we knew that wasn't going to be the case. Accepting that at the beginning makes them feel not quite as challenging."
As might be expected, communication was key to the collaboration, with frequent international conference calls helping keep the different developers in touch.
"Everybody's going to have different ideas," Inafune said. "The Japanese way of thinking and the Western way of thinking for games can be different, but it's just a matter of talking through things for both sides."
In the past, Inafune has been vocal about the need for Japanese developers to take some cues from their Western counterparts. But after being questioned about it for years, the developer seems ready to leave the discussion behind and let other people assess the health of the Japanese development scene on their own.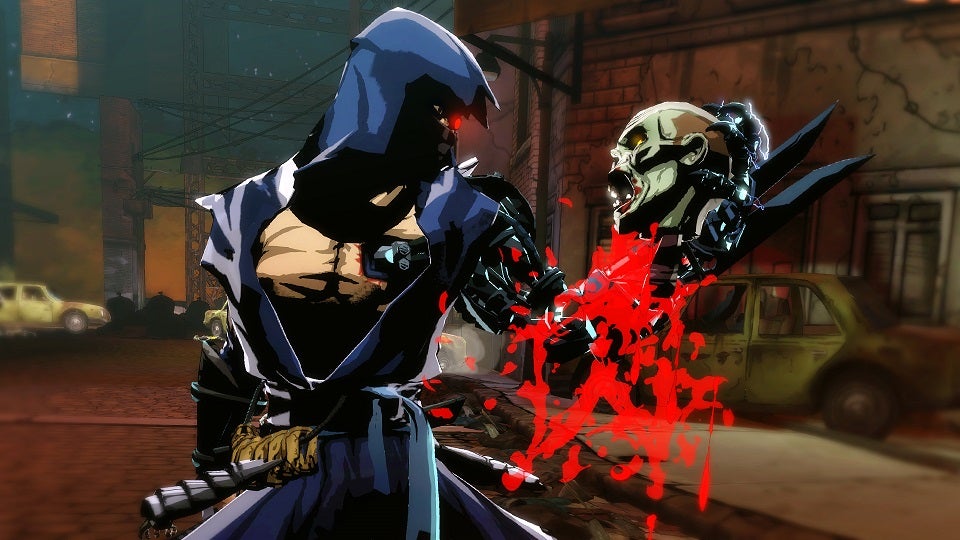 "Ever since I said what I said, people always ask me that question," Inafune said. "But the press actually know the answer to that question best. So if you see the Japanese development industry getting better, then it is."
As for Yaiba, the game is being marketed by Tecmo Koei as a new intellectual property, even though it takes place in the well-established Ninja Gaiden universe. It's not entirely difficult to see why, as Yaiba includes two qualities--zombies and a sense of humor--that don't fit in the traditional idea of the Ninja Gaiden series.
"We were wondering if Team Ninja would push back and say, 'No you can't do that. That's not Ninja Gaiden,'" Inafune said. "But they really haven't said that. It's been a very busy collaboration and I think we're able to show something new here that's separate from Ninja Gaiden but still familiar."
Team Ninja head Yusuke Hayashi said when presented with the new take on one of the studio's biggest franchises, he was more worried about whether or not the new approach would work than how faithful it would be to the previous installments.
"It wasn't so much about being convinced to go in a different direction," Hayashi said. "It was the original concept. Ninjas, zombies. That's cool; that's fun. And the ideas have sprung from that. So we didn't really need convincing. We will give feedback on Hyabusa and how Hyabusa is portrayed, but in terms of the overall feel of Yaiba and Yaiba himself as a character, it's been a great collaboration."
Yaiba: Ninja Gaiden Z will be out next year for Xbox 360 and PS3.