Inafune: Japanese devs "don't know what to do or how to do it"
Another stern warning from Comcept CEO says industry still struggling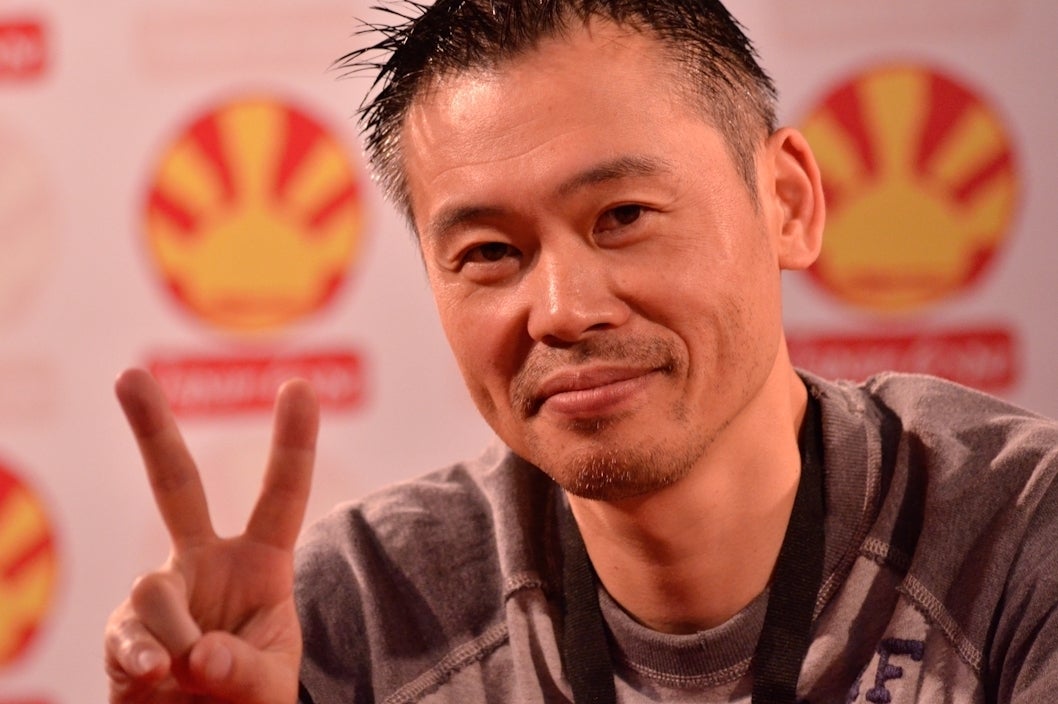 Comcept's Keiji Inafune has spoken out yet again on his favourite topic, the state of the Japanese games industry, warning that while its developers are beginning to be more aware of the problems surrounding it, they're not yet able to act.
"Some developers are saying [the] Japanese game industry is still doing fine, but that's wishful thinking. Words are not enough, we must act and prove it," he told IGN.
"Unless at least a few titles from Japan make it to the top 10 games of the year worldwide, we won't prove it."
This is a topic close to the former Capcom executive, who just six months ago warned that Japanese devs needed more energy, and at last year's GDC delivered a heartfelt session on the subject.
"I hope Japanese game developers are breaking through the stagnation. However, the reality isn't as good as I want it to be. I see they're starting to be aware of the problem and that they have to do something. They know they have to learn more from western games and create games that'll sell more in the western market. However, they don't know what to do or how to do it."
"Even worse, their pride gets in the way, preventing them from learning from overseas developers. As a result, they end up staying in the domestic market rather than going global."
Inafune began his development career with Capcom on Street Fighter. He went on to work on Mega Man, Onimusha and Dead Rising and in April 2010 became Capcom's global head of production. In December of that same year he launched his new development studio Comcept.