Jam City reportedly lays off large number of employees across multiple studios
Harry Potter: Hogwarts Mystery developer undergoes "organizational changes" following multiple acquisitions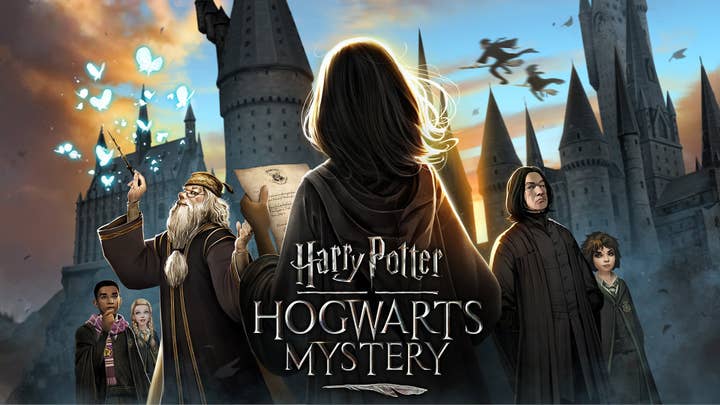 Harry Potter: Hogwarts Mystery development studio Jam City seems to have undergone a round of layoffs last week, with possibly a "large number" of employees terminated.
In a statement made to VentureBeat, Jam City confirmed the layoffs but did not specify the number of employees affected.
"Jam City rolled out organizational changes today that altered some teams and staff positions," the statement reads. "We are re-allocating resources to support the goals of our global business. This is an extremely difficult decision, and Jam City is making these changes with the utmost respect for every person affected. We are providing exit packages and other types of transition assistance to impacted employees."
VentureBeat's report additionally mentions that a source who asked not to be identified stated that "a large number" of employees were laid off. These layoffs reportedly affected the studios in Los Angeles, San Francisco, and San Diego.
It's been quite the year for organizational shuffles at Jam City, and this isn't the first round of layoffs the company has seen. At the end of May, Jam City reportedly saw a trimming of various positions related to a shift in focus to Harry Potter: Hogwarts Mystery away from other titles.
In August, however, Jam City seemed prime to expand as it moved to a larger office space in Culver City, California, saying it aimed to grow its creative teams. At the time, the company reported having around 500 employees across its Culver City headquarters and its studios in San Franciscos, San Diego, and Buenos Aires. That number, VentureBeat says, had risen to 650 as of a few weeks ago.
That expansion continued in November, as Jam City announced a multi-year partnership with Disney to develop licensed games and absorbed Disney's Glendale Games Studio.
And just last week, Jam City announced it had acquired the Bingo Pop IP from Uken Games. The company said it would be opening a new Toronto studio to support that acquisition, and that the Bingo Pop team would be joining Jam City to continue working on the IP.