Iwata: We'll release 5 mobile games by March, 2017
Mario Kart 8 producer Hideki Konno put in charge of smartphone development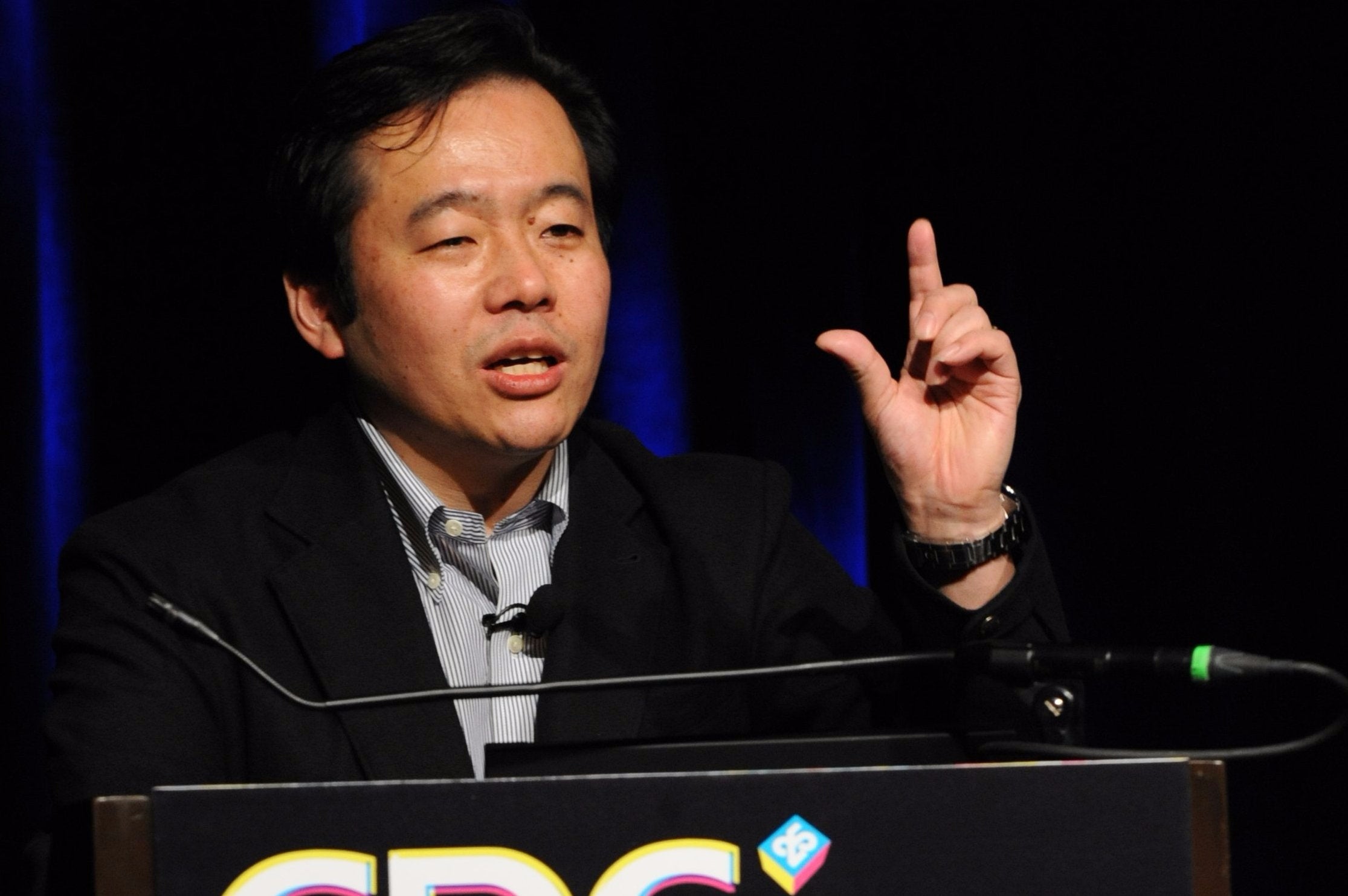 Nintendo has underlined its commitment to smartphone development by promoting Mario Kart producer Hideki Konno to the head of mobile and outlining a rough release schedule for the next two years.
Speaking to investors as part of a follow up presentation to yesterday's financial results, Nintendo president Satoru Iwata gave some idea of what to expect from the publisher's new arm of development, which seems to be taking things fairly cautiously for now.
"Regarding the number of the titles, you may want to know that we will release approximately five titles by the end of the next fiscal year, which is the end of March 2017," Iwata told listeners.
If that seems like a relatively small number of mobile games to expect over the course of the next couple of years, the platform owner is certainly putting the right people on the job. Hideki Konno, who was the producer on Mario Kart DS, Wii, 7 and 8, has been appointed as the head of the company's smartphone development - another factor which Iwata believes makes the team's approach to quality clear. Perhaps one of those five games will be a Mario Kart.