Nintendo returns to full year profit, beating forecast
¥41.8bn profit as digital sales jump 30%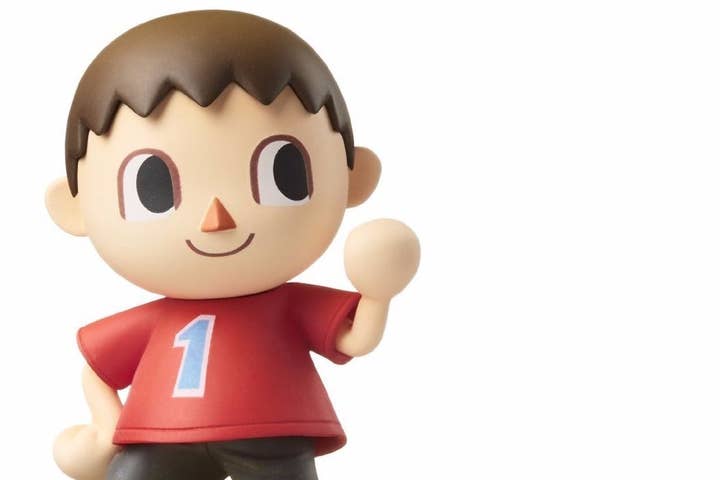 Nintendo's full year financial results show a return to profit for the first time since 2011, with a bottom line net income of ¥41.8 billion from revenues of ¥550 billion, beating profit estimates of ¥30 billion. Forecasts for next year are sales of ¥570 billion with a profit of ¥35 billion.
Sales of handheld hardware were down significantly, despite the launch of the New 3DS, dropping from ¥201.8 billion for the prior fiscal year to ¥149.6 for the last 12 months. New 3DS sales stand at 2.45 million New 3DS XL and 820,000 New 3DS standard, making for 3.17 million overall. Handheld software sales dipped slightly to 62.7 million units. Console hardware sales offset that somewhat, rising from ¥89.6 billion to ¥105.5 billion with combined software sales for Wii and Wii U coming in at 36.1 million units, around two thirds of which were for Wii U. 9.5 million Wii Us have been sold to date. Nintendo also includes a third column in its breakdown of hardware sales: "other", which also shows a sharp increase, from ¥24.7 billion to ¥38.2 billion.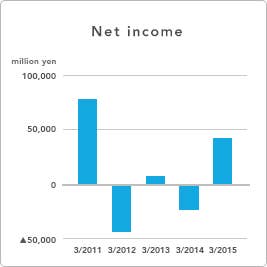 But where does the company's newest revenue stream, the Amiibos, sit in those figures? Having launched in November, 2014, the full impact of the toy line is somewhere on this balance sheet, but no single column seems to have shifted enough to accommodate it. Nintendo hasn't issued any direct numbers regarding the sales of Amiibo, so does their new profit line hide shortcomings elsewhere?
In December, Nintendo said that the Amiibo line had sold similar unit numbers to Super Smash Bros. Wii U in the US in the two weeks the figures had been on sale. SSB had, at that point, sold around 700,000 copies. With each Amiibo coming in at around $13 at retail, a conservative estimate for that month in the US alone stands at around $9 million, or around ¥1 billion. Given that 44 per cent of FY 2014's revenues came from the US, a range of ¥2-2.5 billion seems sensible globally for that fortnight. If we extrapolate that across the next 14 or so weeks, allowing some leeway for Christmas but accounting for slowing of sales, we can allow a December total of perhaps ¥6 billion and an estimated ¥2 billion a month since, giving a total of around ¥12 billion - a figure easily accommodated by either the console or 'other' column.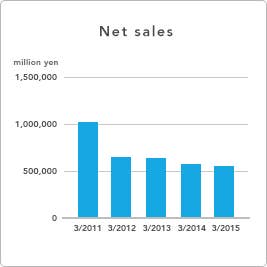 Whilst no exact figures were given for Amiibo's impact this year, they are mentioned in forecasts. "Meanwhile, for 'amiibo,' which was launched last year, new 'amiibo' cards and yarn-knitted 'amiibo' will be added to the 'amiibo' lineup," reads the forward-looking report. We aim to stimulate demand for 'amiibo' by expanding compatible software titles and by releasing the Nintendo 3DS NFC Reader/Writer accessory for Nintendo 3DS, Nintendo 3DS XL and Nintendo 2DS."
The report also confirms that the company's mobile plans will start to take shape, with "a new source of revenue...expected from a gaming application for smart devices which will be released this year."
Big winners on the software front for the company over the last twelve months have been Pokemon Omega ruby/Alpha Sapphire, which sold 9.94 million units, SSB 3DS, which shifted 6.75 million, Mario Kart 8 at 5.1 million and SSB Wii U at 3.65 million. Digital downloads also showed a sharp increase, jumping from ¥24 billion to ¥31.3 billion, year-on-year.