Itch.io creator hits out at copycat for using site's code
Website admits to using CSS files belonging to the indie marketplace, and is accused of hosting stolen games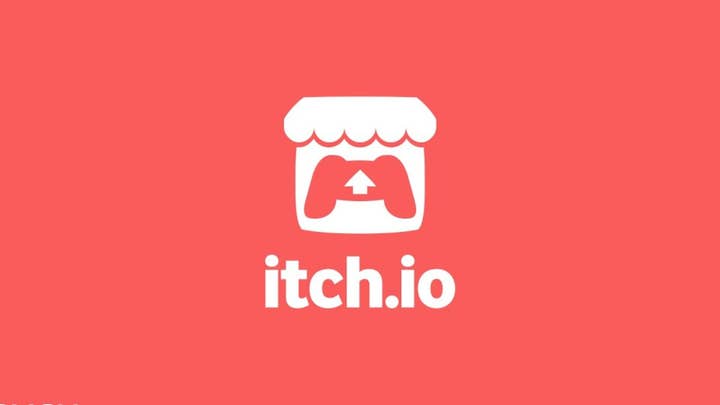 The owner of indie game marketplace Itch.io has accused another website of stealing the site's code and selling work without the creators' consent.
According to its website, W3itch.io is described as an "open marketplace for independent creators" inspired by Itch.io, but it also incorporates cryptocurrency payment options for users, something that Itch.io is strongly against.
On Twitter, Itch creator Leaf Corcoran asked the website to "not rip off" his work. W3itch.io responded to the tweet, and admitted to using Itch's CSS files to build its own site.
The creator also filed a complaint about the move to W3Itch.io's github page, and said: "You have stolen the UI of Itch.io, blatantly ripping it off, in addition to using our name directly in your project."
"As far as I'm concerned, this is a scam to trick people by using Itch.io's established brand on an unrelated project for your own profit."
Corcoran requested that the website immediately remove any likeness, including Itch's name, from the project.
He also pointed out that the majority of the games currently listed on the website are stolen from rpgmaker.net, "with no apparent consent from the creators." W3Itch.io responded to the accusation via Twitter, and said it would coordinate with creators to remove stolen contents.