It Takes Two to get screen adaptation
Sonic the Hedgehog screenwriters Pat Casey and Josh Miller are to handle the project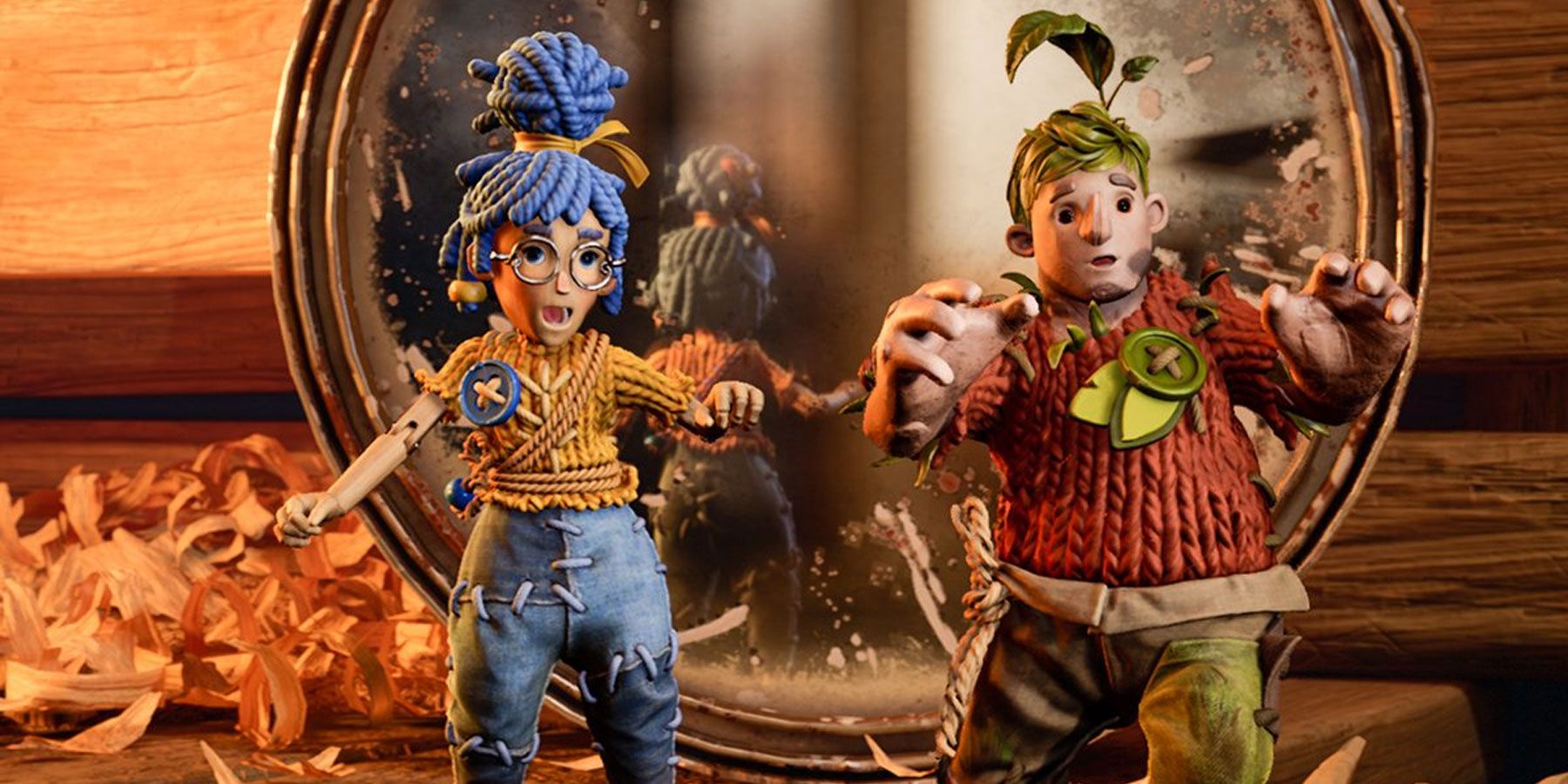 It Takes Two is to be adapted for film and television.
As reported by Variety, Hazelight Studios has partnered with production company Dj2 Entertainment to bring the project to life, though it's unclear at this stage what the deal entails.
Variety said sources close to the matter have shared that the adaptation is currently not tied to any studio or network, but is "the subject of a multi-party bidding war."
The project will be written by Pat Casey and Josh Miller, who are behind the Sonic film and its upcoming sequel, which are also handled by Dj2 Entertainment.
Josef Fares, Hazelight's founder and creative director, said It Takes Two's potential "is huge for a great adaption to film or television" thanks to its "strong narrative with many crazy characters and just as crazy co-op action moments."
Dj2 CEO and founder Dmitri M. Johnson commented: "Dj2 is honoured to partner with Josef, Oskar [Wolontis, Hazelight studio manager], and the incredible team at Hazelight Studios on the linear media adaptation of It Takes Two.
"Just like the rest of the gaming world, we fell head-over-heels in love with Cody, May, Rose, Dr. Hakim and the imaginative fantasy universe Hazelight have created, and can't wait to bring these characters -- and this world -- to life on the big and small screen."
Dj2 Entertainment is currently involved in several video game adaptations, including Raw Fury titles, a Disco Elysium series, and a TV adaptation of My Friend Pedro.