Hazelight drops It Takes Two trademark after Take-Two takes interest
Grand Theft Auto parent company has made 25 challenges in the past three months to protect its trademarks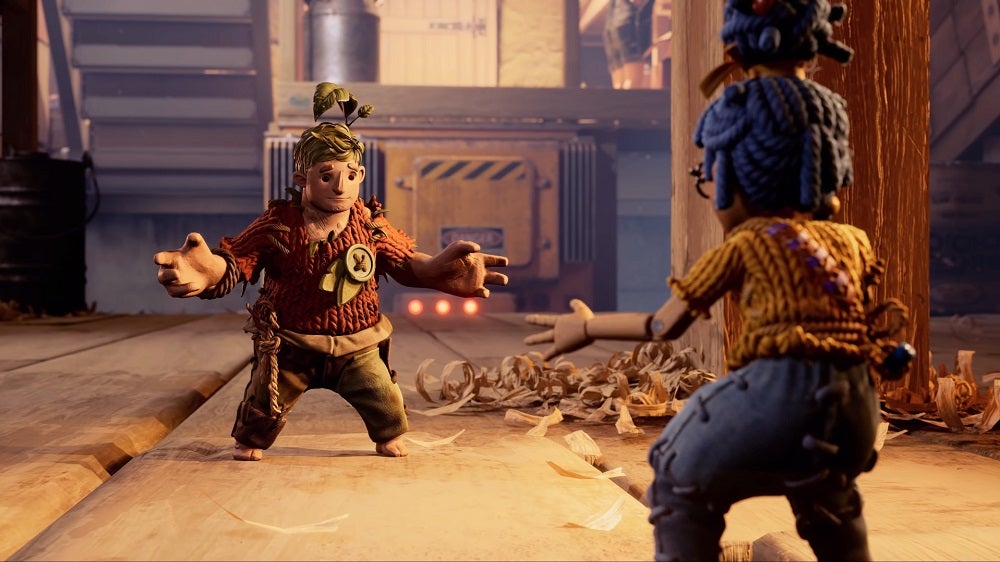 Hazelight has abandoned a US patent application for its latest game, It Takes Two, after Take-Two Interactive signaled a possible objection to the move, as reported by Eurogamer.
The studio filed for the trademark in May of 2020. It was published for other parties to oppose later in the year, but Take-Two twice asked to have the window for opposition extended in case it chose to formally oppose the move.
The game developer abandoned the application for a trademark in March of this year, just as it saw the launch of It Takes Two through the EA Originals program.
A Hazelight spokesperson told Eurogamer that the developer "cannot comment on ongoing disputes," but was "hopeful it will be resolved."
Take-Two hasn't shied away from protecting the trademarks as games industry lawyer Richard Hoeg told Eurogamer Take-Two was "very, very aggressive" on that front, making 25 challenges in the past three months.