"It made me feel less alone, realising other girls want to make video games"
Last month's XX+ Game Jam was a new initiative to bring more women into games development, but what impact did it have for its participants?
It's no secret the games industry has a gender diversity problem. In the UK alone, well under one fifth of the nation's development workforce is female - a shocking statistic when research has shown that women account for more than half of the world's gaming audience.
This is changing, albeit slowly, and countless organisations around the world are finding new ways to encourage young girls to consider a career in the games industry. Perhaps the most prominent recent example was XX+ Game Jam, a 24-hour competition held in five UK locations and two in Canada that was only open to women, trans and non-binary people.
Attendees were split into teams and given just one day to create a game prototype based on a theme: borders. No previous experience was necessary, with the organisers hoping to entice people that were still on the fence about considering a role in games. For many of the women who took part, it was one of the few events that helped allay their concerns about working in a male-dominated industry.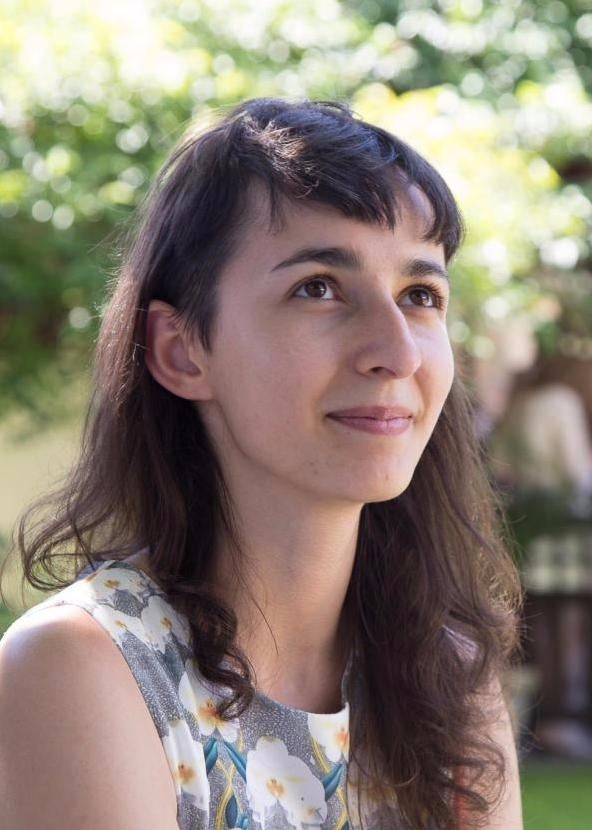 "For a lot of women - myself included - there's that fear of not being heard," says Steph McStea, a university graduate who previously helped develop Plinky Plonk, an iOS title that helps teach children how to play the piano. "It's easy to become intimidated in large groups - particularly one with excited men, who can get quite loud - and I've often found myself shying away from situations that could have otherwise been handled better by a louder voice.
"You want to appear confident but not over confident, but then you want to seem approachable yet not too laid back. It's a bit of an internal battle that I think a lot of people aren't aware that we face. That being said, I'm also extremely thankful to the males in our industry as I have always felt very welcomed and accepted within events that I have attended - it's just that they're so much louder than I am."
Rommy Bariga, a student and aspiring developer currently training to use Unity, adds: "Maybe more women would like to be involved in games if they feel they are wanted. Otherwise, only the bravest women who don't give up on their dreams will be the only ones [seeking work in the industry]. Even then, I am uncertain of getting a job as a developer because my nine classmates are all male, very skilled and very smart."
This is the issue events such as XX+ seek to resolve: the perception that the video games industry is an all boys' club, one that is hard for non-males to break into. Alice Roberts, another university student that took part, observes that there seems to be "a stigma against women".
"Women are not a monolith - there are many different women who will face different barriers to entry which we need to recognise. There are a huge, complex and ingrained norms and assumptions about women in games."

Nida Ahmad
"Although that might not be the case within the industry, as an outsider it feels like the industry relies strongly on a male workforce," she says. "It feels like women are not taken as seriously in the same career position as a man would be."
Hsiao Wei 'Michelle' Chen, a mobile programmer of eight years, agrees: "It looks intimidating from the outside. I had always been one of the very few, if not only, girl programmers at work. And that ratio isn't encouraging more girls to get in."
The jam attracted more than just students and hopeful would-be developers. Iliana Pavlova has been a programmer for four years, previously working at Codemasters on the Dirt and Grid games and now embarking on her own indie adventure at the head of a new studio Bits of Beards. Pavlova believes that while the industry can seem intimidating from the outside, it's not entirely a one-sided issues: more women need to have courage and take the leap to discover just how accepting this industry can be.
"The biggest barrier we face is our own prejudice against the games industry," she says. "From my experience, game companies are a great place to work and everyone is very friendly and inviting. The lack of women in technical roles is mostly due to lack of applicants - although at one point we did have a 50% girl programming team at Codemasters.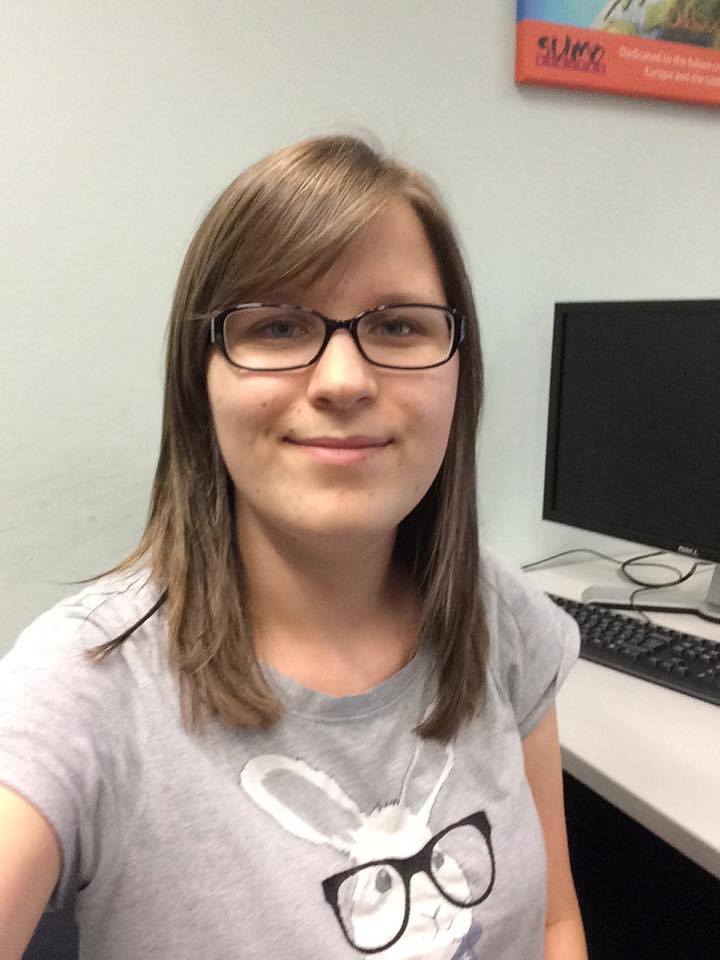 "I think women feel intimidated to work in a mostly male environment but the gender imbalance really makes no difference to me. If anything, some of my male colleagues were more in touch with their feminine side than me."
Nida Ahmad, who previously worked with Exient with a focus on player psychology and the user experience, adds: "There's often a self-fulfilling prophecy problem going on. When you visit a studio or just read up on them and you don't see many women there, or any at all, that can be off-putting. In turn, some women may choose not to work in game development as it does not reflect positively on the industry culture, reinforcing that it's a 'boys club'.
"Similarly, visibility of women and their work is essential as a way to combat these feelings because we are here and we're good at what we do. It's also important to understand that women are not a monolith - there are many different women who will face different barriers to entry which we need to recognise. There are a huge, complex and ingrained norms and assumptions about women in games which are being redefined by great organisations such as REFIG [Refiguring Innovation in Games] and WIGJ [Women In Games Jobs] as well as through changes in hiring practices, but we still have a while to go."
Robin French, who has racked up experience at several games studios around the UK, suggests that the barriers to entry might not be as high as some women may think, pointing to herself as proof that it is possible to establish a career in this sector.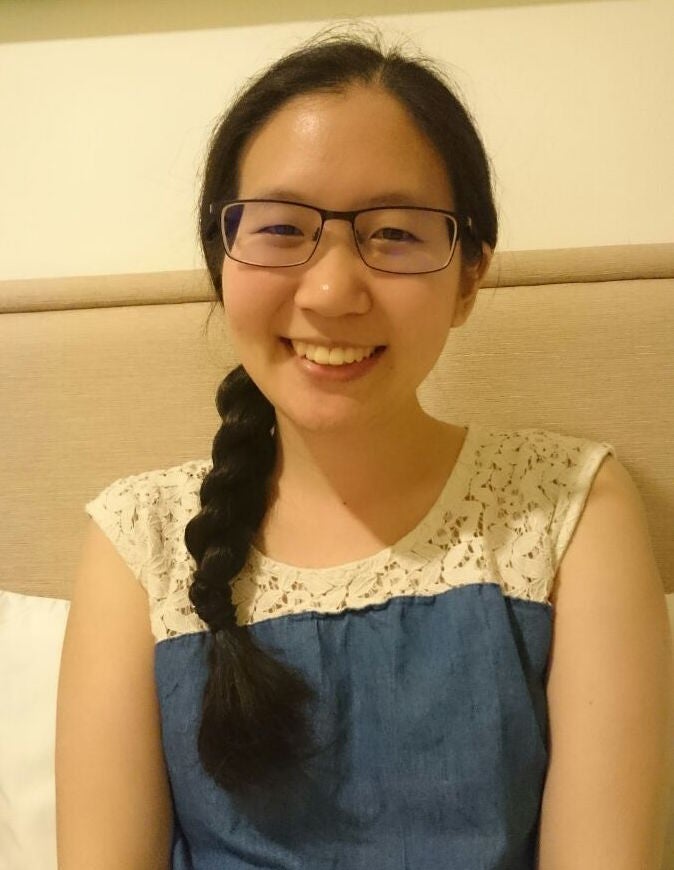 "Personally, I've never really felt that I've hit any barriers," she tells us. "I got into a games job straight out of university, and at most places I've worked, I've never really felt treated too differently due to my gender. I've heard much worse experiences from friends, so I think I've been pretty lucky to have not run into much toxicity, and I know that there definitely is some towards women in games jobs, both online and offline.
"I do find that the fact most gamedev environments are largely male can make for a more 'blokey' environment where it can feel harder to make your voice heard. I think it's also still very apparent that there are so few women in lead or senior development roles - but hopefully, the current generation of awesome women/non-binary people moving into the games industry will help change that."
While recruitment drives, mentorship and conferences discussing the hurdles women in games face can help explore the issue and find new solutions, the participants of XX+ say that game jams in particular can be a great way to encourage girls to consider a career in the industry. For one thing, showing that more women share their ambitious can be massively influential.
"It made me feel less alone," says Chen. "It made me realise that there are other girls like me who want to make games. I think there should be more events like this to encourage girls or to let them know that game development is not just for boys, they can do it too."
Bariga adds: "I really don't know why there are so few women in this area. I think events like game jams can help, especially if they mix experienced developers with newcomers like me. It encourages us and show us many things are possible to do."
"I look forward to the point when the discussion about diversity in games becomes more of a celebration and less of an argument."

Robin French
Roberts observes game jams that both reflect the process of development and attract plenty of fellow female game makers can "make women feel comfortable about their career choices". She currently finds herself in a "very male environment" as one of only five female students out of the forty taking her university course. Even the majority of Roberts' lecturers and teachers are male.
"To come to a very open and honest environment where woman could talk and work together on games was a new experience which I thoroughly enjoyed," she says. "It was a breath of fresh air and gave me a new perceptive on how games can be made."
Pavlova adds: "Game jams like this can help girls decide to pursue a career in games or do a degree in a similar area. Exclusive game events provide a safe space for people that may be too intimidated to attend otherwise. And to be honest, it was a great way to spend a Friday evening. Brainstorming game designs with the girls was great fun."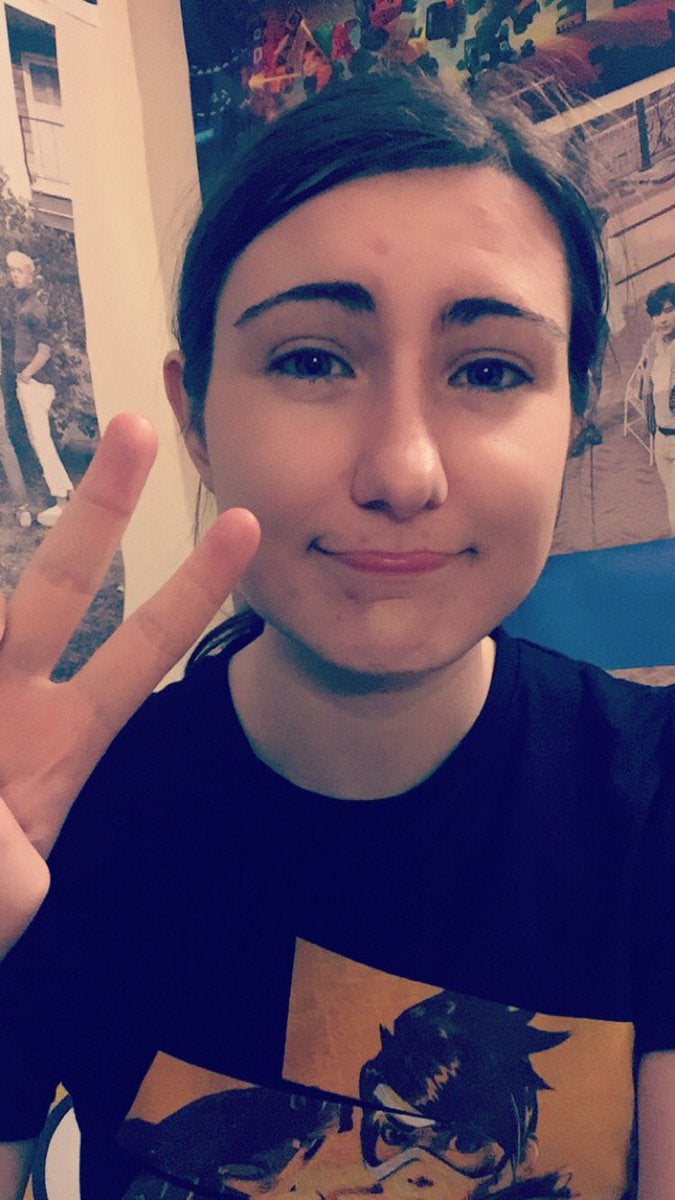 McStea agrees, adding: "Anything that can get a group of wonderfully creative women together has got to be good for our industry. It's about making those bonds with one another and strengthening connections so that we can help each other out.
"General events are great because you get to spend a few hours mingling, but I feel that with game jams it's that bit more intimate so to speak. You're actually creating with a dedicated group of people for maybe a day or so, and that gives you a lot of time to talk with one another and share experience."
While the XX+ Game Jam has introduced a new way to encourage a more diverse demographic to come and sample a career in the games industry, Chen stresses that it's not enough just to get more women into games. There is also a growing need to attract them to wider technology industries, although she observes that great steps have already been made towards this. Looking at her own experiences, she notes that the RiseConf tech conference in Hong Kong helped change the ratio of its audience by giving away free tickets to female attendees, while a Women in Tech scholarship helped Chen learn the skills she needs.
"I am very thankful and appreciative of these initiatives that help more girls enter the tech industry," she says. "I wished there would be more."
French, meanwhile, says that while these initiatives are promising, more needs to be done to move the conversation along, and perhaps focus more on the female talent that has already been established rather than implying a total absence of it.
"I'd love to see more focus on positive examples of diversity in games, both in regards to representation and development," she says. "Criticism is great and definitely has its place, but I look forward to the point when the discussion about diversity in games becomes more of a celebration and less of an argument. I guess we might be a way off from there still, but I plan to do my part by keeping on making cool games."
Pavlova concludes with a message to all women, trans and non-binary people that have ever considered a career in video games: "Give us a chance."
"We don't bite and we don't all play GTA V," she says. "Most of the negative feedback about working in games comes from people who don't actually work in games and are instead media personalities. I would encourage journalists to show positive stories and real studios instead of Twitter drama. In the end, the one thing we should all have in common is that we all love playing and making games."