IronSource's Supersonic Studios opens Chinese office
"[We] want to bring our expertise to all developers in China who are looking for a long-term publishing partner"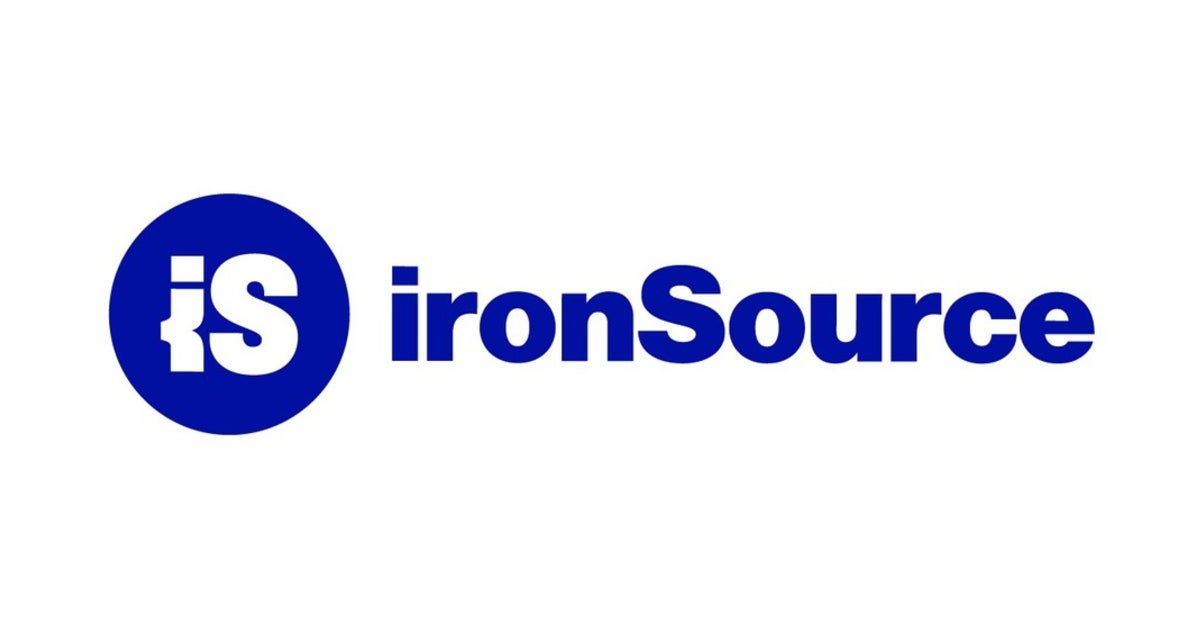 Supersonic Studios, the publishing division of mobile marketing agency IronSource, is opening a new office in China.
The studio will be led by mobile game developer and designer David Wang, who joins IronSource as Supersonic publishing lead. His focus will be on "educating and guiding Chinese developers on how to create hypercasual games and publish them in the international market," the announcement said.
IronSource also announced incentives for Chinese developers submitting their game to the publishing branch by December 31, 2021, provided they hit certain targets. Bonuses up to $15,000 will be awarded to developers that have a game prototype reaching a CPI (cost per install) inferior or equal to $0.15 on iOS or $0.10 on Android.
Nadav Ashkenazy, GM of Supersonic commented: "Since launching our publishing solution ust over a year ago, we've published 22 hypercasual games, of which 15 have hit the top ten in the US.
"We're growing at a tremendous rate and want to bring our expertise in game creation, user acquisition, monetization, creatives and optimization to all developers in China who are looking for a long-term publishing partner. We're delighted to have David on board. His talent and knowledge of publishing makes him the ideal candidate to connect with, educate and guide the local community who are searching for global hyper-casual success. As always, this will be done with full transparency both with regards to data and knowledge sharing."
IronSource launched Supersonic in February last year. A couple of weeks ago, the company announced it's going public via special purpose acquisition company Thoma Bravo Advantage.