IronSource going public at $11.1 billion valuation
The mobile marketing company is joining forces with Thoma Bravo Advantage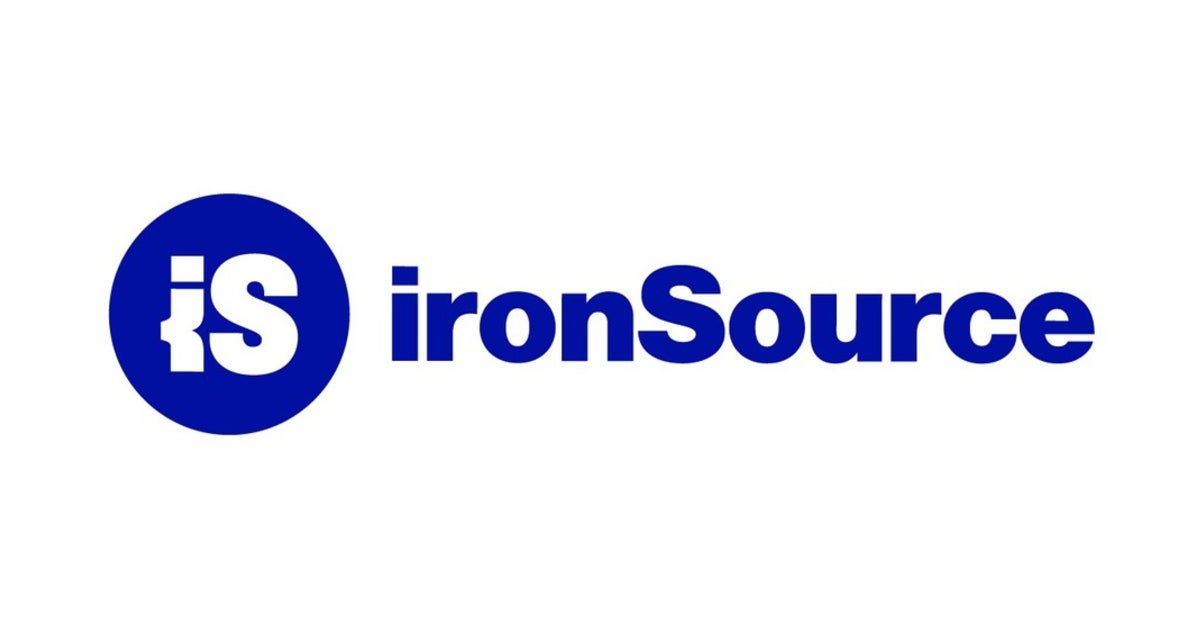 IronSource has announced it's going public via special purpose acquisition company Thoma Bravo Advantage.
The two entities will merge to "bring to the public markets a highly-profitable and scalable business that provides a comprehensive business platform for app developers," IronSource said.
The transaction valued the mobile marketing company at $11.1 billion and is expected to generate $2.3 billion in cash proceeds.
In addition to a $300 million investment by an affiliate of Thoma Bravo, investors included Tiger Global Management, LLC, Counterpoint Global (Morgan Stanley), Nuveen, LLC, Hedosophia, Wellington Management, The Baupost Group, and funds managed by Fidelity Investments Canada ULC.
IronSource generated $332 million in revenue in 2020, a 83% growth year-on-year. The company, which focuses on mobile app monetisation and distribution, has 2.3 billion monthly active users.
CEO and co-founder Tomer Bar Zeev commented: "Joining forces with Thoma Bravo Advantage to bring ironSource to the public markets presents an opportunity to partner with the world's leading software investor to achieve the next level of growth.
"Despite our previous progress pursuing a traditional IPO, when we met with Thoma Bravo Advantage we found an alignment of vision and shared conviction about the long-term growth we can drive at IronSource that made them the perfect partner as we take this next step in growing our company, and the market as a whole."
IronSource launched its mobile studio Supersonic Games in February 2020. Earlier this year, it acquired Soomla, which has created a tech to identify inappropriate or misleading ads.