Ironclad Games: RTS is a dying market
Blair Fraser on a troubled genre, and the end of Age Of Empires Online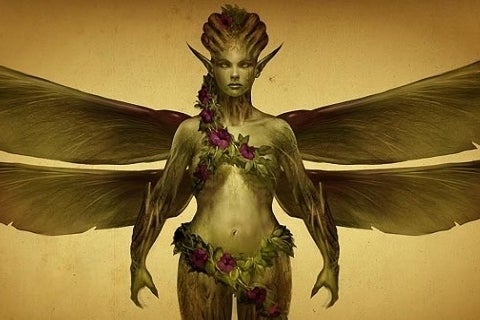 The director and co-owner of Sins of a Solar Empire studio Ironclad Games has revealed he believes that the real time strategy genre is on its way out.
"It's a dying market," Blair Fraser said in an interview with RockPaperShotgun
"RTSes, to my mind, are very niche now. And that's unfortunate, because that's what I love, and that's what I grew up playing, and that's what I make. Or made, anyway. I just think the demographics have changed. Company of Heroes may be profitable, and StarCraft II is an anomaly. But most of them aren't gonna get big numbers."
He was keen to point out that the Canadian Ironclad's big title Sins of a Solar Empire was still "thriving" but mainly because it had moved away from the traditional RTS model. The studio has also released multiplayer online battle arena Sins of a Dark Age.
"If genres don't keep evolving, they die, and I was seeing not a lot of evolving in the RTS, base-building genre. By extension, I think the MOBA genre has to continue evolving if it's gonna make it past two generations."
In the extensive interview Fraser also gave his opinions on the recent demise of Age Of Empires Online, which is no longer receiving new updates.
"I can tell you why Age of Empires Online went out of business," he revealed.
"They had to hit a certain price point that F2P players find valuable. The Team Fortress 2 high-five animation was the same price as an entire faction in Age of Empires Online. The return on investment there just doesn't make any sense. And that's why Age of Empires Online isn't generating anymore content, and that's why we're not charging for army-type units [in Sins Of A Dark Age]."
Ironclad was founded in 2003 and released its first title, Sins Of A Solar Empire, five years later in February 2008.