Age of Empires updates "no longer cost-effective"
Creating new content for free-to-play title "too expensive to maintain for long"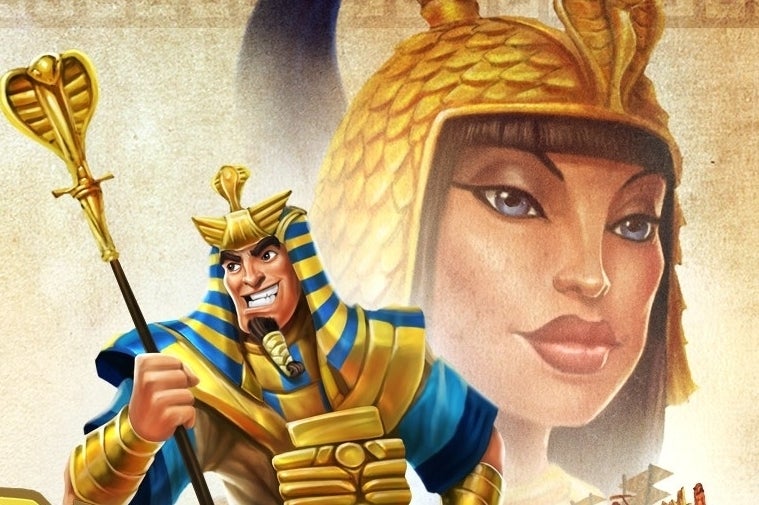 Microsoft has told Age Of Empires Online players not to expect anymore updates for the free-to-play game, and blamed costs for the decision.
"Creating top-tier content, as we have been for the last year and a half, is very expensive-too expensive to maintain for long, as it turns out," users were informed via a blog post by executive producer Kevin "Trajan" Perry
"We can no longer afford to keep creating it. AOEO already has a very large amount of high-quality, hand-crafted entertainment, and adding more is no longer cost-effective."
The post added that the game would carry on, with customer support and community challenges, although admitted bug-fixing would henceforth be a slower process.
"This is a bittersweet announcement for me to make," continued Perry.
"While I wish that we had been able to add everything that we had wanted (especially a Roman civilisation), I am very proud of the work that has been done to get to this point. Over the past year specifically we have made a significant amount of changes to the service, including highly complex changes like altering the business model entirely."
Age Of Empires Online was originally in development with Robot Entertainment, but Gas Powered Games took the reins in February 2011, prior to the game's release that August.
The post does not confirm whether the news means staff cuts at Gas Powered, and GamesIndustry International has contacted the company for more information.