Iron Galaxy Studios latest to withdraw from GDC
CEO Adam Boyes calls on event organisers to reconsider refund policy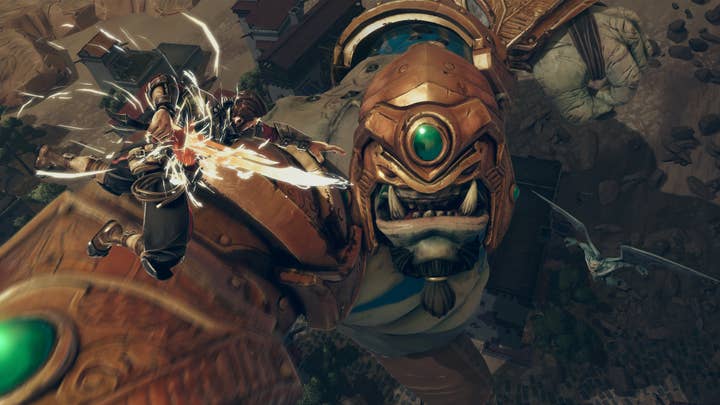 Following the announcement that Iron Galaxy Studios was pulling out of the Game Developer Conference, CEO Adam Boyes called on event organiser to offer refunds.
"Please reconsider your refund policy for folks who are deciding not to attend your conference in order to prioritise their health and wellness," he said on Twitter.
"Many developers spend their hard earned money to attend, and they shouldn't be punished for their caution."
The work for hire studio revealed it would cancel its GDC plans this year in response to the novel coronavirus (COVID-19) threat.
"As you've probably heard by now, a lot of game companies have canceled travel to GDC this year due to concerns about coronavirus / COVID-19," said Iron Galaxy Studios.
"Based upon our desire to put everyone's safety first, we have also made the decision to officially pull out of GDC."
Event organisers were unable to comment regarding refunds. However, looking at GDC's refund policy, all requests must be received before February 19, 2020, which was the day before Sony and Facebook pulled out.
In the days since, a number of other major firms have cancelled their plans to attend, including Kojima Productions, Electronic Arts, Unity, Epic Games, and Microsoft.
San Francisco declared a local health emergency earlier this week, despite no confirmed cases of COVID-19 within the city.
The number of confirmed infections has risen to over 83,000 since December 31, 2019, while the death toll sits at 2,800.
Although mainland China has been the worst affected, there are a growing number of cases across the globe, and the virus has now been confirmed in over 50 countries.